The World Cup has been held 19 times
but only Brazil, Italy, West Germany, Uruguay, Argentina, England, France and Spain have been victors.
Brazil have won five times, and they are the only team to have played in every tournament.
The other World Cup winners are Italy, with four titles; West Germany, with three titles; Argentina and inaugural winners Uruguay, with two titles each; and England, France, and Spain, with one title each.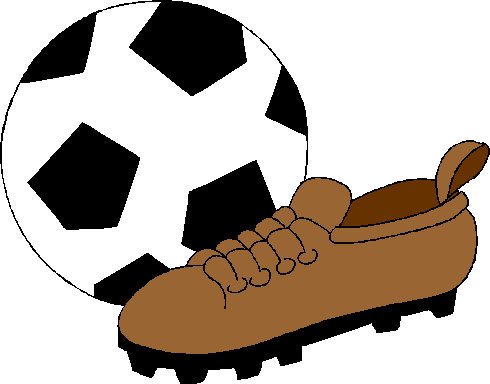 International football – origins
In 1872 the world's first international football match was played in Glasgow between Scotland and England. It ended in a 0–0 draw.
As football grew in popularity throughout the world, it was included as a demonstration sport at the 1900 and 1904 Summer Olympics.
The Federation Internationale de Football Association (FIFA) was first established in Paris on 21 May 1904.
At the 1908 Summer Olympics in London, football became an official competition for amateur players only. Eight teams entered the competition; two from France and one each from Sweden, the Netherlands, Denmark, Great Britain, Hungary and Bohemia.  However, only six teams played as Hungary and Bohemia withdrew from the contest. This lead to the Netherlands and France being able to reach the semi-finals without playing a game! Great Britain (represented by the England national amateur football team) won the gold.
In Stockholm in 1912 the 1-2-3 finish of the 1908 Games was duplicated for the first time. This time the tournament comprised of 11 teams. It also saw the start of the practice of playing the games in venues outside the main Olympic city.
Due to World War I there was an 8 year gap in international tournaments. Football returned to the global arena in Antwerp in 1920 with the world's first intercontinental football competition, as Egypt joined thirteen European teams.
FIFA's professional world championships started in 1924. The first winner was Uruguay, who went on to win the 1928 competition too.
Due to the success of the Olympic football tournaments, FIFA looked to stage an international football tournament that was separate to the Olympics. On 28 May 1928, the FIFA Congress in Amsterdam decided to stage a world championship itself. With Uruguay now two-time official football world champions, and to celebrate their centenary of independence in 1930, FIFA named Uruguay as the host country of the inaugural World Cup tournament.
The first world cup was held on July 13, 1930. Since  then, the World Cup has become one of the world's most watched sporting event.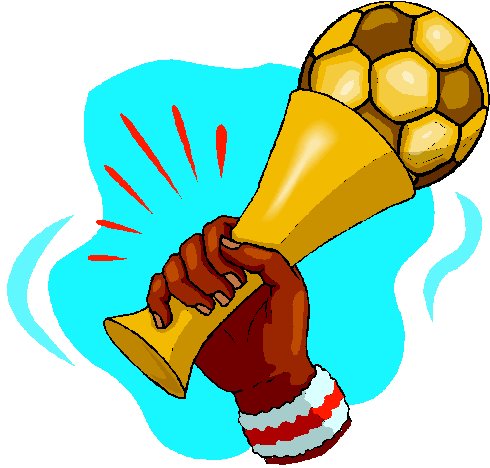 Good luck tonight to
England

in their match against Italy.