In June 1520, Henry VIII and King Francis I of France met a site in Balinghem near Calais at the 'Field of Cloth of Gold'. It was an attempt to strengthen the bond between the two countries following the Anglo-French treaty of 1514.
The Field of the Cloth of Gold got its name from the spectacular fabric, cloth of gold, which is woven with strands of real gold. Henry had a marquee made of cloth of gold, and both kings used the meeting as an opportunity to show off their grandeur and riches. Each king tried to outshine the other, with dazzling tents and clothes, huge feasts, music, jousting and games.
Field of Cloth of Gold 2020
To mark the 500th anniversary of Henry VIII's legendary encounter with his great rival François I of France, Hampton Court Palace is staging a season of events.
In April 2020 Hampton Court will be staging a new exhibition called "Gold and Glory: Henry VIII and the French King". It will reunite works of art, gold, weapons, manuscripts and clothing from the actual historic event, as well as from the 16th-century English and French courts.
Between 23-31 May 2020 they will be staging a Field of Cloth of Gold rematch with jousting, wrestling and courtly dancing. The Great Tudor Games take place during the Summer holidays with more wrestling and revelling. Get to experience falconry and to see Tudor cookery demonstrations.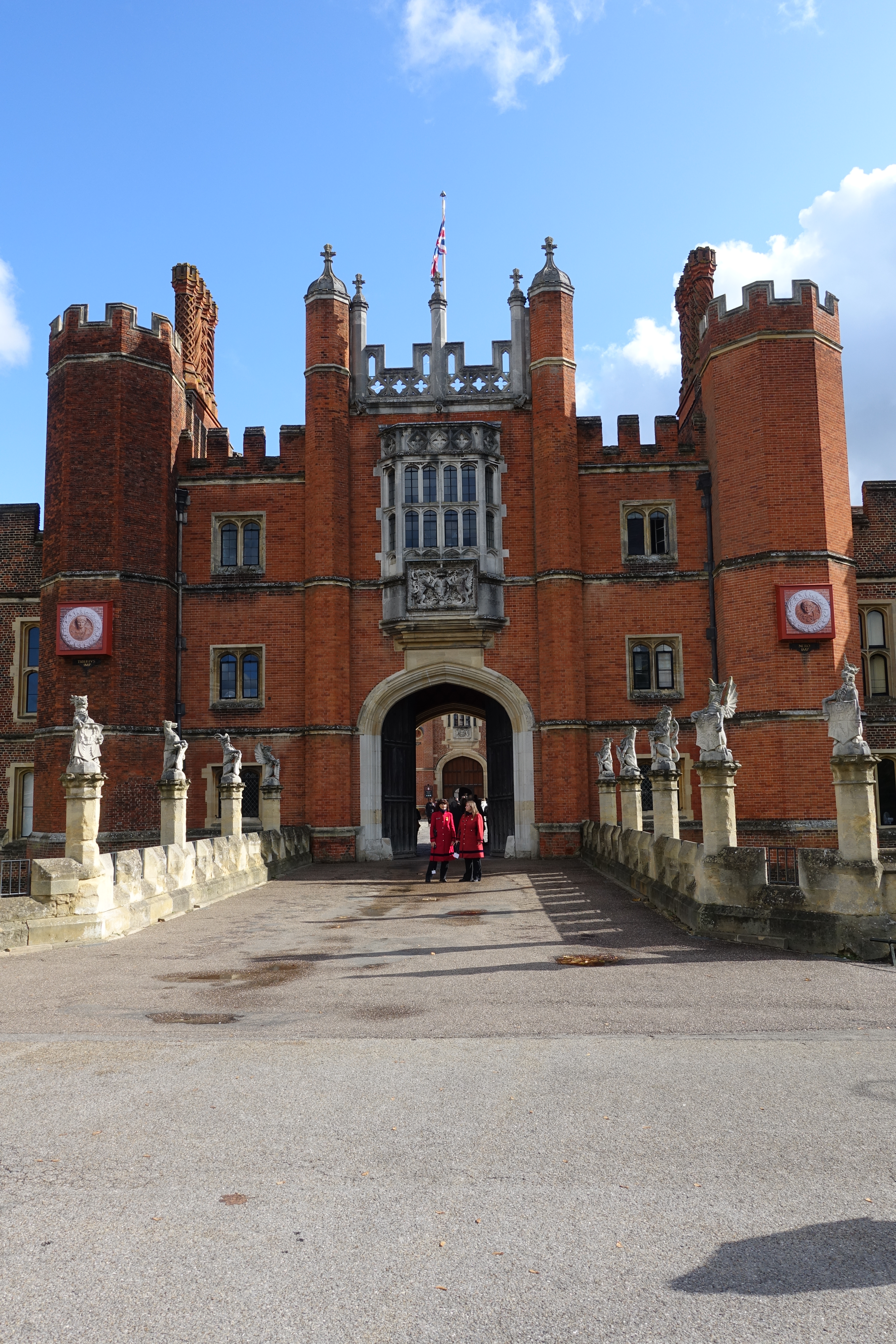 Join City Adventurers
City Adventurers visited Hampton Court Palace in 2019. Want to join us on our next visit and discover more about the Field of Cloth of Gold ? Join our club for people who want new adventures and who live life to the full.
Just click the link and join the club