With student loans and booming house prices some people are finding it pays to go away with mum and dad….especially where their parents continue to foot the bill.
This year travel experts are predicting a rise in the number of parents taking their twentysomething children with them when they go on holiday. And the travel industry has come up with a new name to describe the phenomena – "Genervacation".
The idea has been building for some time.  The baby-boomer generation still has cash to spend and has received a turbo boost from pension reforms and soaring property prices. However, their adult offspring are laden with debt, struggling to find work, and finding it almost impossible to save for a deposit.
Research suggests that 99% of people over 55, who are eligible to make a withdrawal of 25% of their pensions tax free, are considering that option. Of those looking to withdraw funds, almost three-quarters are planning on spending some of the windfall on travel, with many now considering a big-ticket holiday to share with their children.While children at university are most likely to experience the rise of the genervacation, those in their late 20s and even early 30s are also benefiting from the trend.
While many travel firms expected future growth from the "silver traveller market" – empty nester parents holidaying together – this new trend has taken them by surprise.
Huw Williams, director of Souk Response, said  "There is a growing trend for parents to holiday with older age children. The top end of the market is very comfortable with the empty-nesters – the traditional affluent, double-income couples who are either pre- or post-children, but the picture is becoming more complicated. We've now got a squeezed and stressed generation which is more than happy to go away with their parents. Travel companies have got to find ways of attracting them all in."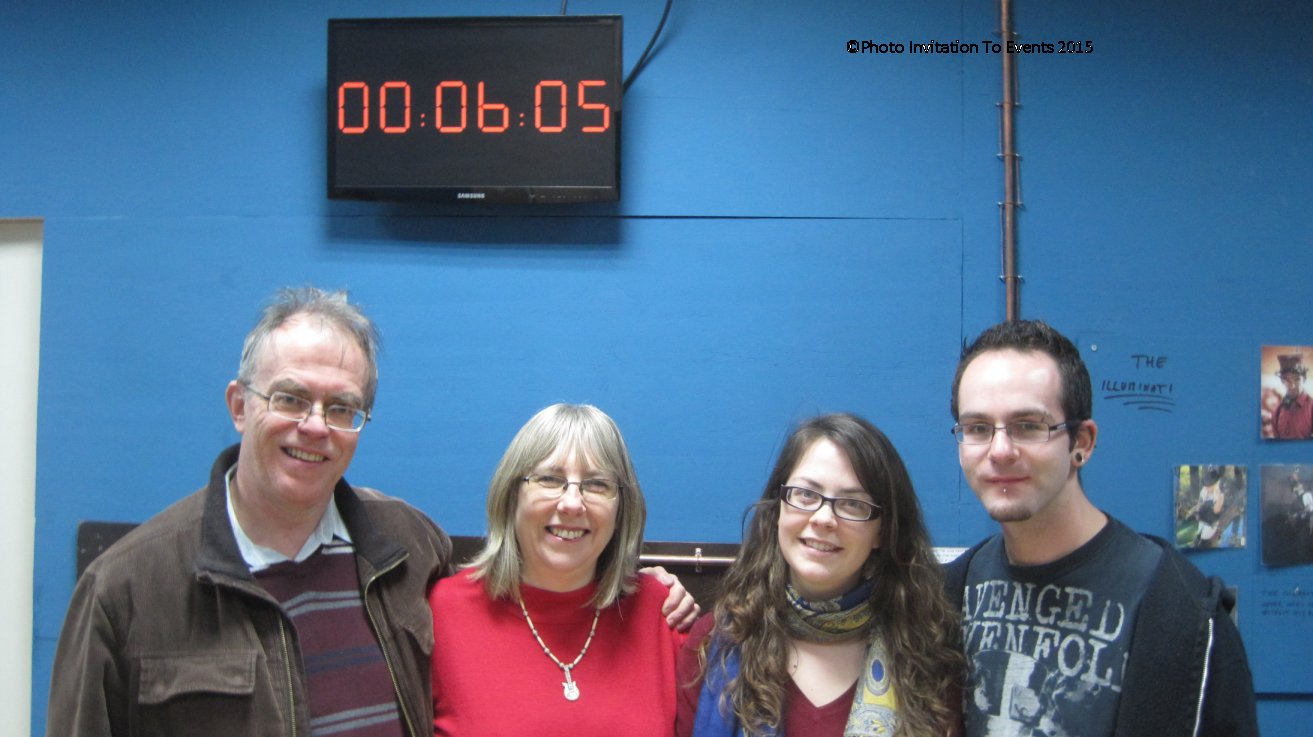 Searching for activities that work across the generations.
Social team building is a way to get the family together building memories and having fun. Ideas for fun filled events to enjoy together can be found in "What are we going to do next?". This is the number one book on Social team building and explains how you can find fun in the city.  
For a limited time you can get
on Social team building
Grab your FREE BOOK here *
* Just pay £3.99 for p&p