The City Adventurers found themselves in Nottingham and had to decide on somewhere for dinner….
Ginza advertises that it is the only Japanese Teppan-Yaki in Nottingham, so we were keen try it. We were escorted to the Teppan-Yaki table, which seats around 8 people facing the chef. It was quite an experience watching the skill and precision of our personal chef prepare all of our food freshly in front of us.
Absolutely delicious.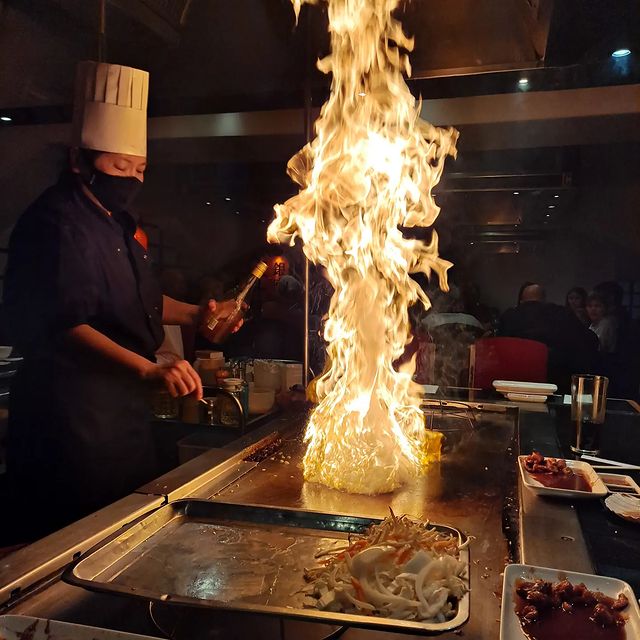 Ginza is at 593-595 Mansfield Road, Nottingham NG5 2FW
---
Join City Adventurers and start exploring…..
Join our club for people who want to live life to the full. Just click the link and join the club