Destinations: The Holiday & Travel Show is the UK's largest and longest-running travel event. Bringing together over 600 travel brands, all hoping to inspire future travel adventures. Obviously The City Adventurers were keen to see what they had to offer. So a group of us headed to Olympia for opening day.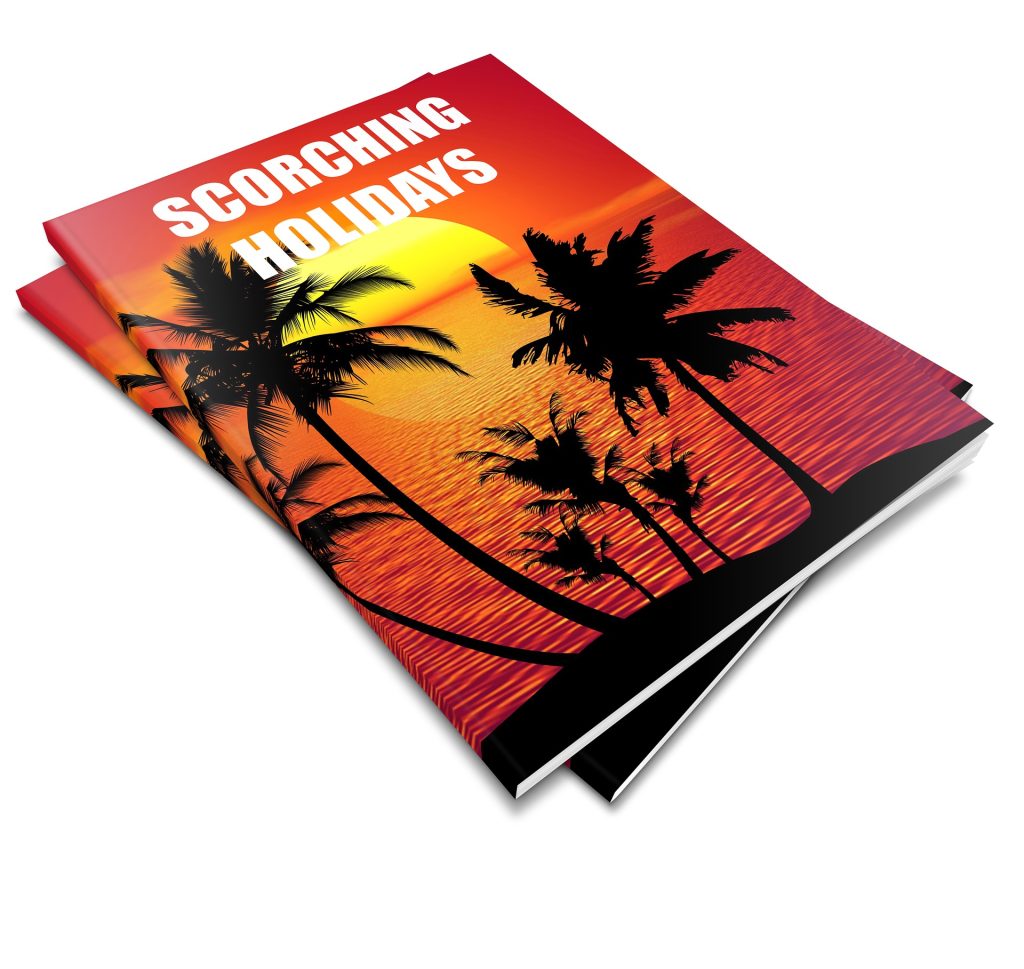 It was a fairly easy journey. We followed the crowd to the entrance of the exhibition hall, where they were operating a staggered entrance. Once inside we collected a programme with a floor plan of the area and headed to the cloakroom.
Depositing coats and bags required you to pay by card. While tapping your card to pay is fairly routine, it was a surprise that you also required a mobile phone to conclude the transaction. You were not issued with a cloakroom ticket. Instead you had to key in your phone number to receive a text with a reference of your deposit. When you returned to retrieve your coat/bag you just showed the text. It gets over the problem of misplaced paper tickets but initially caused confusion when people were asked for their phones as well as their cards. The food outlet we used for lunch similarly only took card payments.
We agreed it would be better to split up and visit the stalls individually. And there were so many stalls to visit. We arranged to meet mid-day, before heading back to the stalls for the afternoon. We all came home loaded down with bags of brochures. Tired but happy and looking forward to future adventures.
---
Want to join us on a clue solving adventure? Become a City Adventurer!
The UK based Social Club for people who love exploring new places, discovering new things and solving mysteries.

Life is a journey so experience it's adventure with like minded people. Live the life you've always dreamt of.
Full City Adventurers Membership includes invitations to adventures and travel mainly in the UK
If you are not UK based, or prefer online adventures, join the City Adventurers as an Armchair Detective.