Yesterday The Queen issued her message to the nation on the coronavirus outbreak.
As well as expressing her thanks for "the expertise and commitment of our scientists, medical practitioners and emergency and public services" the statement said "We are all being advised to change our normal routines and regular patterns of life for the greater good of the communities we live ………Many of us will need to find new ways of staying in touch with each other"
By continuing my blogs, and newsletters to my City Adventurers, I hope I am helping people to keep in touch. But I am making a change to the normal content in these far-from-normal times.
Initially I thought I'd have time to catch up on my backlog of blogs on great places to visit. But, as it becomes apparent this  situation will go on for some time, looking back on how things were becomes more of a "Look what you could have won…."situation.
And no-one wants to see the speedboat (Bullseye for those younger readers).
So instead these blogs will be about activities you can do while in isolation.
The enforced time at home may be just the chance to work on your hobby or to write that book you've been meaning to write, or time to declutter…..Who knows what we'll all achieve over the coming days/weeks/months.
It's time for a new sort of adventure!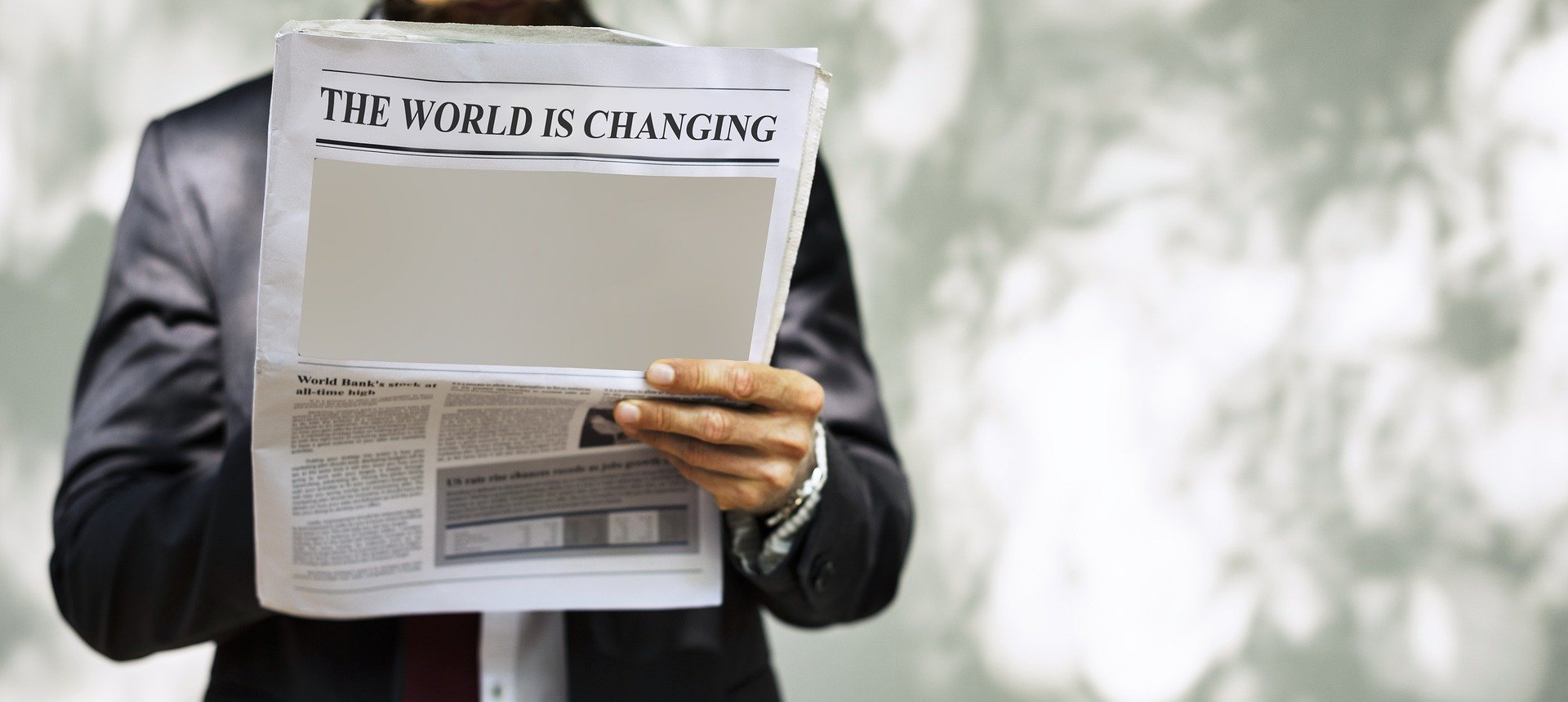 If you'd like to get my newsletters as well, please join the City Adventurers.