Winter Wonderland in Cardiff
Cardiff kicks of the Christmas season with its annual Step Into Christmas event.
The festive season in the Welsh capital has a host of fun and activities in the city centre. Read more at http://www.cardiffwinterwonderland.com/en/
Edinburgh's Christmas
Edinburgh's Christmas takes place over multiple sites in the town centre.
Winter Wonderland in Hyde Park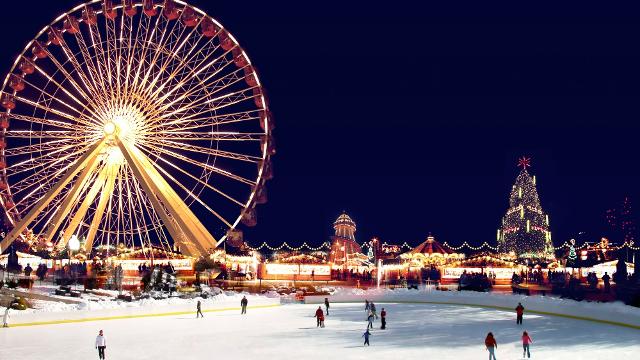 A host of Christmas-themed fun and activities, including big top shows, an observation wheel and a huge Christmas market.
Belfast Continental Christmas Market 2015
Voted as the Best Large Specialist Market 2015 by NABMA, it features a fantastic range of authentic continental food, clothing, arts crafts and decorations from across Europe and beyond.
So what are you waiting for? Step into Christmas!
City Adventurers
Please sign up for my newsletter with information for City Adventurers and special offers on events.
Festive songs courtesy of Youtube. Copyright retained by video producers.