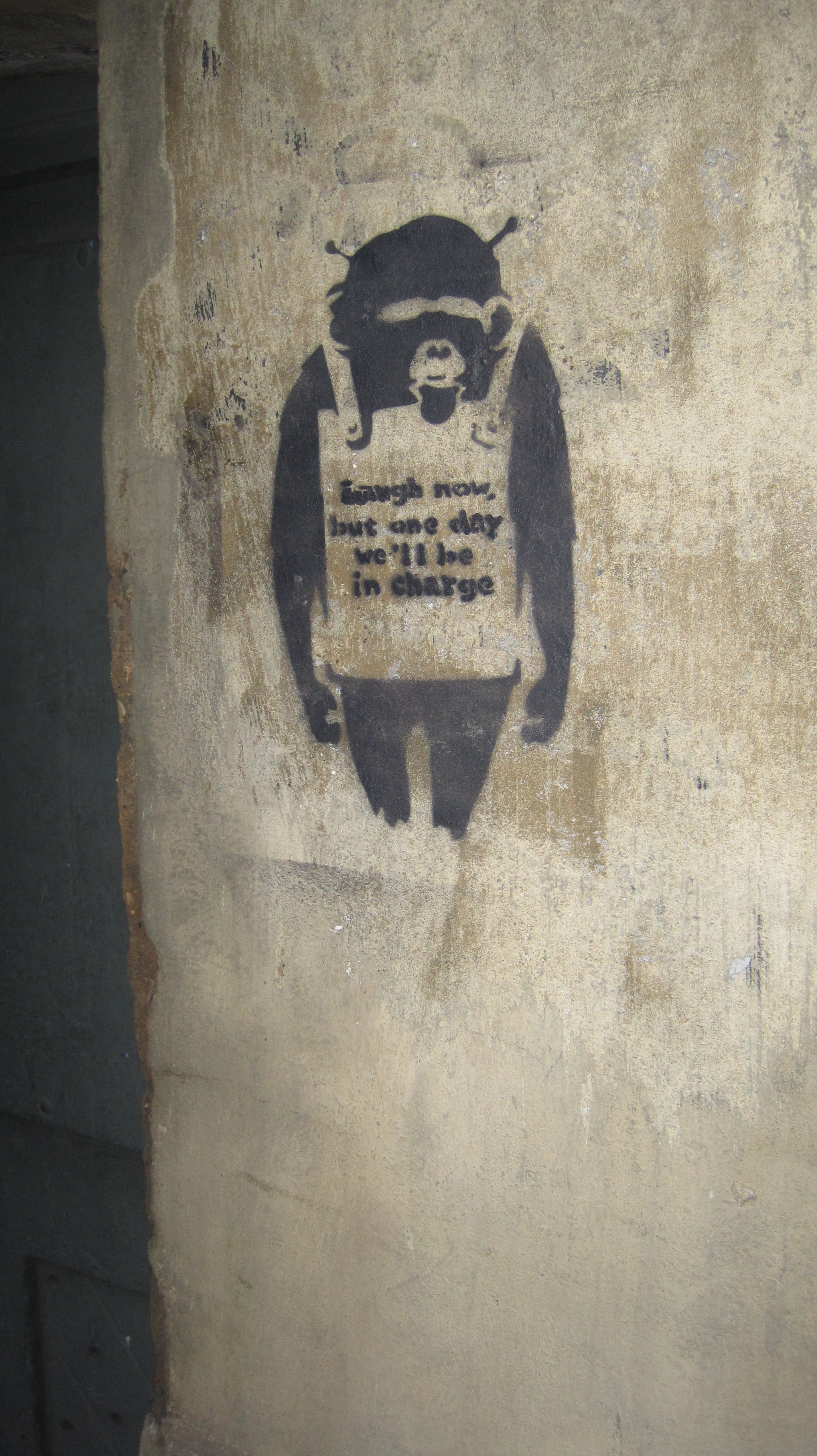 From 24th to 27th April 2014 an art show entitled STEALING BANKSY? will take place at the ME London Hotel. The show, which will include a live auction, explores the legal, social and moral issues surrounding the sale of street art.
Seven Banksy street pieces will appear in the exhibition, including 'No Ball Games'. Other pieces on display will be 'Old Skool' (estimated sale price £750,000), 'Liverpool Rat' (estimated sale price £200,000), 'Girl With Balloon' (estimated sale price £400,000), '2 Rats' (estimated sale price £200,000), 'Sperm Alarm' (estimated sale price £150,000) and 'Silent Majority' (estimated sale price £175,000). Ten other unique pieces have been sourced from all corners of the globe to be revealed on the night.
General public tickets priced at £17.50 per person, with each ticket purchase including a charity donation and a copy of 'The Banksy Bugle', are available from www.stealingbanksy.com. Bidding opens for the pieces on March 1st 2014 with the live auction taking place on April 27th from 6.30pm via www.stealingbanksy.com
The works have been collected by The Sincura Group, the London-based concierge specialists who pride themselves on obtaining the unobtainable. Please note: "
The Sincura Group
do not steal art nor do we condone any acts of wanted vandalism or theft. We do not own the pieces of art, nor encourage their removal and to date have made no financial gain from the sales of street art. If assigned to manage a piece of art we ensure the salvage, restoration and sale is carried out in a professional and sympathetic manner."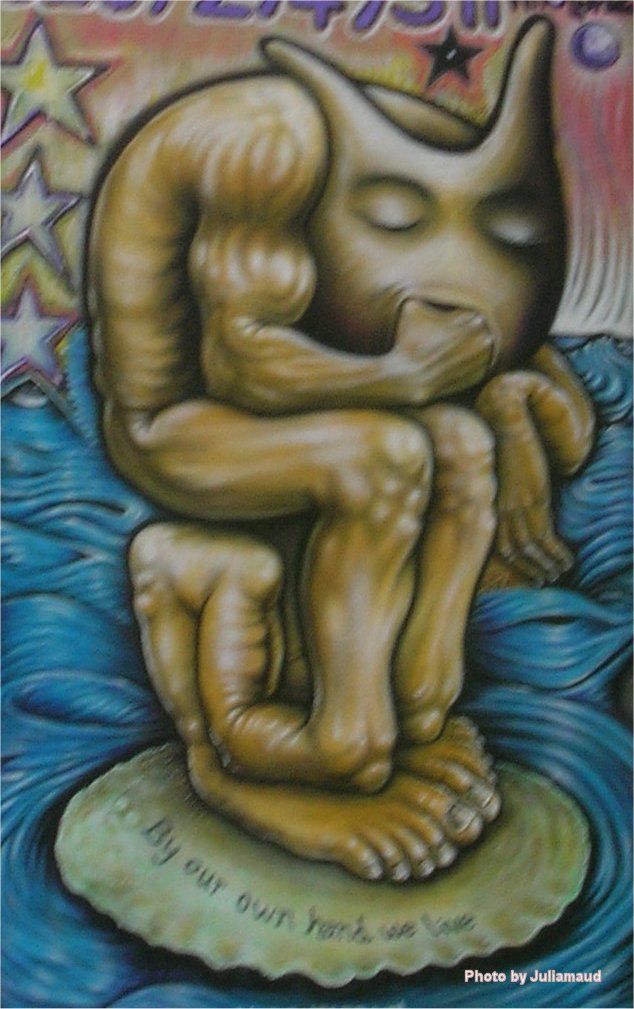 If this has made you think about street art, why not have a look at some Street Art in the Street.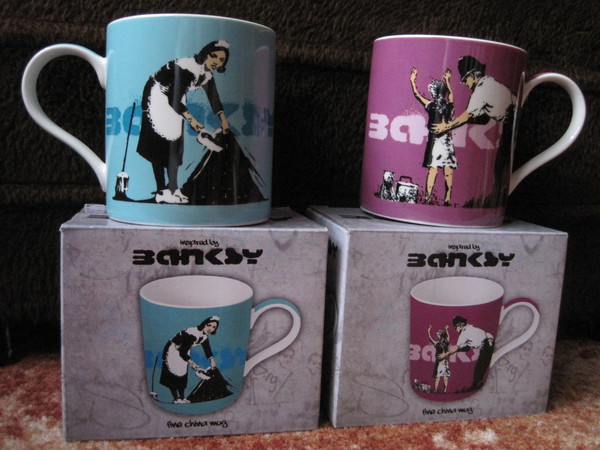 Brixton is fortunate to have a lot of street art visible everyday. If you'd like a chance to discover some of it, why not sign up for the Treasure Hunts In London's Street Art Treasure Hunt.
Treasure Hunts In London organise treasure hunts and scavenger hunts throughout Greater London. They run a Street Art Treasure Hunt that explores some of the fantastic art in Brixton.
The next Street Art Treasure Hunt open to the public takes place on Saturday 12th April. It will involve solving cryptic clues and completing challenges around Brixton. Tickets are available from Treasure Hunts In London http://treasurehuntsinlondon.wordpress.com/events-list/