Mystery and Secrets in the Science Museum Treasure Hunt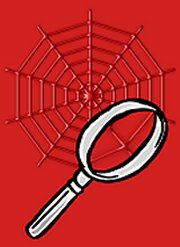 This half term take the family to The Science Museum for a treasure hunt.
The Science Museum in London is the most visited science and technology museum in Europe. There are over 15,000 objects on display, including world-famous objects such as the Apollo 10 command capsule and Stephenson's Rocket.
The treasure hunt takes place on Friday, 21 February 2014 from 1pm.
Family tickets are available from 12.00 at https://www.eventbrite.co.uk/e/mystery-and-secrets-in-the-science-museum-treasure-hunt-tickets-10506189295?ref=wpevent
NB This event is not organised by the Science Museum