It is 1940.
An explosion at the Royal Gunpowder mills has sent a shudder through the earth and opened a rip in time. A number of strange things have started to happen. As Halloween approaches, there are reports of twisted apparitions, whose presences' belong in Spooky Myth and History.
It appears the explosion has awoken the dead….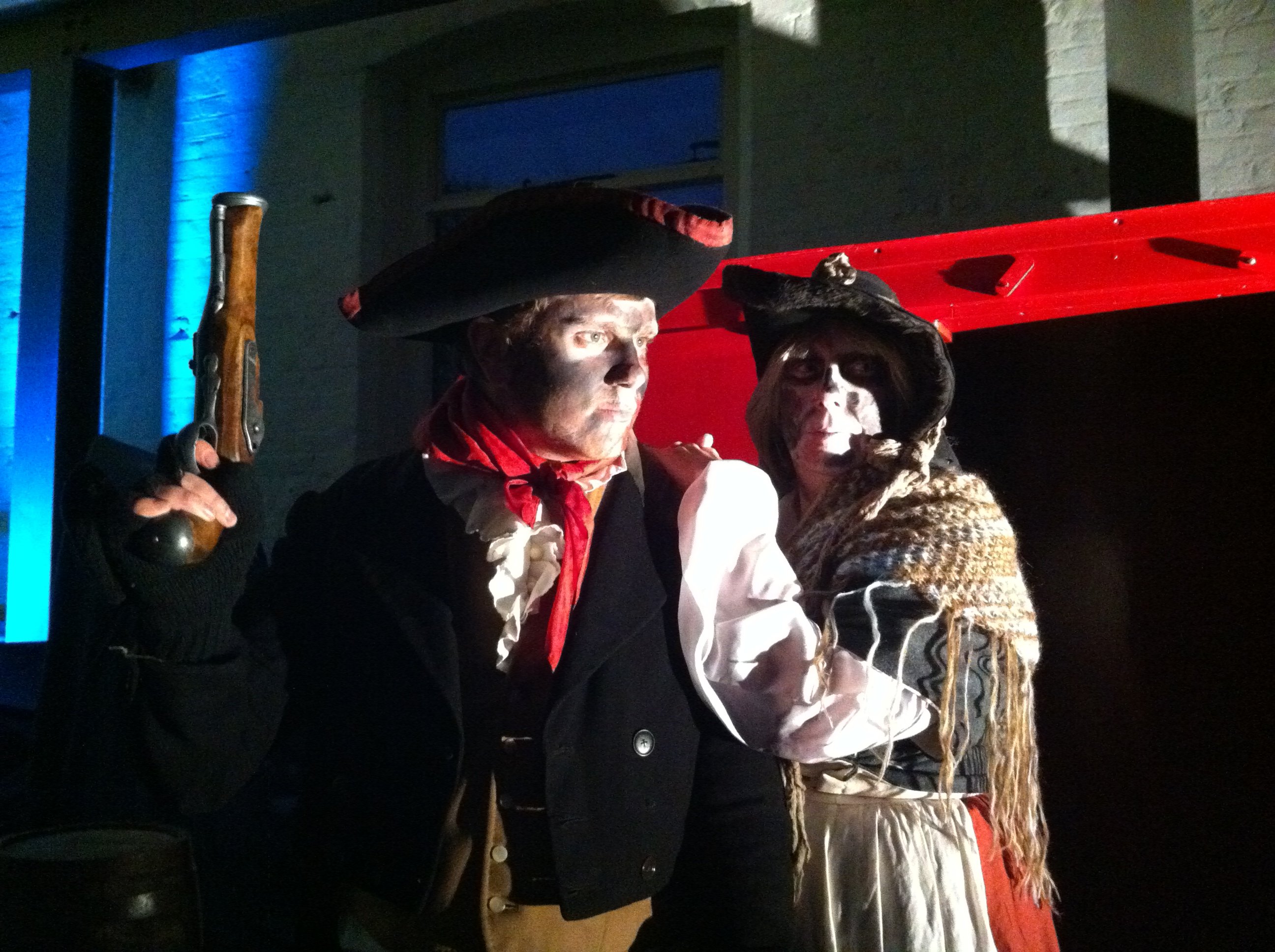 Sunday the 28th of October 2012, Phantasmagoria Events will stage an historical, scary promenade performance that is full of local gruesome facts.
Secret Island at the Royal Gunpowder Mills, Waltham Abbey, Essex will be "locked down" under armed guards to try and stop ghosts and ghouls from wreaking havoc on the rest of the country. Tickets available in advance.