There has been an increase in the number of parents taking their twentysomething children with them when they go on holiday.
This is hardly surprising. Given the cost of student loans and booming house prices, some people find it pays to go away with mum and dad….especially when their parents continue to foot the bill.
This phenomena has been dubbed "Genervacation" 
The idea has been building for some time.  The baby-boomer generation still has cash to spend and has received a turbo boost from pension reforms and soaring property prices. However, their adult offspring are laden with debt, struggling to find work, and finding it almost impossible to save for a deposit.
Research in 2016 showed that 99% of people over 55, who are eligible to make a withdrawal of 25% of their pensions tax free, are considering that option. Of those looking to withdraw funds, almost three-quarters are planning on spending some of the windfall on travel, with many now considering a big-ticket holiday to share with their children.While children at university are most likely to experience the rise of the genervacation, those in their late 20s and even early 30s are also benefiting from the trend.
Huw Williams, director of Souk Response, said  "There is a growing trend for parents to holiday with older age children. The top end of the market is very comfortable with the empty-nesters – the traditional affluent, double-income couples who are either pre- or post-children, but the picture is becoming more complicated. We've now got a squeezed and stressed generation which is more than happy to go away with their parents. Travel companies have got to find ways of attracting them all in."
According to an extensive study from tourism research firm Longwoods International, 11.2% of all overnight trips 55+ travelers took included at least one child. 8.7% of all overnight trips those 65 and older took included at least one child.
By 2018 the Family Travel Association noted that multi-generational travel was the fastest-growing area for many travel companies.
As Alison Angus told Melody Hahm "Millennials don't have the cash and their cost of living is high, but they want a holiday more than generations at their age have ever wanted before. They're craving these experiences, but don't have the money to do it, so they're tapping into the bank of mom and dad."
But are these adult kids just motivated by a free holiday or there other motivations at play?
"As they see their children save up to buy their first homes and get on better footing financially, mom and dad definitely want to treat," said Amir Eylon, president of Longwoods International. "And millennials are recognizing that they should be spending quality time with their parents. There's an emerging refocus on being with the family, valuing that time together."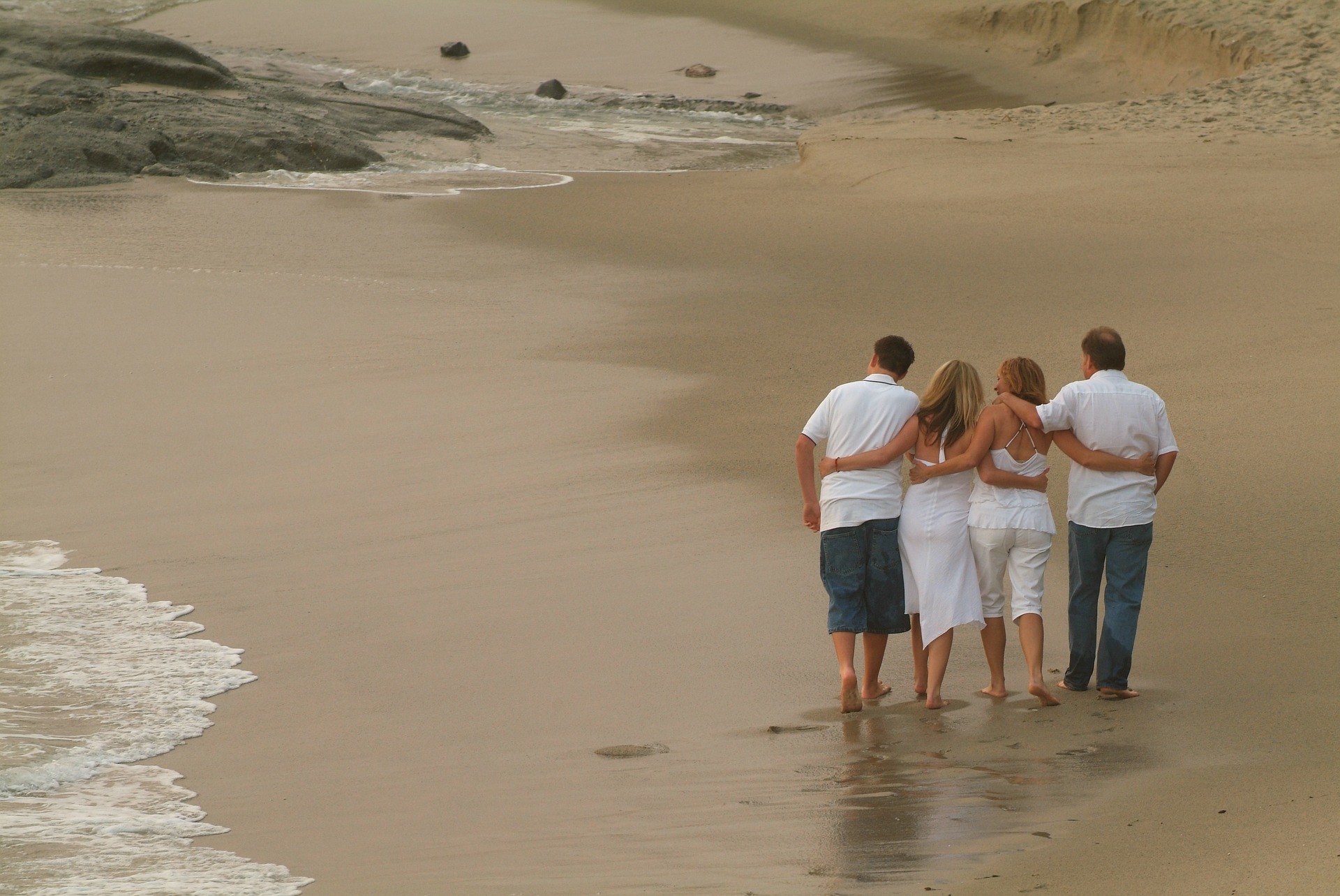 Fancy getting your feet wet?
Subscribe to our newsletters for people who want to have adventures and start ticking off their bucket lists? Just click the link and join the club http://eepurl.com/dwITKb