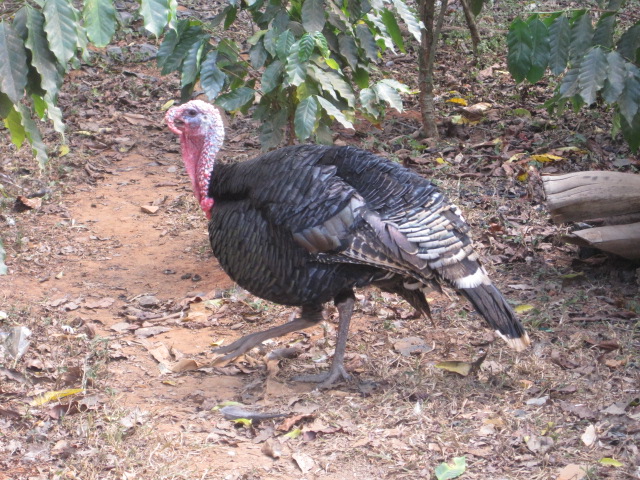 Why do we eat turkey on Christmas Day?
Approximately 10 million turkeys are eaten in the UK every year with 87 per cent of people choosing to serve traditional roast turkey at Christmas.
Turkeys were first introduced to Britain from America over 500 years ago. Henry VIII was the first British King to enjoy turkey in the 16th century, although it was Edward VII who made eating turkey at Christmas fashionable.
However, it took until the 1950's for the bird to be served by most families. Prior to that it was widely considered a luxury. For example, the Express notes that in the 1930s the average person had to work for a week to be able to buy a turkey.
In many other European countries, turkey is not a traditional Christmas meal. For example  Germans serve wild boar or venison. In Portugal, the typical Christmas dinner is codfish. Similarly, in Sweden cooked and raw fish is served, as well as caviar and shellfish.
Turkey with all the trimmings
The BBC Good Food Guide has a video to help you carve your turkey.
And don't forget the trimmings. It wouldn't be Christmas without the Brussels sprouts….and stuffing, potatoes, carrots, parsnips, pigs-in-blankets, cranberry sauce……
Ho! Ho! Ho! (Who'd Be A Turkey At Christmas)
A little known Christmas song by Elton John – enjoy!
Festive songs courtesy of Youtube. Copyright retained by video producers.