Abandoned buildings can be transformed by a few sprays of paint.  The makeshift canvas, tagged by its author reveals a beautiful mural to the world…..until it is painted over and a mundane white wall restored; awaiting the process to begin again.
Such is the transient nature of graffiti.
But it doesn't have to be so.  "Banksy came from the streets and now has gallery shows and auctions," Sara Cochran, the then curator of modern and contemporary at the Phoenix Art Museum said in a CNN report in 2012.
Can Graffiti be seen as street art? And what is street art anyway?
To most people, street and public art are often indistinguishable in public areas. There are notable differences, however. As Jareen Imam reports for CNN "Street art is considered rebellious in nature and illegal in practice, while public art is commissioned by cities or property owners and is considered culturally enriching and socially acceptable."
Certainly Art on the Street has become acceptable. In some areas graffiti has gained a trendy image, supporting a new and thriving guided walk industry.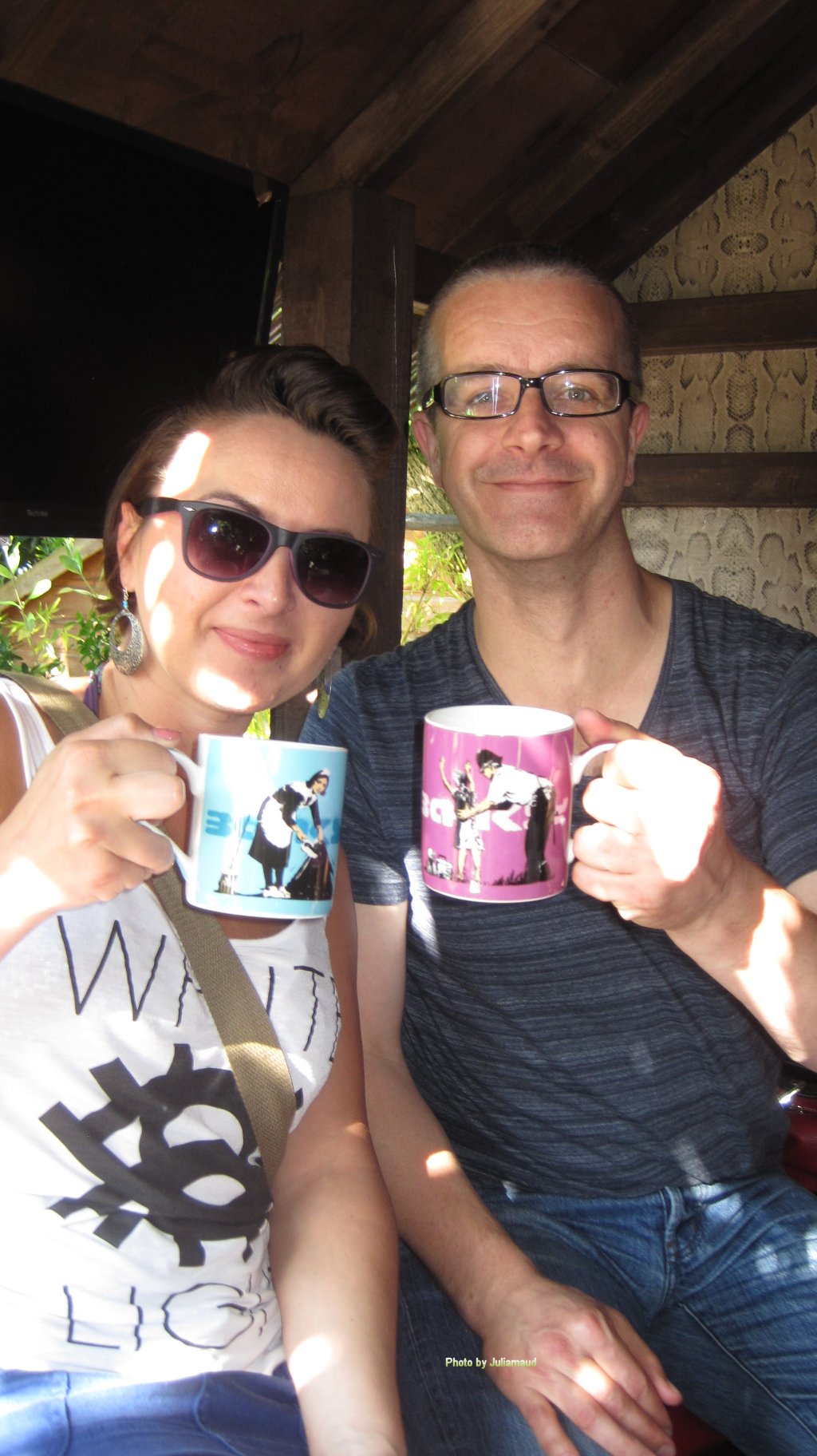 There is another way of discovering Art on the Street.
Treasure Hunts in London run regular Street Art in Brixton Treasure Hunts. Blurring the lines between street and public art, this hunt features commissioned works and works by known graffiti artists. The next hunt is on 19th July 2014.
Check out this hunt and other available hunts on their website  www.treasure-hunts-in-london.co.uk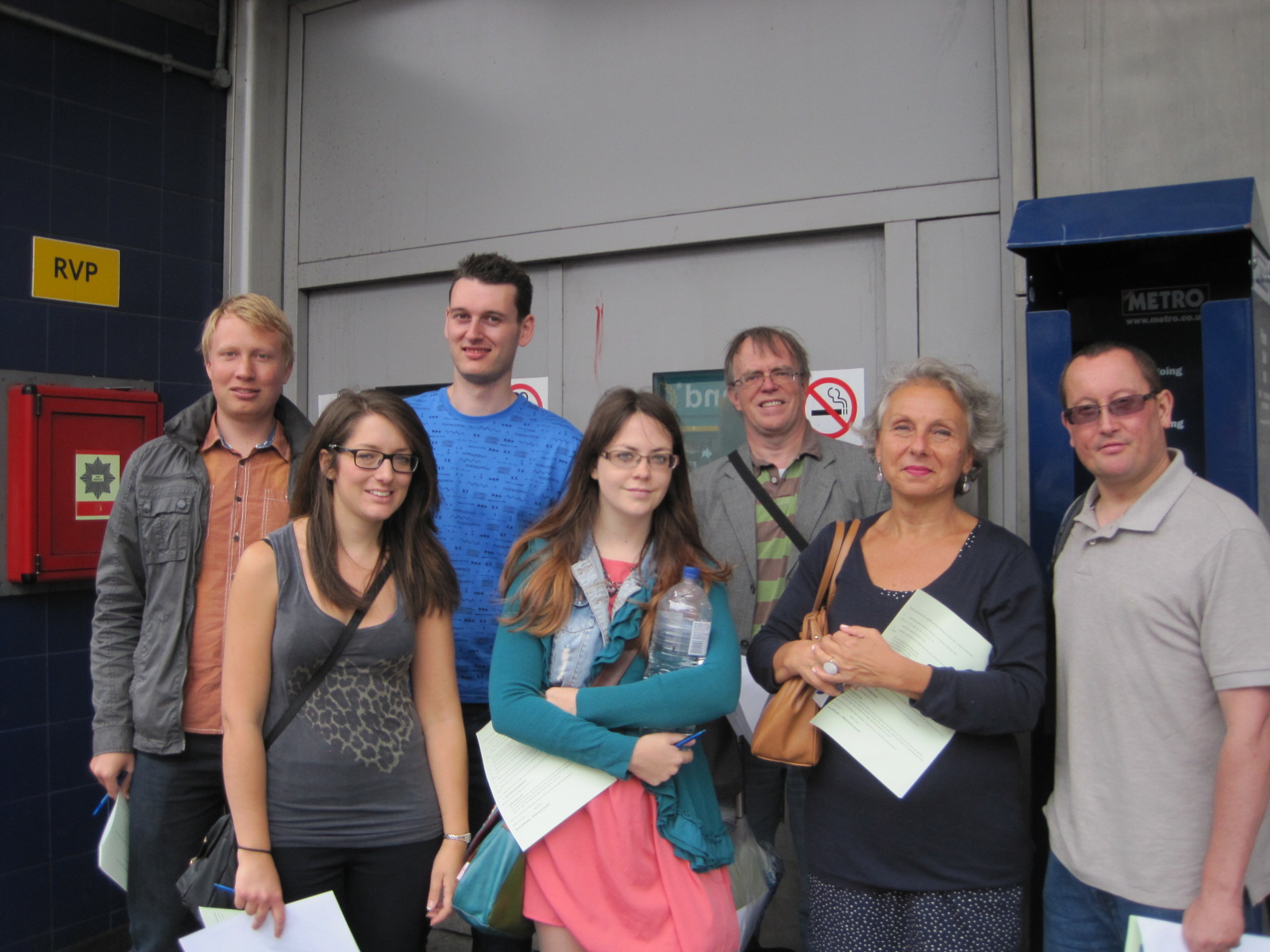 Tickets are available in advance from https://www.eventbrite.co.uk/e/street-art-treasure-hunt-tickets-12084971475?ref=wplist