Last summer we visited Portmerion.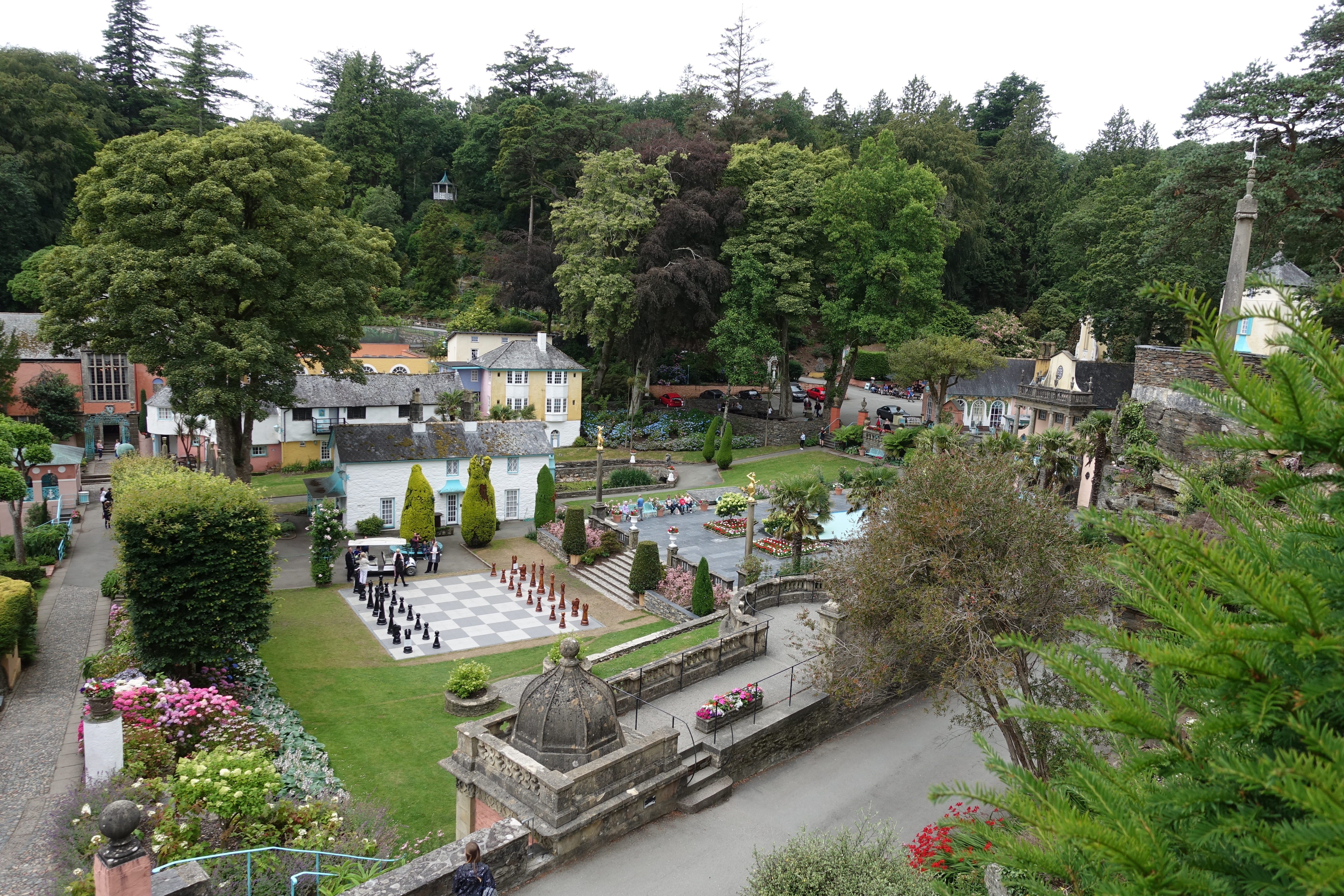 Portmeirion
Designed and built by the architect, Sir Clough Williams-Ellis, between 1925 and 1975, Portmeirion is an architectural icon that has often been used as a real-life film set. It is currently a holiday village containing 2 hotels, 13 self-catering cottages and 33 "village rooms". There are numerous shops, restaurants and cafés dotted throughout the 70 acres property.
It is constructed in an Italianate style, drawing inspiration from Portofino. All the buildings are Grade I or Grade II listed. Sir Clough Williams-Ellis incorporated rescued treasures into his creation, to prove how a naturally beautiful location could be developed without spoiling it.
But stunning as the architecture is, that is not what persuaded us to make the trip to Snowdonia.
Well, I suppose it was in a way.
You see we were drawn to see the place where the 1960s television show "The Prisoner" was filmed. Portmeirion was used as "The Village" in the series. Although the  interior shots were filmed at MGM-British Studios, Borehamwood the external shots were filmed in Portmeirion between 1966 and 1968.
There is a 20-minute walking tour included in the group entrance price, but my husband was too excited to wait around for that. He was off and running as soon as the coach stopped, camera clicking.
We stopped to take the train ride around the town and took a walk along one of the coastal paths. (Why do people feel the need to do the Titanic pose when they see a boat?)
The Prisoner
In 1966–1968, this cult classic spy drama was filmed with Portmeirion playing "The Village". Patrick McGoohan played a retired intelligence agent, known only as "Number 6", who was abducted and incarcerated in The Village. His captors kept attempting to find out why Number Six resigned from his job. Meanwhile he kept attempting to learn the identity of Number One and to escape from The Village.
Portmeirion was not identified as the filming location until the credits of the final episode of the series at the request of Sir Clough Williams-Ellis, who did not want the place to be overcrowded.
Once fans discovered the location of The Village, they started to visit and continue to visit Portmeirion to this day. The town hosts annual Prisoner fan conventions and the building used as Number Six's home now operates as a Prisoner-themed souvenir shop.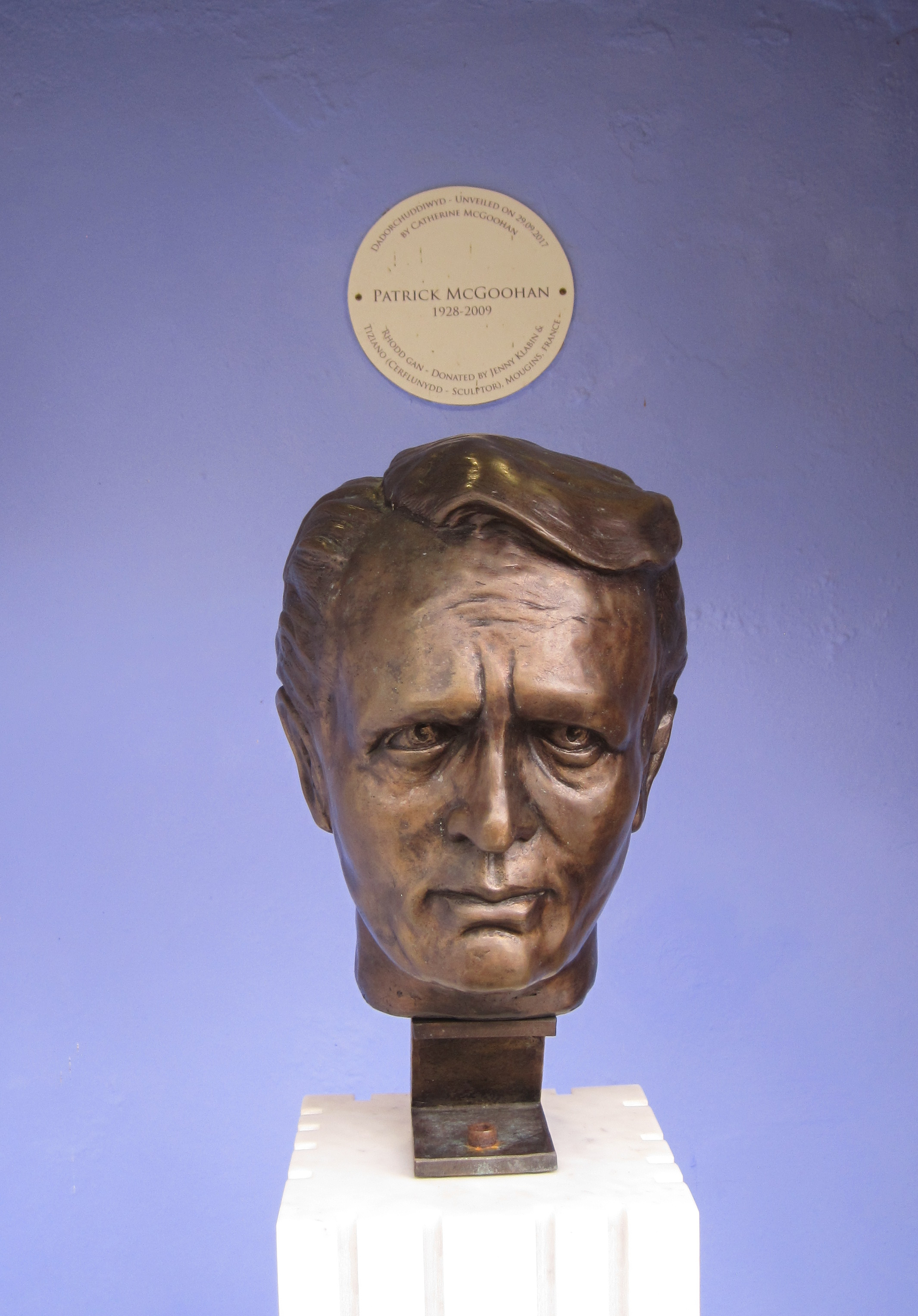 Do you have visiting Portmeirion on your bucket list too? Consider a visit in the future. Check it is open for visits at Portmeirion
---
Join City Adventurers and start exploring…..
Join our club for people who want to find new adventures, explore new places and live life to the full. Just click the link and join the club