This blog has appeared on Solve The Murder
During lockdown the City Adventurers came across an interesting concept from Ian Williams. For this Lockdown Murder Mystery the audience play the part of the detective and the detective plays everyone else.
What do you mean by "the detective plays everyone else"?
Over five weeks of the London lockdown in April 2020, ONE MAN in ONE ROOM performed all 12 characters in this comedy murder mystery game. Ian Williams ( aka Ian Bailey) wrote, performed, filmed and edited the entire thing.
The result is a series of short videos plus a clue pack giving the further information. The films are free to watch but, you'll need the pack to solve the crime, as it contains additional information on the victim and interviewees, along with photos and newspaper clippings. At just £3.99 it is well worth it.
We had a fantastic evening watching the videos and dissecting the clue pack for vital information. At the end of the game we were able to download a certificate and watch the video answer. We came very close to solving the case. Very close, but not 100% percent right. Oh well, maybe next time……
And that's more good news…….Ian is writing another murder mystery (whoop whoop!)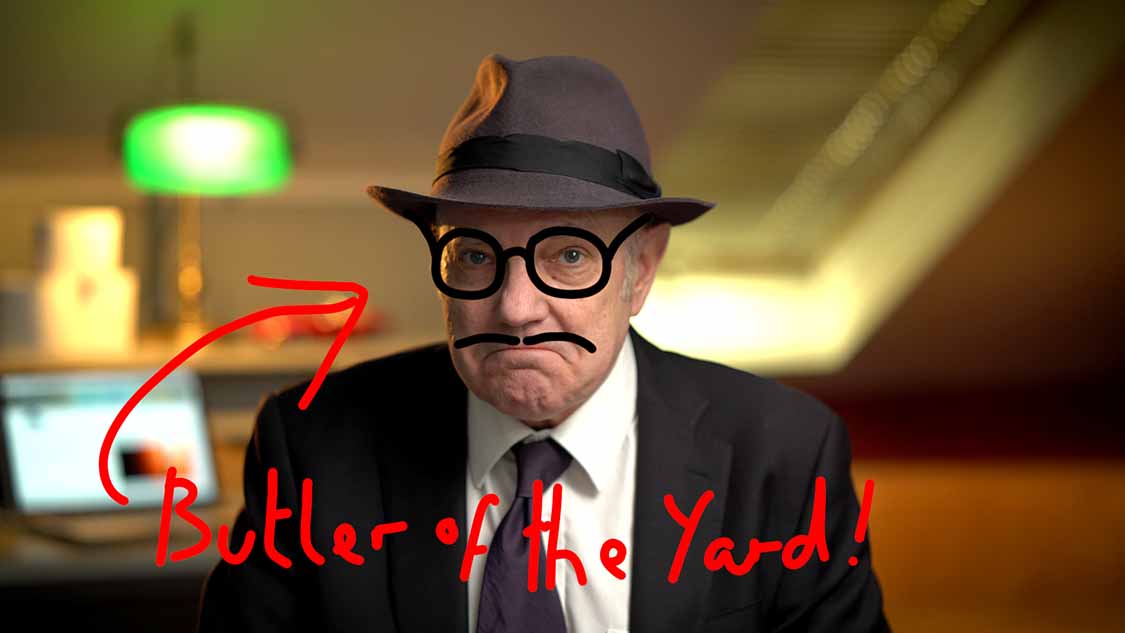 ---
Join City Adventurers and solve the murder…..
Join our club for people who want to live life to the full. Just click the link and join the club