London's countryside and urban heritage. 
Today Chingford is a suburb of London on the London/Essex border that sits on the edge of Epping Forest.  Epping Forrest is owned by the City of London.
Originally the whole parish of Chingford lay within the ancient Forest of Essex. it comprised of three forest hamlets and was a scattered farming community. In 1844 the Church on the Green established the prominence of the Chingford Green hamlet .
During Victorian times nearby Walthamstow and Leyton experienced a surge in urbanisation, but Chingford remained an agricultural parish until the arrival of the Great Eastern Railway.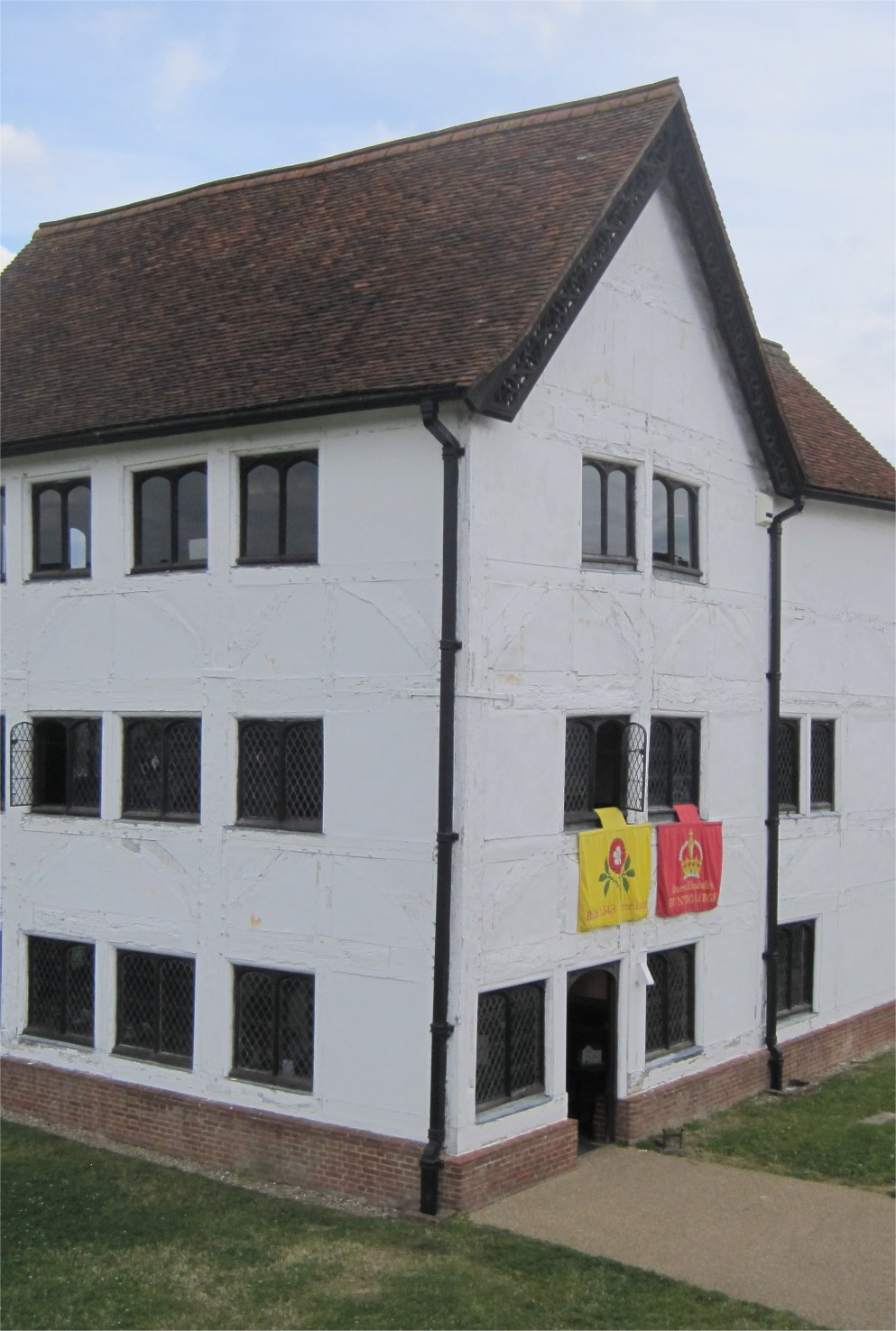 Listed buildings in the area
A 'listed building' is a building, object or structure that has been judged to be of architectural or historical interest. There are a number of listed buildings in the area, including:-
Queen Elizabeth's Hunting Lodge Rangers Road E4 – Grade II 
The 'GreateStandinge' commissioned by Henry VIII in 1543 from which the aristocracy would view the hunt across Fairmaid Bottom.
 Butlers Retreat Rangers Road E4 – Grade II 
A 19th Century timber framed weather boarded barn, converted in 1891 into a 'Retreat' serving teas and refreshments by the Butler family who ran it until 1971.
Experience a treasure hunt that explores urban heritage near Epping Forest
This Treasure Hunts In London adventure explores the urban area of Chingford, including the conservation area. Chingford, which is in Travel Zone 5, can be easily reached from central London by overground train from Liverpool Street station.
After the hunt take time to visit some of the listed buildings on the edge of Epping Forrest. Don't forget to visit "The View" where you can learn the story of Epping Forest.
How it works
This self guided hunt is available on the ClueKeeper app. This is a free mobile app available for iPhone and Android.
Each team will require a copy of the hunt, which costs £12.99 per team. 

The ClueKeeper app will guide you where to go, give you clues, provide hints, and accept answers.

Once you have provided the correct answer, you will get instructions on where to go for the next puzzle.

You will be able to skip puzzles and can even use the hunts as walking tours.

An adult must accompany children.