Bring the family on an adventure around the Spitalfields area of London. You will discover heritage hidden behind virtual eggs on Treasure Hunts In London's Fairytale in the City treasure hunt.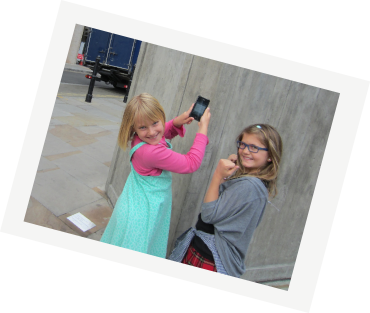 Spitalfields
Settled by the Romans, Spitalfields was mainly fields until the French Protestant refugees called the Huguenot moved to the area 1685. They established the silk industry and were joined by Irish weavers from the 1730s, following a decline in the Irish linen industry.
Fairytale in the City
Treasure Hunts In London's Fairytale in the City treasure hunt is fairy-tale and nursery rhyme themed.
The story is based on Little Red Hen weaving her way around London, from Liverpool Street to Brick Lane. Your task is to follow Little Red Hen's route and uncover the fairy-tale and nursery rhyme connections as you hunt for virtual eggs.
This hunt area extends about a mile and a half from Liverpool Street Station. It involves looking for virtual eggs on the ClueKeeper app and solving clues. However, it can also be run as a simple walking tour.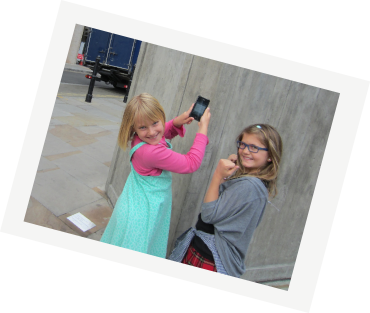 How it works
This self guided hunt is available on the ClueKeeper app. This is a free mobile app available for iPhone and Android.
Each team will require a copy of the hunt, which costs £12.99 per team. 

The ClueKeeper app will guide you where to go, give you clues, provide hints, and accept answers.

Once you have provided the correct answer, you will get instructions on where to go for the next puzzle.

You will be able to skip puzzles and can even use the hunts as walking tours.

An adult must accompany children.