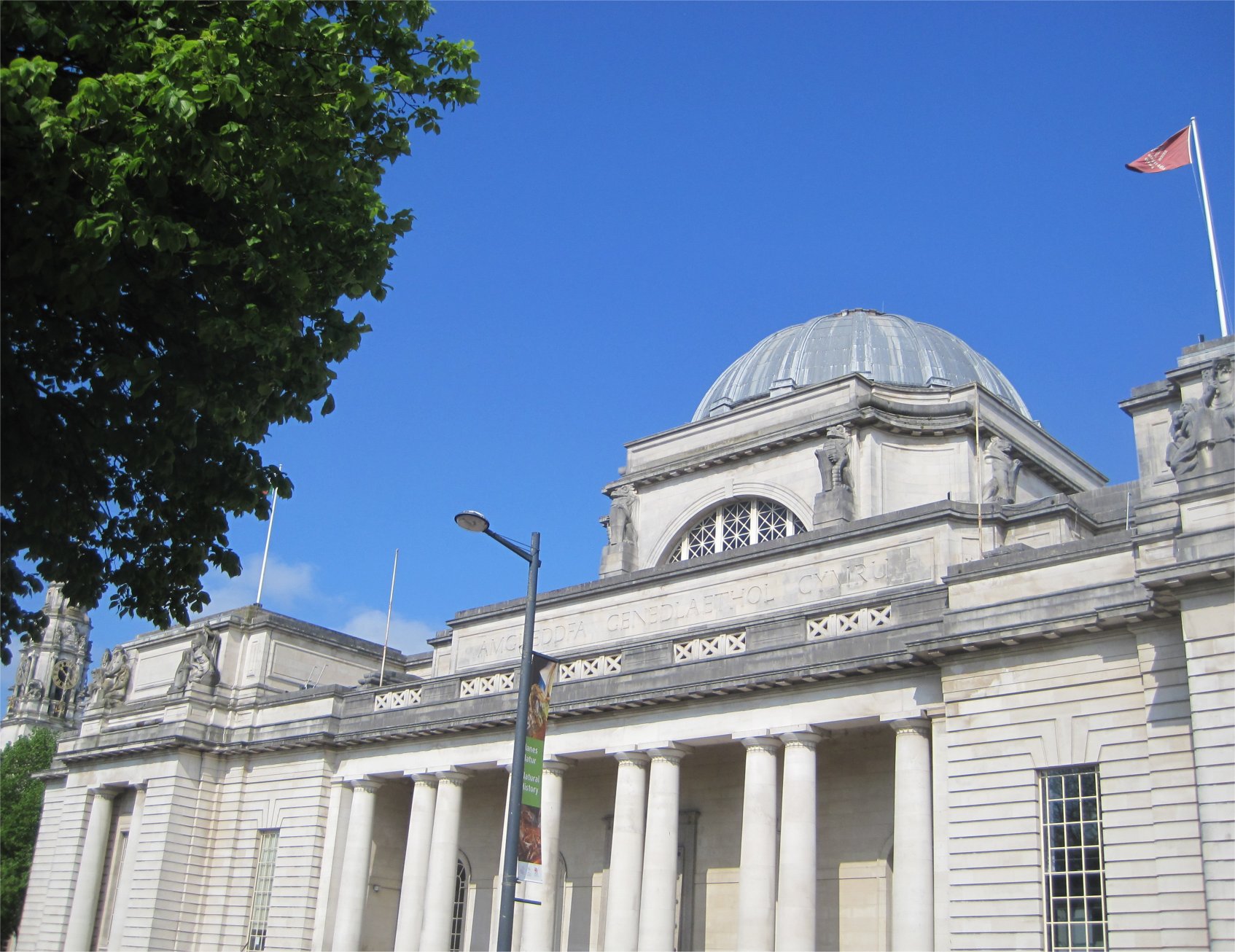 The National Museum of Wales was founded in 1905, with its royal charter granted in 1907. The Cardiff Museum building, designed by Arnold Dunbar Smith and Cecil Brewer, is part of the civic complex in Cathays Park . It officially opened in 1927. The National Museum of Art opened in 2011.
The National Museum Cardiff is full of fascinating objects.
The ground floor is devoted to Natural History and includes dinosaurs, animals, birds and marine creatures plus minerals and even a moon rock. The upper floor is dedicated to art. This includes sculptures, paintings and ceramics.
Want a little help exploring the museum?
Treasure Hunts in London have a new self guided hunt available. This music themed hunt, Wherever The Music Takes You, guides you through the museum solving clues and completing challenges.
How it works
This self guided hunt is available on the ClueKeeper app. This is a free mobile app available for iPhone and Android.
Each team will require a copy of the hunt, which costs £12.99 per team. 

The ClueKeeper app will guide you where to go, give you clues, provide hints, and accept answers.

Once you have provided the correct answer, you will get instructions on where to go for the next puzzle.

You will be able to skip puzzles and can even use the hunts as self-guided tours.
This hunt is in English only.