Trek through the lush vegetation….
Peer through the undergrowth to discover treasure….
Stumble upon a hidden village….
Learn about the heritage surrounding you as the ClueKeeper app guides you on the latest Treasure Hunts in London adventure through……Vauxhall.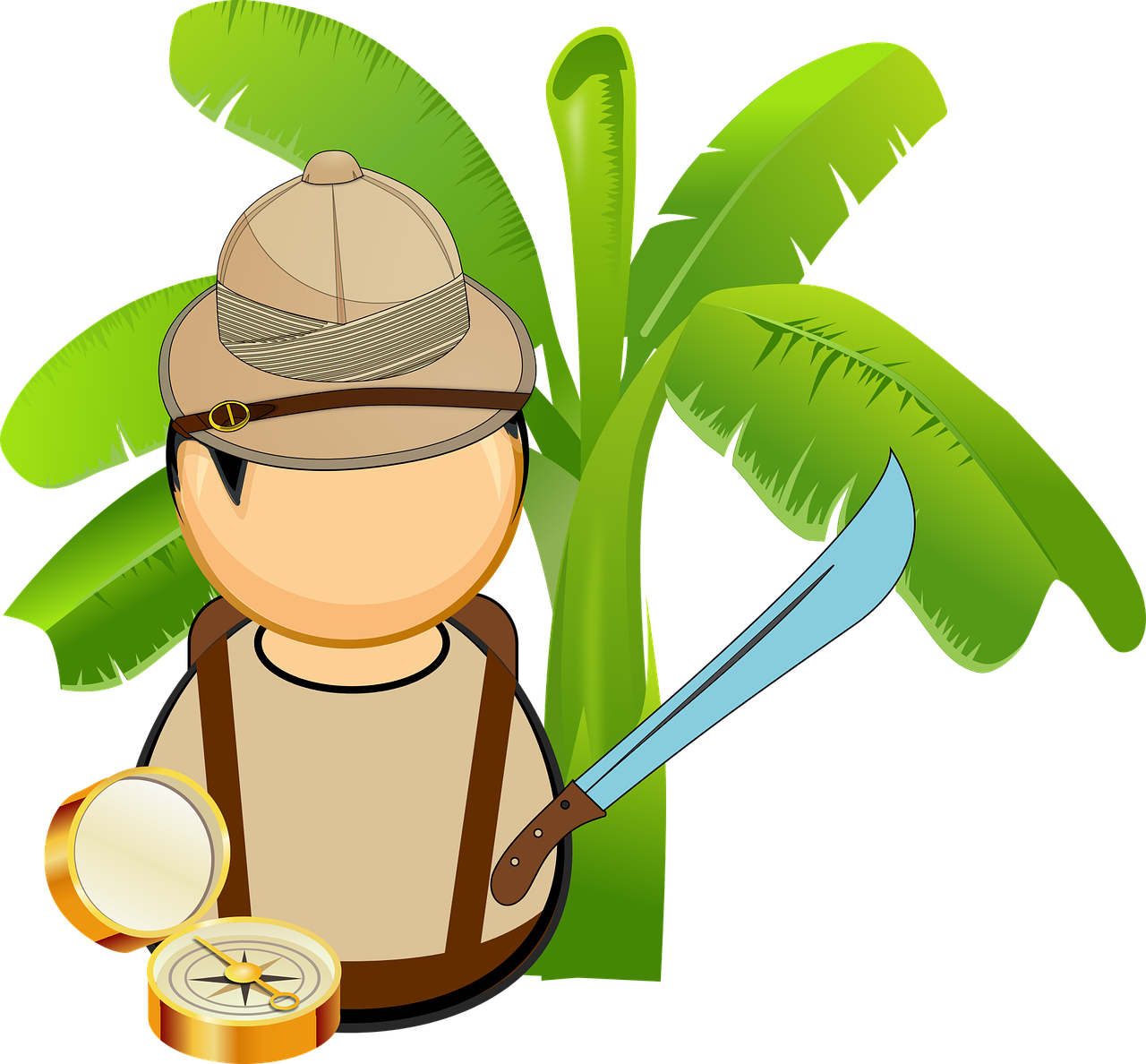 Vauxhall?
Yes, Vauxhall.
There is more to this area than a dense urban setting. As well as large parks, you will discover small green areas that are like an oasis among the buildings.
Bring your team trekking through the parks.  In all you will visit eight parks and gardens, three of which have been awarded the prestigious Green Flag Award.
Play on your phone using the ClueKeeper app
Using the ClueKeeper mobile app, you can play self guided Treasure Hunts In London.
The app gives you the clues and lets you submit answers directly on your smartphone or tablet.

The ClueKeeper app is available on the App Store or Google Play.

Only ONE person per team needs to download the ClueKeeper app and the Treasure Hunts in London quest to play.

You can even use the hunts as walking tours using the skip answer function.