Update September 2017
Another cast member has been announced for The Happytime Murders
Joel McHale, star of  Community, has joined the puppet murder mystery.
The Happytime Murders is directed by Brian Henson. It stars Melissa McCarthy, Maya Rudolph, Leslie David Baker, Bill Barretta, and Elizabeth Banks. The movie is currently shooting in Los Angeles and is due to be released on August 17th, 2018.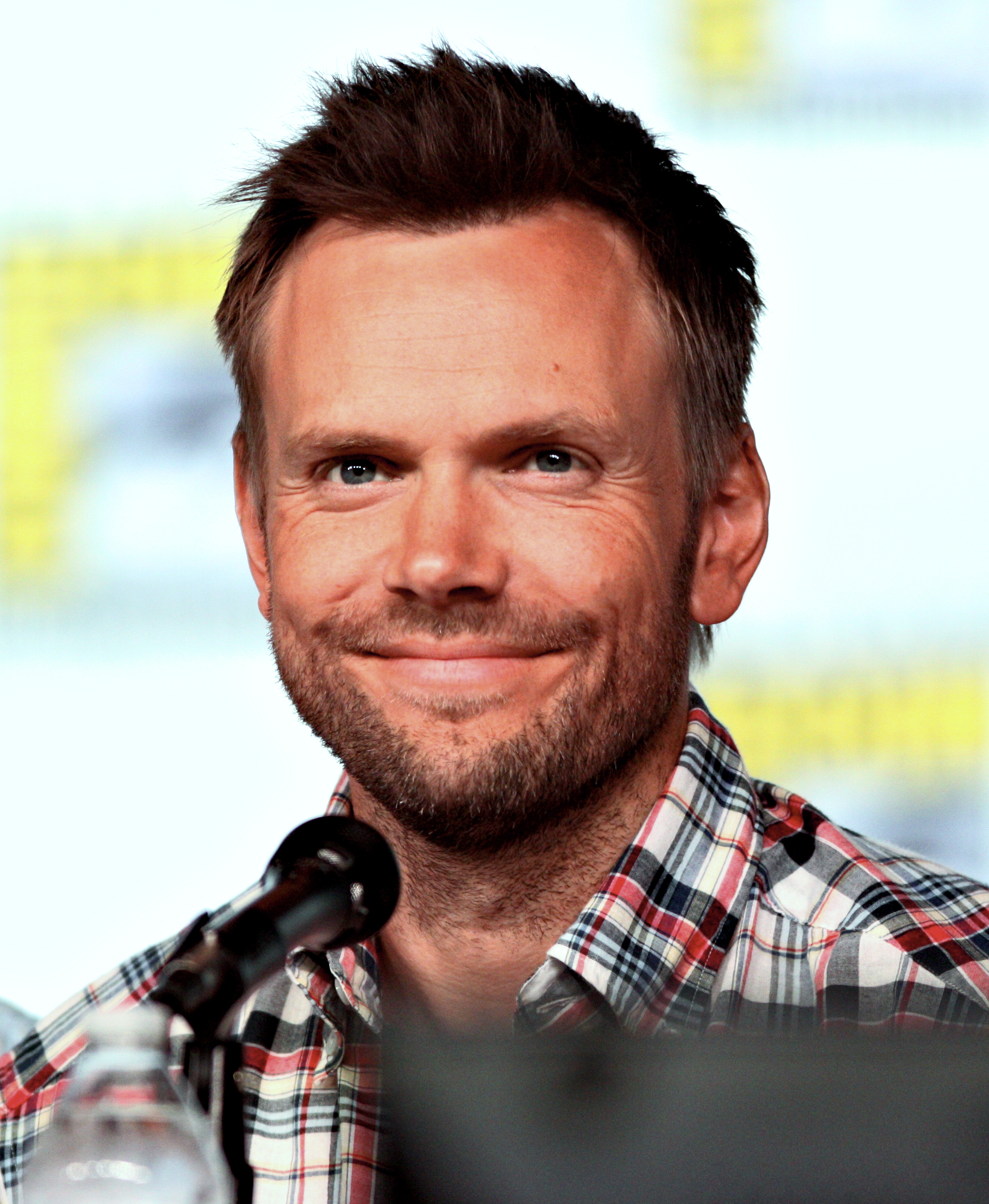 Rumours of The Happytime Murders had been going on for years.
Devised by Brian Henson (son of Jim Henson) back in 2008 this project was to be an R-rated puppet project. He envisioned The Happytime Murders would "take puppets to a place where we have never gone before on the big screen" .
In 2015 the project started moving forward with the IMDB listing it as being in development. Various film websites began noting its progress and its change of writers. The 2012 script   came from  Todd Berger. The 2015 script was by Erich Hoeber and Jon Hoeber, who wrote Red, and Red 2.
In 2016, Jamie Foxx was rumoured to be involved in the puppet murders, playing the human half of the detective duo.  Foxx's character was described as  a "type-A, take-no-prisoners human with a secret". His muppet partner was described as "a crass, hard-drinking puppet with a connection to one of the victims."
Fast forward to 2017 and Jamie Foxx has been replaced by Melissa McCarthy . She will star and produce The Happytime Murders alongside her husband Ben Falcone. Melissa McCarthy is quoted in a statement to the Hollywood Reporter as saying "When a really good script combines puppet strippers, Los Angeles' underbelly and comedy, it's like my fever dream has finally come true."
Happytime – A place where humans and puppets coexist – Plot
The movie is set in a world where humans and puppets coexist, although the puppets are treated as second-class citizens. When the former stars of the kids' show The Happytime Gang start being bumped off, it takes a washed-up private eye puppet, and his former human partner at the LAPD, to solve the case.