The first thing I noticed was the lack of emails.
It was as if my inbox had died. A day with nothing, not even junk mail.
What could be wrong?
Then mail started to arrive.
Only it was mail from days ago. Just like Groundhog Day, my inbox appeared to be stuck in some sort of time loop.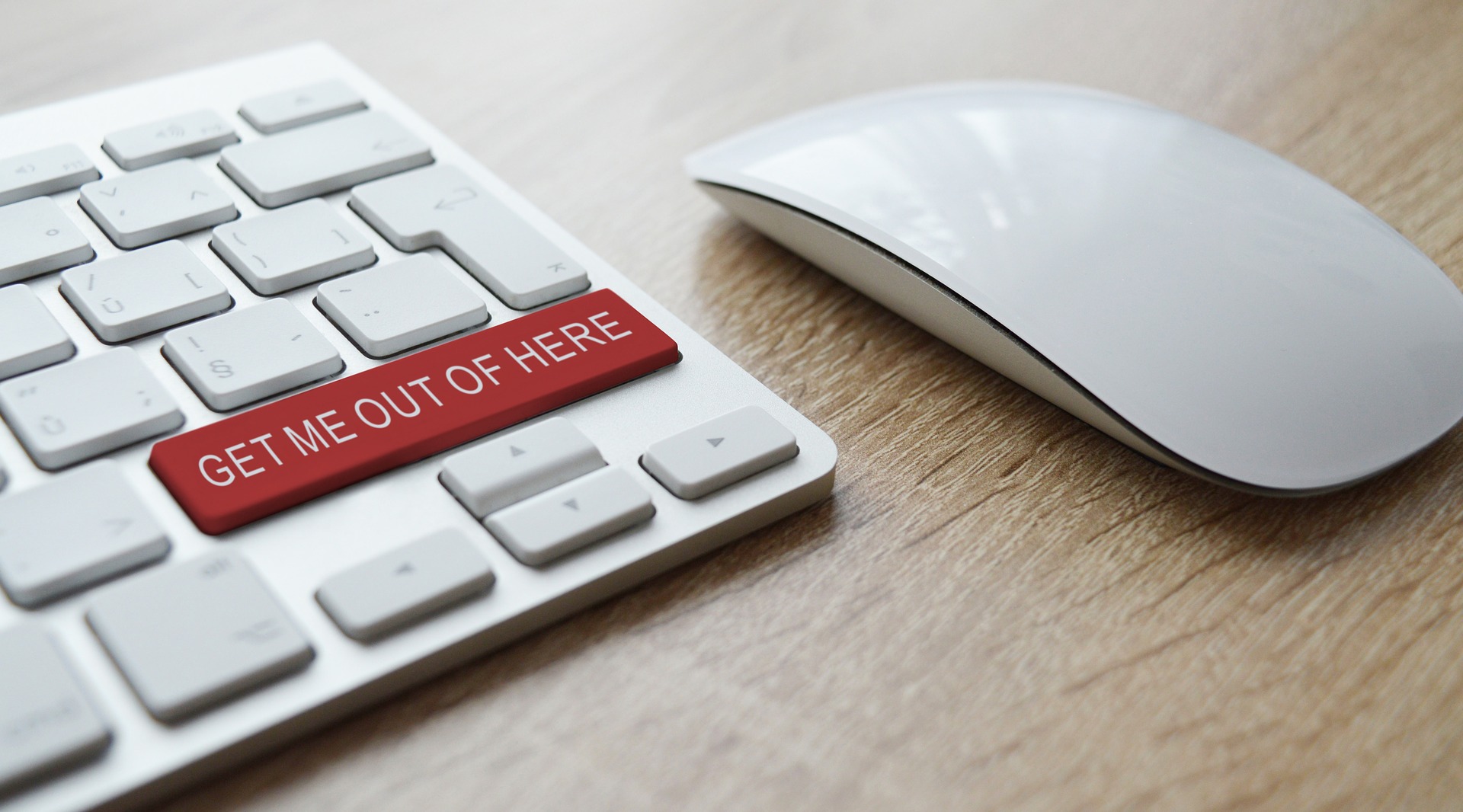 Then, suddenly, the other night I received hundreds of emails.
It appeared they had been held hostage somewhere  in the system and had finally escaped.
I'm currently working my way through them now, so if you are wondering why I haven't answered sooner, please accept my apologies. Normal newsletter and email service will be resumed as soon as possible.
---
Groundhog Day is a great film starring Bill Murray as a TV weatherman who, finds himself caught in a time loop while covering an annual Groundhog Day event. Doomed to spend his time repeating the same day again and again, the phrase "Groundhog Day" is now a recognised term to indicate a situation that seems to repeat over and over again.
In 2006, the film Groundhog Day (1993) was added to the United States National Film Registry as being deemed "culturally, historically, or aesthetically significant".
"Groundhog Day" is a clever comedy with a philosophical edge to boot. Bill Murray plays a smug, arrogant weatherman caught in a personal time-warp, who is continuously forced to relive the Punxsutawney, Penn., annual Groundhog Day event. At first Murray revels at being able to act dishonorably without consequences, but he soon grows weary of having to wake up every morning to Sonny and Cher's "I Got You Babe" and facing the same day again and again. The deft, innovative script creatively keeps rearranging and building on each day's events, while at the same time moving Murray's character into self-growth, redemption and personal rebirth. Andie MacDowell's character tells him, "I like to see a man of advancing years throwing caution to the wind. It's inspiring in a way." Murray's character knowingly replies, "My years are not advancing as fast as you might think."
Taken from the Library of Congress – News from the Library of Congress in 2006