Our trip on the Swanage Railway took us along its scenic route and included taking in views of Corfe Castle.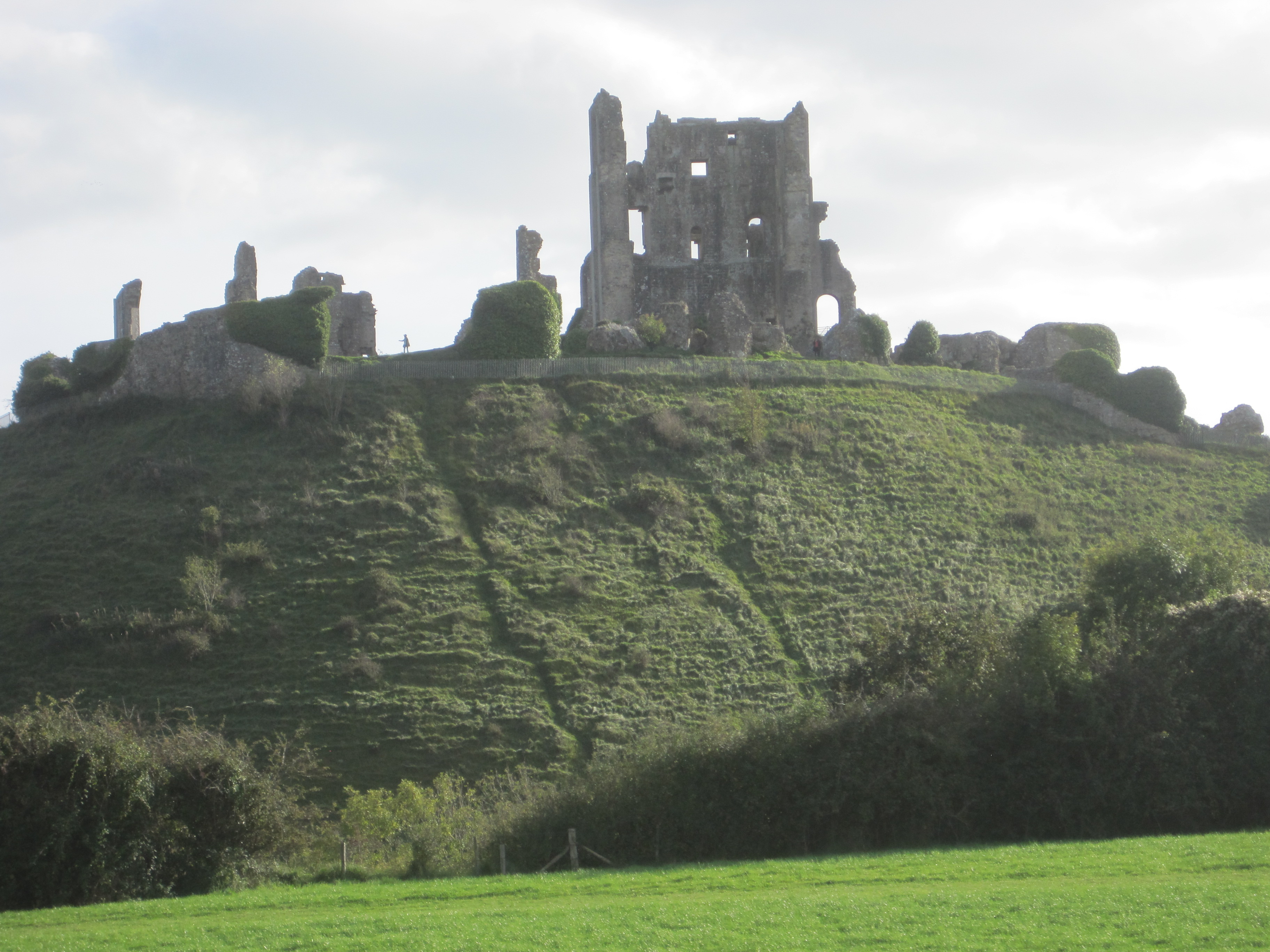 Corfe Castle is a ruined castle in the Purbeck Hills.
Over 1,000 years old, it has been a Saxon stronghold, a Norman fortress, a treasury, a military garrison, a royal palace and a family home. The keep was built in the early 12th century for King Henry I, William the Conqueror's son.
In 1982 Ralph Bankes gave Corfe Castle to the National Trust along with the family's extensive holdings in Purbeck, their mansion at Kingston Lacy and its adjoining land.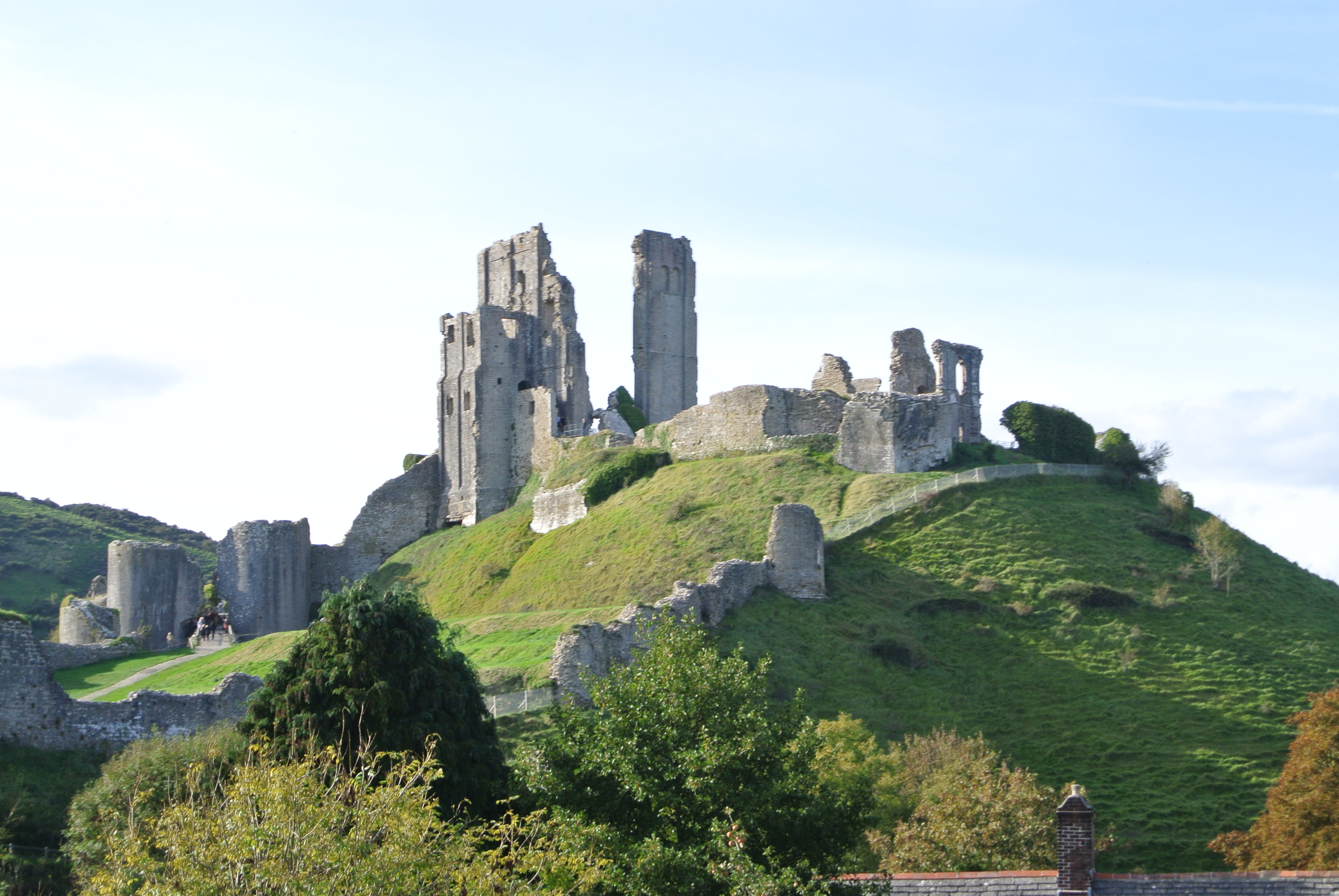 Has this made you want to start exploring?
Then join City Adventurers for people who want to explore, discover and  have adventures.
How much is this going to cost me?
Joining is free. You'll be sent regular emails with news and offers. You only pay to take part in activities or to buy products.
I refuse to join any club that would have me as a member.
OK, Groucho, you can unsubscribe at any time. Just hit the link at the end of an email.
Wow, that's great! How do I join?
Just click the link and fill in the form. It will be great to have you on-board.