Plays were performed in the courtyards of inns, college halls, inns and private houses until 1576. Then the actor-manager James Burbage built the Theatre in Shoreditch with his brother-in-law John Brayne. This was the first purpose-built playhouse in London. William Shakespeare joined the resident troupe at the Theatre in the 1580s.
Elizabethan theatres could attract up to 3000 people and were used for bear baiting and gambling as well as for plays. This lead to a rise in crime, fighting and drinking in the area. Following objections by the public as well as objections from the Church and the City of London Officials, London's authorities banned the public presentation of plays and all theatres within the City limits in 1596.
In  1598 the theatre company leased a plot near the Rose theatre in Southwark. They demolished the Theatre in Shoreditch, and used the timber to build a new playhouse in Southwark, called the Globe. Some members of the company, including  Shakespeare, were offered shares in the new building by James Burbage's sons Cuthbert and Richard. Work started on The Globe theatre in 1597. It was completed in 1598. The Globe was built in a  Coliseum style.
During a performance of Henry VIII in 1613, wadding from a stage cannon ignited the thatched roof . The Globe burned down and had to be rebuilt. The next Globe theatre had a tiled roof. Shakespeare's company used the new Globe until 1642 when the Puritan administration ordered the closure of all theatres. It was demolished in 1644.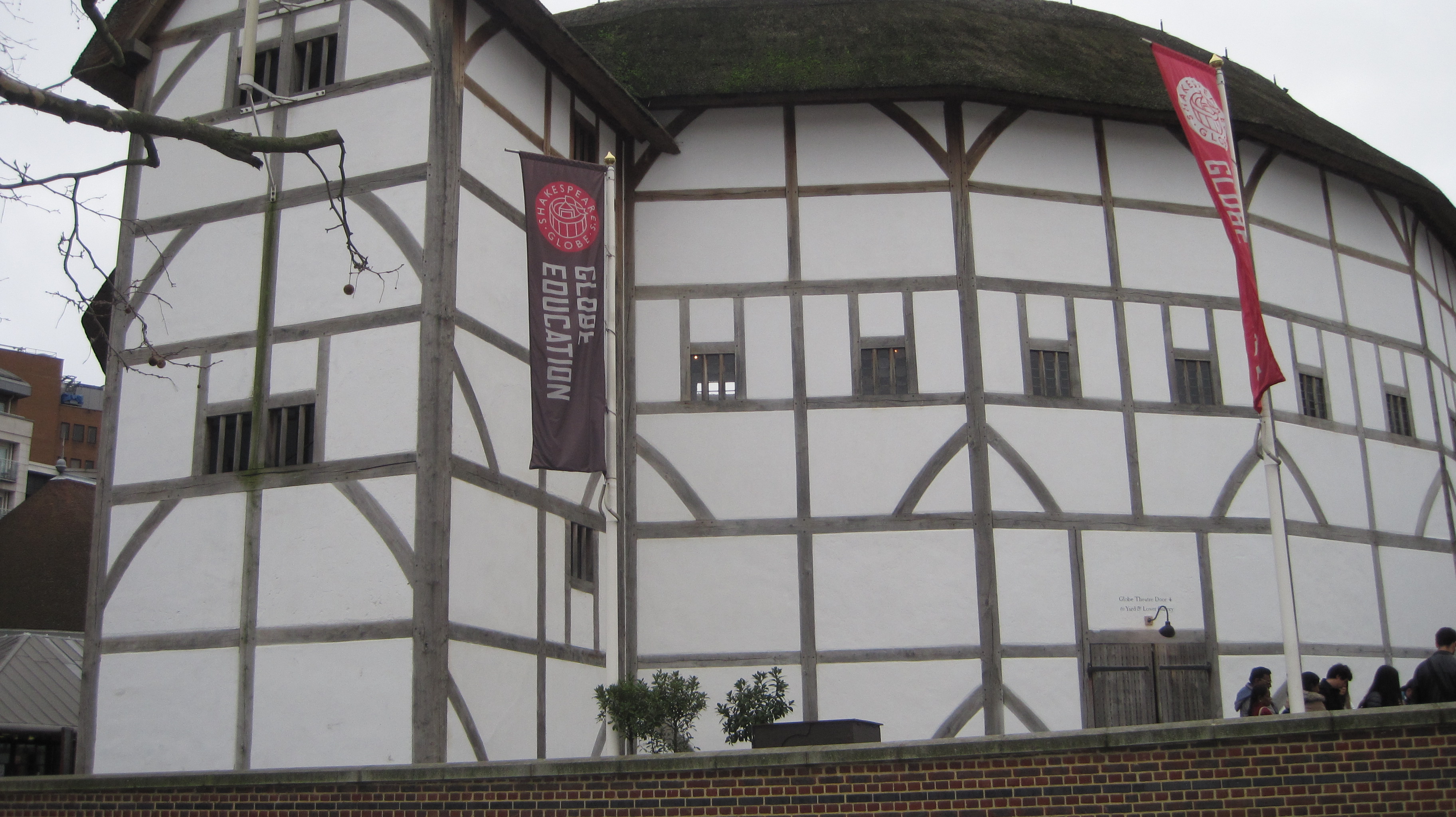 Literary treasure hunt
Southwark was home to many great writers, not just Shakespeare and the borough contains a lot of literary heritage. Treasure Hunts in London offer a private treasure hunt that explores some of the literary connections of the area. Contact Treasure Hunts in London to discuss booking a private treasure hunt.