The Edeka supermarket in Germany with a little festive music
https://www.youtube.com/watch?v=H965m0Hkk5M&feature=player_embedded
Festive songs courtesy of Youtube. Copyright retained by video producers.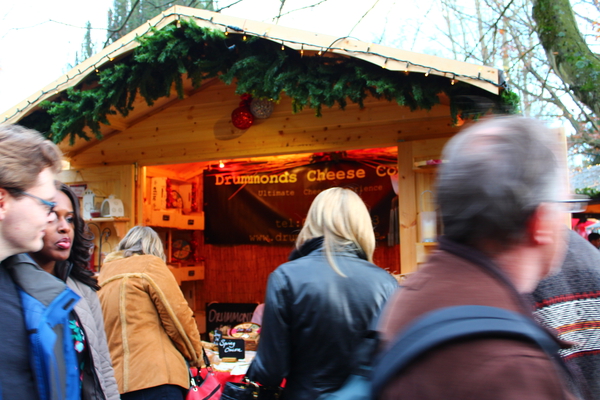 Looking for the perfect gift for the City Adventurer in your life?
Treasure Hunts In London is the number one place to go to find the ideal gift.
Choose from a range of gift vouchers and soon your friends and family will be enjoying adventures exploring London's arts and heritage together.
The number one book for the City Adventurer.
Give the book where Indiana Jones meets Miss Marple meets Einstein. What Are We Going To Do Next is the perfect book for City Adventurers to read over Christmas.
Please sign up for my newsletter with information for City Adventurers and special offers on events.