European and UK premiere of The Book of Will
The City Adventurers headed to Hornchurch to see the European and UK premiere production of Lauren Gunderson's award-winning comedy, The Book of Will. It tells the true story of how William Shakespeare's plays were saved for future generations.
So it's a play about publishing a book. But not just any book……..
It begins 3 years after Shakespeare's death, when a pirated Hamlet rip-off hits a stage near the Globe Theatre. His old acting troupe friends, The Kings Men, are livid. They decide to get the band back together and gather the Bard's scattered masterpieces to save his words before they're lost to history.
And just like in the Blues Brothers film, they have to garner help from those who knew William Shakespeare. Even those who may not have liked him!
Their aim is to collect Will's words on paper and publish them in a book. The play follows their ups and downs as they hatch a near-impossible plan to find all the words to all the plays and gain copyright. It's a fast paced ensemble piece as the audience follows their crazy race against time through London. With their hearts on the line, and those they love counting on them, will they succeed and create a legacy that will last forever…(spoiler : they succeed)
Described as "A love letter to theatre about the actors who saved Shakespeare's plays", The Book of Will proved a fantastic trip to the theatre.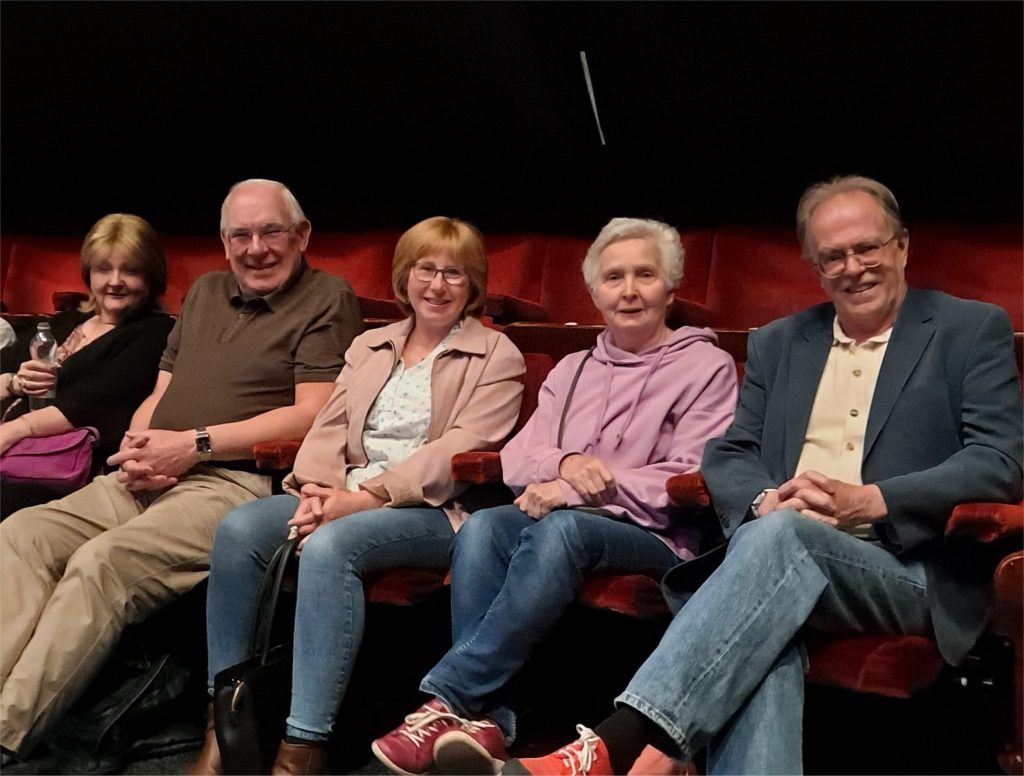 This production coincided with the 400th anniversary of the publishing of the First Folio of Shakespeare's plays in 1623.
And now the production has been rewarded by receiving THREE Off West End Award nominations.
The company of actors have been nominated for 'Best Performance Ensemble'.
Director Lotte Wakeham has been nominated for 'Best Director (Plays)'.
Movement Director Jonnie Riordan for 'Best Choreography/ Movement'.