Treasure Hunts in London's March challenge was to spot the link. Did you work out the connection?
The answer was
Beyond The Sea – A treasure hunt at
The National Maritime Museum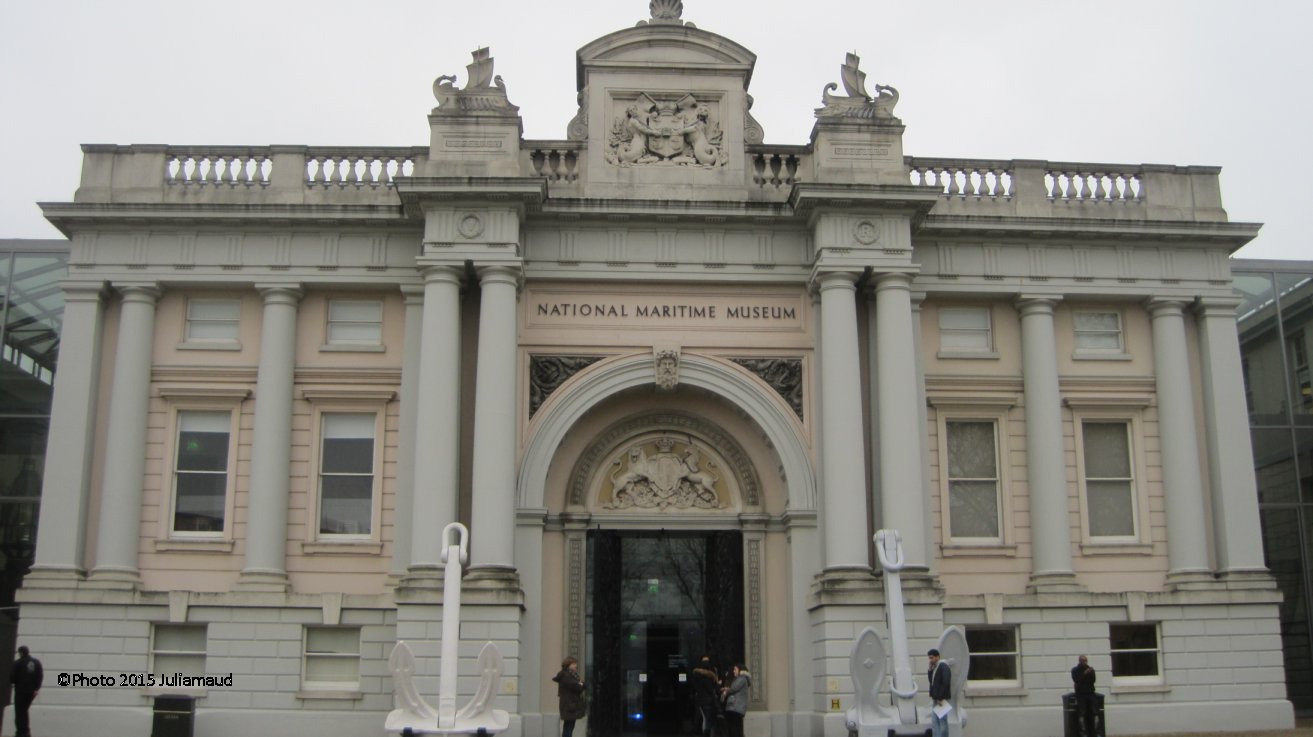 There is just enough time to book tickets to this event which takes place at 2pm on 14th March 2015.
Tickets are available from
http://www.scavengerhunts.london/thil_national_maritime.html
and
https://www.eventbrite.co.uk/e/beyond-the-sea-a-treasure-hunt-at-the-national-maritime-museum-tickets-15531536243
Answers
Green Witch (Greenwich)
Sailor
Maritime
Beyond The Sea