On September 9 2015,
the Queen will become the longest ever
reigning monarch in British history.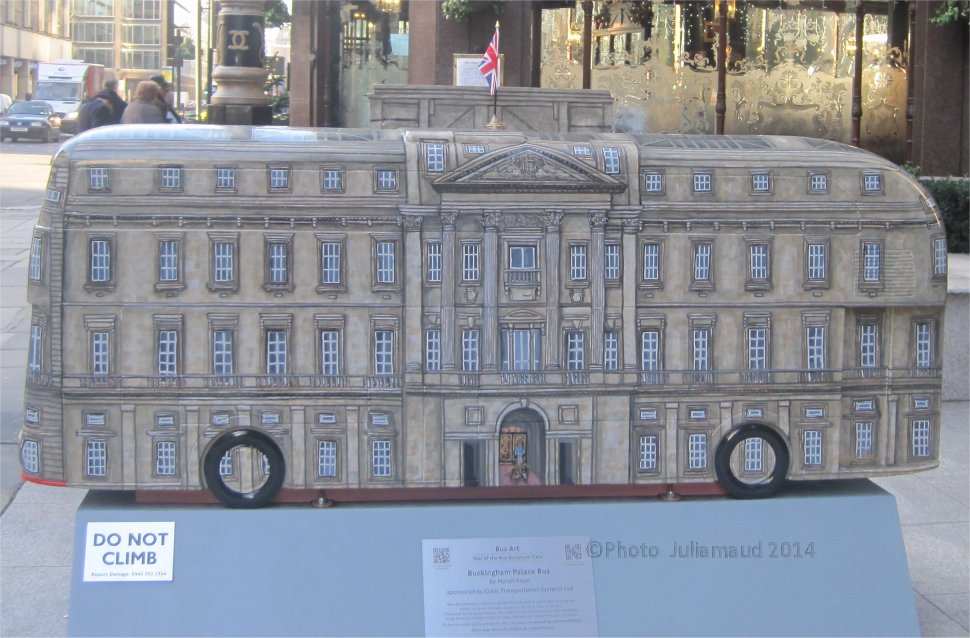 To mark the occassion Treasure Hunts in London are organising
For the Golden Jubilee of George III on October 25 1809, the monarch remained in seclusion at Windsor Castle. Very few of his subjects were able to see his low-key celebration and so they arranged their own celebrations in locations across the country. According to The Telegraph "Their disparate junketings included throwing cakes from the roof of the Market House in Abingdon and freeing Danish prisoners of war in Reading."
Rest assured that  no cakes will be thrown nor prisoners released during this treasure hunt.
Instead, as with other Treasure Hunts in London events, there will be themed clues to solve, puzzles, photo challenges and assignments.
This hunt starts when the teams collect clue packs and ends with a drink and  prize giving at a nearby pub.
Tickets start at £15 each and are available from https://www.eventbrite.co.uk/e/rule-britannia-tickets-17324703655