This time last year we were jetting off to Mallorca for a week in the sun. How things have changed!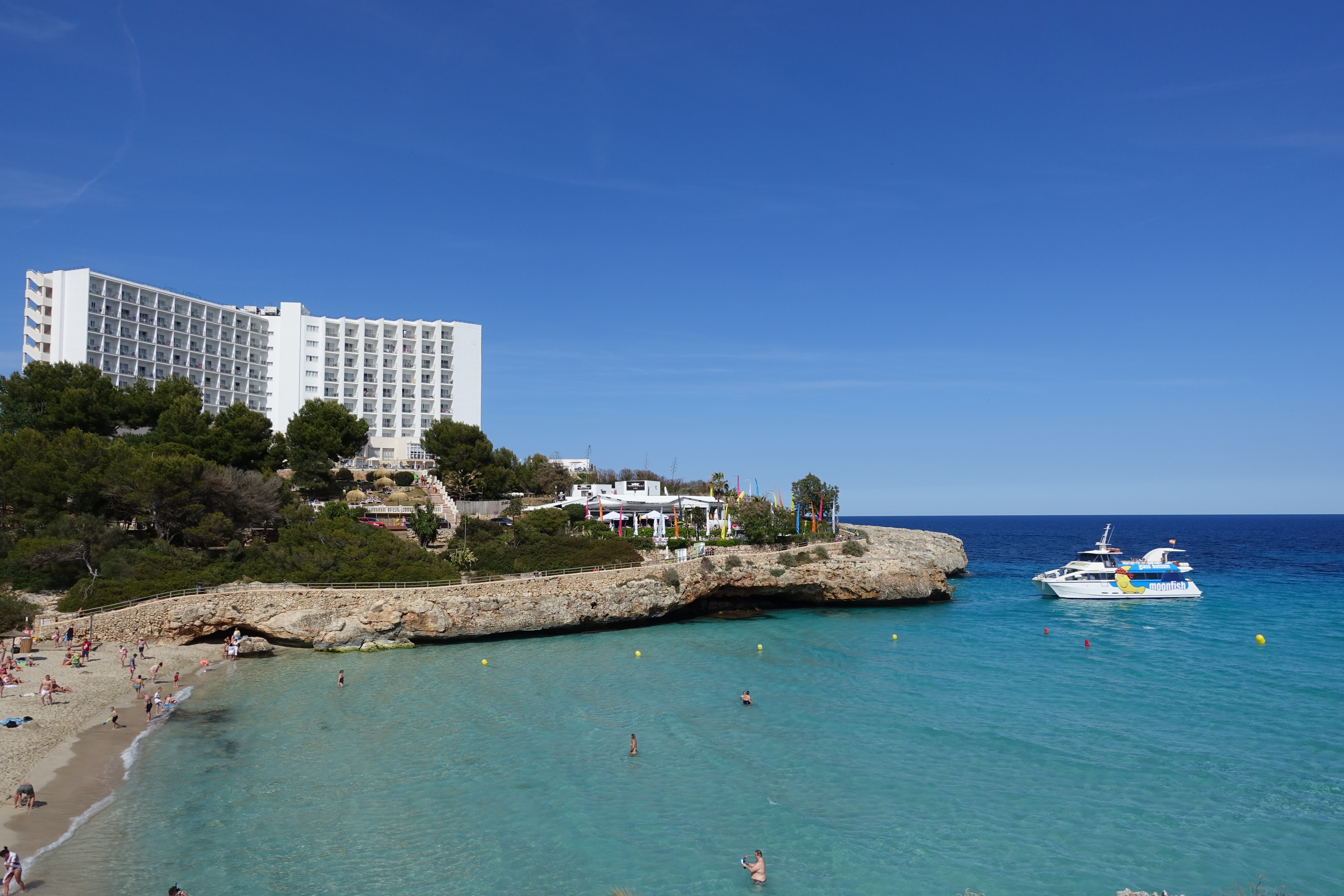 To recapture memories of that picturesque island, just tune in to BBC iPlayer and watch The Mallorca Files.
This daytime cop show tells the story of a mismatched team of police detectives working in Mallorca: British Miranda Blake and German Max Winter. While Max wears his heart on his sleeve, Miranda takes everything in life very seriously. Together, they form a mismatched crime-solving partnership that somehow, despite — or because of — their respective differences, works.
Series one is currently available. I am hoping series two will be available later this year. It was commissioned before series one aired and filming began in January 2020. Filming was due to be completed by mid-march, but there is no news on whether it was completed before Covid 19 struck. 
Where's The Mallorca Files filmed?
To see some of the places used for filming the series visit See Mallorca
Join City Adventurers and discover new places…..
Join our club for people who want to live life to the full. Just click the link and join the club