It's great to travel and there's so much to see and enjoy in the UK and abroad. Anticipating a trip is important but experiencing it is the main attraction.
Simon Calder, senior travel editor for The Independent, told the Group Leisure & Travel Show "travel has never been better value. We are living at a time when we have the widest horizons of every generation and people have the freedom to go to places."
However, some people are put off travelling as they see it as high risk. this is not a view shared by Mr Calder. "The world has never been a safer place for travellers" he says "It's mostly to do with the roads, particularly abroad, which are so much safer than they ever were.
How do you decide if a place is good to visit? According to Mr Calder, people will always decide if it's a good place to visit based on the toilets!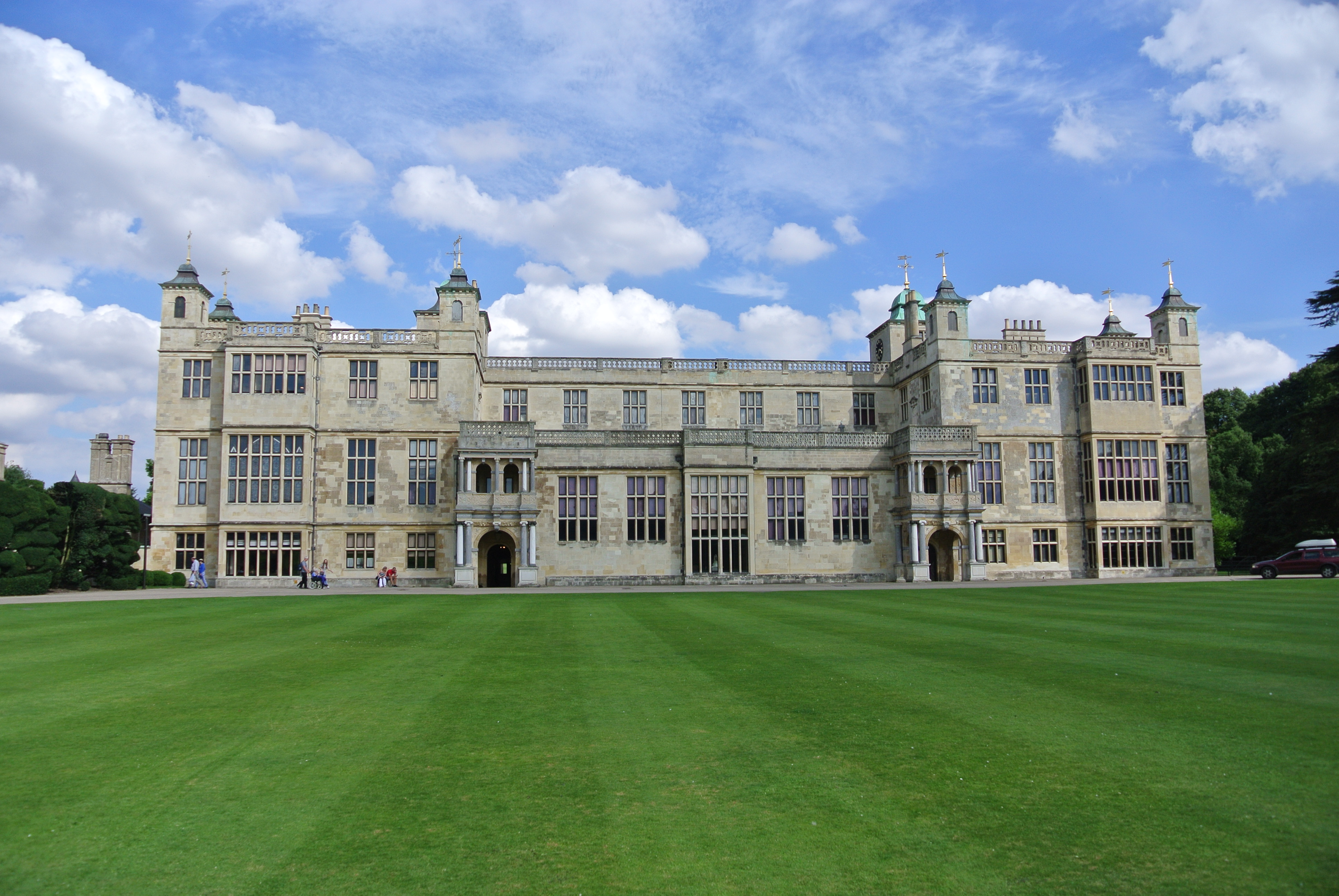 Want to stay closer to home? Simon Calder explores Essex.
To find out what Mr Calder thinks Brexit will mean for travellers, visit his website.