Restarting visits to places of interest.
Just before lockdown, City Adventurers were able to visit Kenilworth Castle and its Elizabethan Garden. It's somewhere to consider visiting now it is open to the public again. Please visit the Kenilworth Castle website to book your timed tickets in advance. Visitor numbers will be limited and there will be other new steps in place to ensure everyone's safety.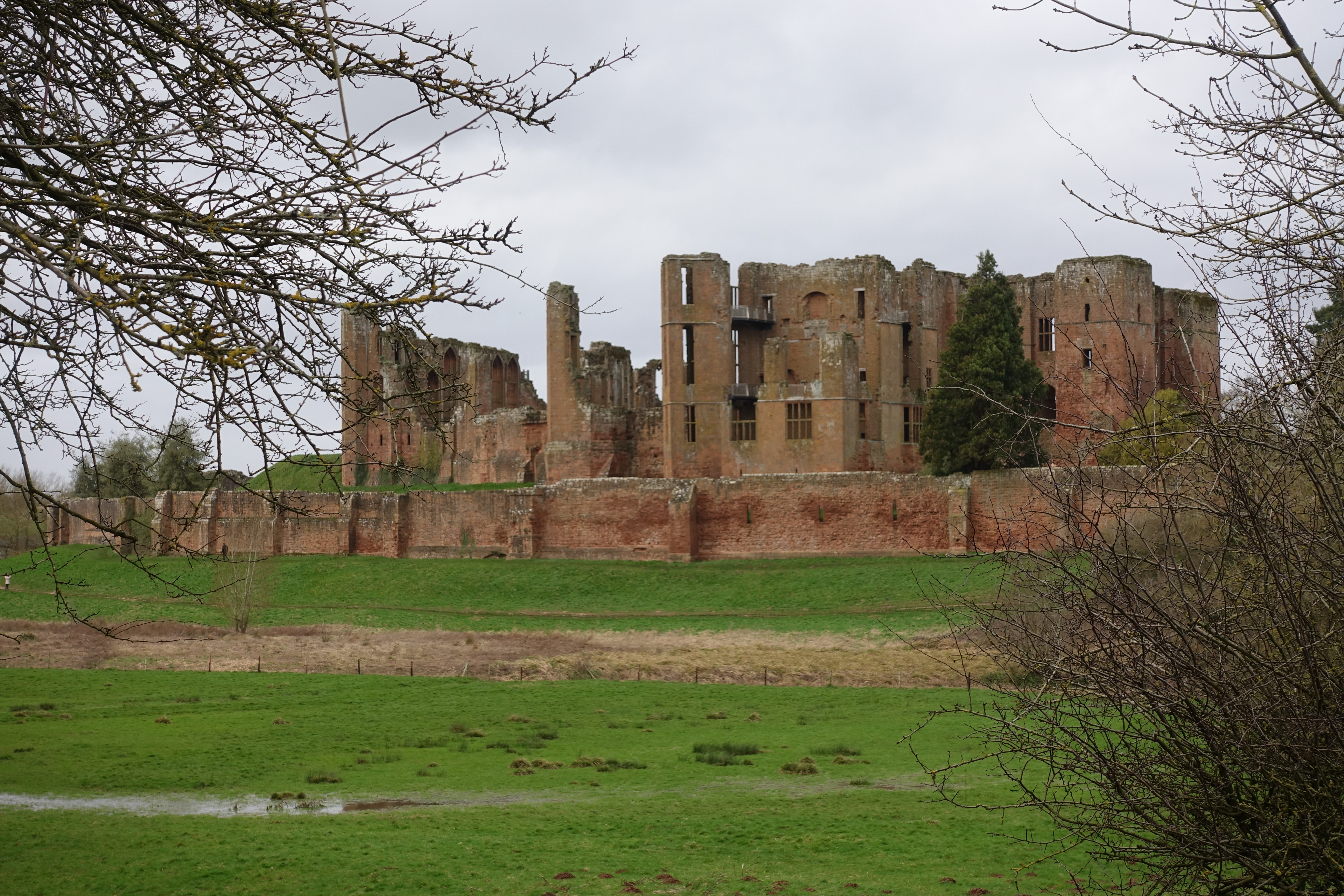 Kenilworth Castle has been at the centre of England's affairs for much of its 900-year history.
The Norman keep was a defensive powerhouse, built three stories high with walls 14 feet wide. It is still a dominant feature of the castle today. Originally built in the 12th century, it was strengthened by King John a century later, and modified for entertaining by Robert Dudley in 1570.
John of Gaunt's Great Hall was one of the finest of its kind and at the cutting edge of 14th century architectural design. Built to reinforce Kenilworth's position of power and wealth it played host to medieval monarchs and Tudor kings.
We had a guided tour of the castle keep and great hall.
Then we visited the recreated Elizabethan Garden. Lost to the world for almost 400 years, this is a haven of peace and tranquillity. Originally created for Queen Elizabeth I by Robert Dudley, Earl of Leicester at a time when he still hoped to marry her, this was a garden designed to seduce and beguile.

---
Join City Adventurers and start exploring…..
Join our club for people who want to find new adventures, explore new places and live life to the full. Just click the link and join the club
Buy me a coffee