Chingford started life as a forest hamlet and is now a London suburb.
Download the Discover Chingford treasure hunt from Treasure Hunts In London on your phone and discover the history of the area combined with a trip to the Epping Forest countryside.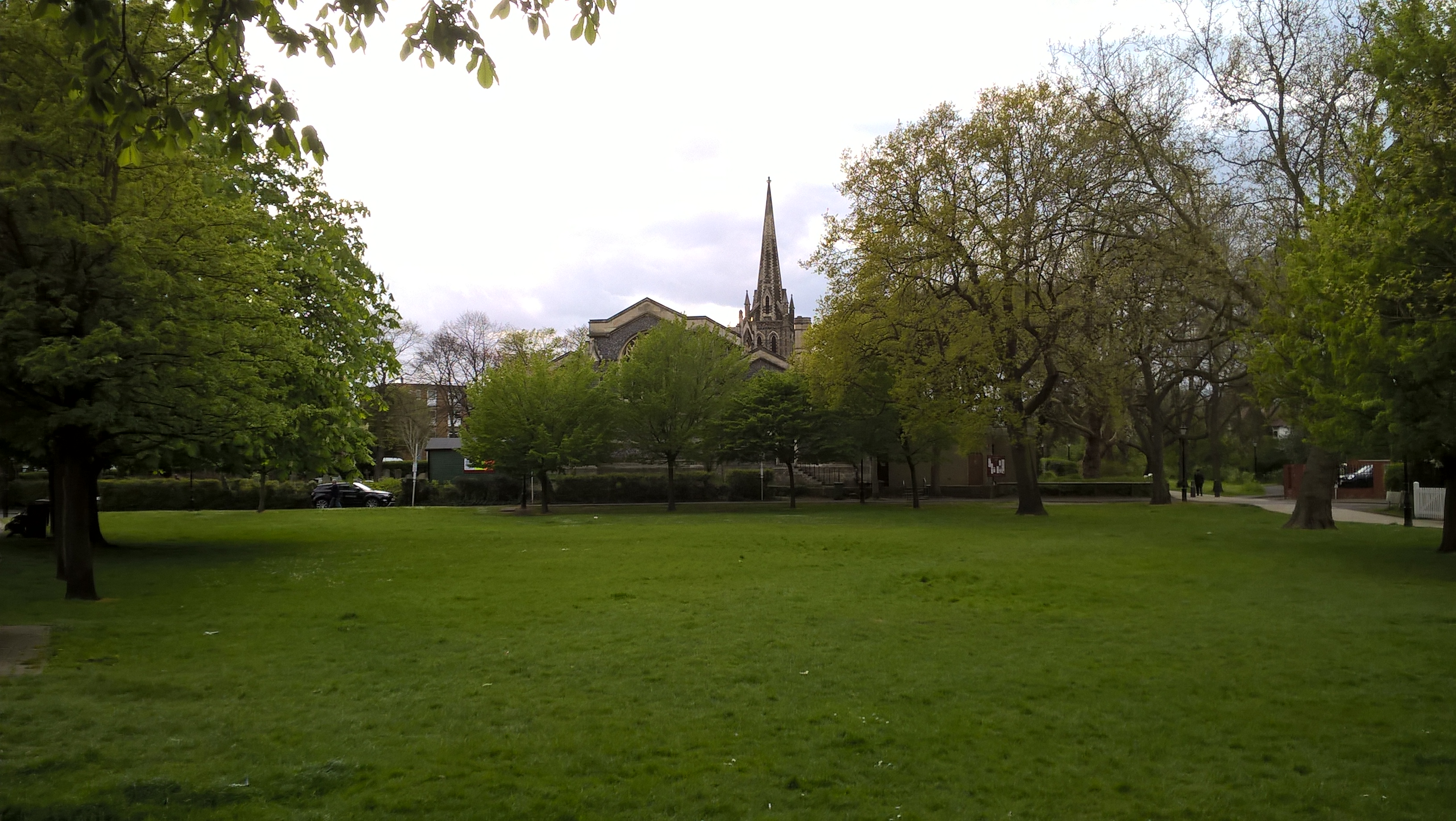 Originally the whole parish of Chingford lay within the ancient Forest of Essex. Spread over three forest hamlets, it was a scattered farming community. Today Chingford is a suburb of London on the London/Essex border that sits on the edge of Epping Forest.
The Chingford Green conservation area includes a variety of interesting buildings showing Chingford's development over two hundred years from a small rural community to a suburb of modern London. There are also a number of listed buildings on the edge of Epping Forrest.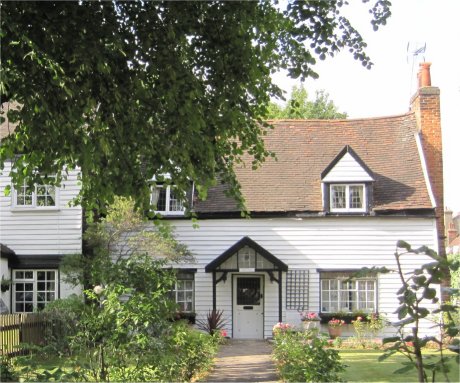 Fancy learning more about Chingford?
The Chingford Historical Society has a Youtube account with more information about the area, including All Saints Church (The Old Church) and Chingford Hall and Mill. Visit https://www.youtube.com/channel/UCya1viPkym-2muJDmohozgw
You can also book tickets for the talk on "The history of Gilwell Park". This takes place on  on Thursday, 20 August 2020. Tickets are available from https://www.eventbrite.co.uk/e/the-history-of-gilwell-park-tickets-114647202870
---
---
Join City Adventurers and start exploring…..
Join our club for people who want to find new adventures, explore new places and live life to the full. Just click the link and join the club
Buy me a coffee