Restarting visits to places of interest.
Last year City Adventurers were able to visit Painshill Park in Surrey. We were very impressed with this unusual garden. Please consider visiting it now it is once again open to the public. Visitors need to book in advance and keep to strict social distancing rules. The landscape has three time-slots for entry. Unfortunately, as they are small spaces, The Grotto and the upper floors of the Gothic Tower will remain closed.
Painshill is a Grade 1 listed garden. It was created between 1738 and 1773, by the Hon. Charles Hamilton, who wanted to create 'living paintings'. Visitors find themselves walking through works of art as they explore the 18th century landscape garden. Stunning views are found at every turn.
Stroll around the Serpentine Lake and wander through woodland…..
Promenade past follies, including the Ruined Abbey, Gothic Temple and Turkish Tent.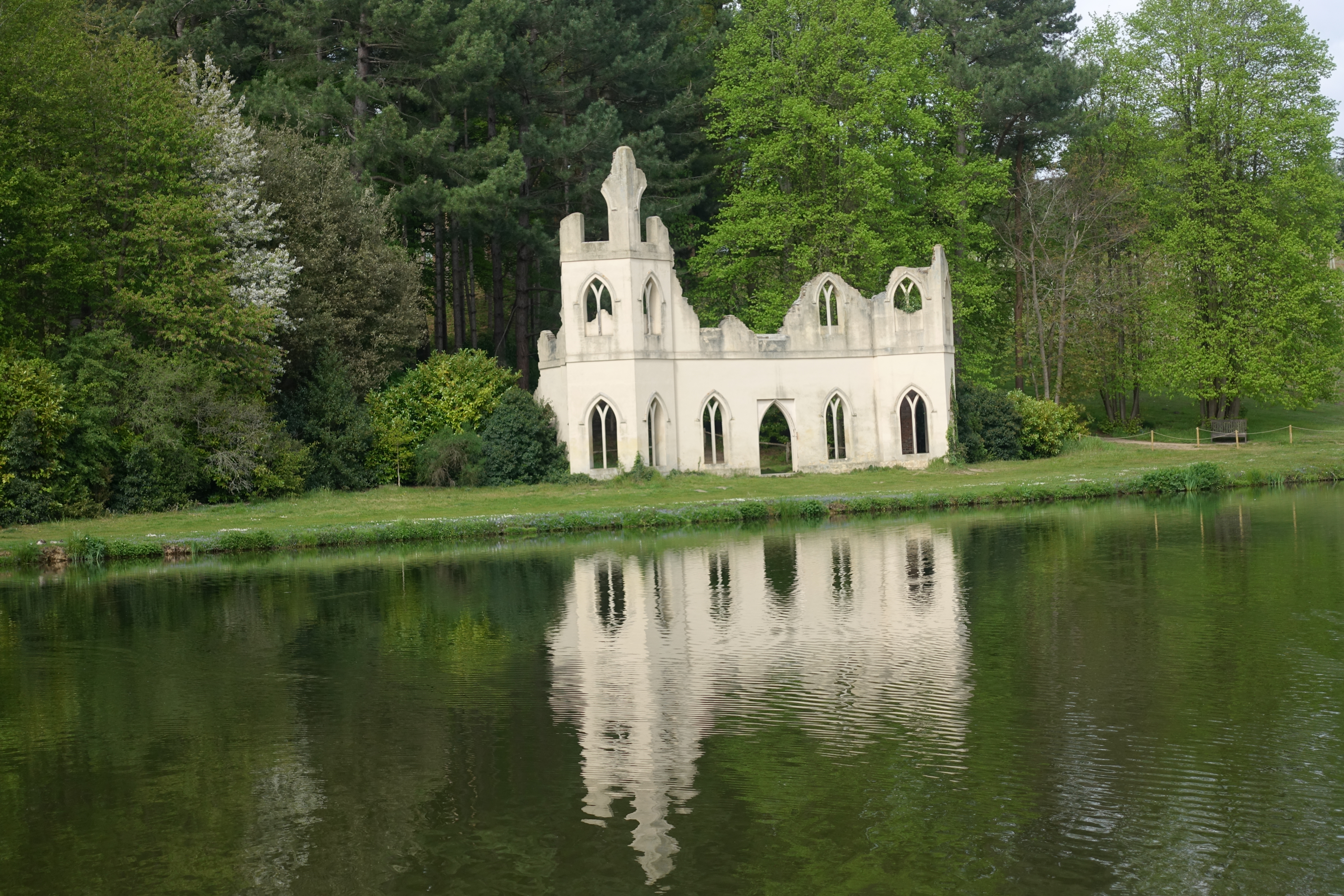 ---
Join City Adventurers and start exploring…..
Join our club for people who want to find new adventures, explore new places and live life to the full. Just click the link and join the club
Buy me a coffee