A lot of people think that being middle age is a state of mind, rather than something that begins at a certain age. However, some reports give middle age as starting at 53, while others give it as  starting at 55.
And a study by Florida State University in 2012 found that both women and men view the start and end of middle age as occurring earlier for women than for men. So it appears there really is a "double standard of aging" that disadvantages women.
But a report by Benenden Health found that the average person didn't start to feel middle aged until well into their fifties. In fact, 43% of the over fifties surveyed felt they had not experienced 'middle age' yet, and 53% believed there isn't really a 'middle age' stage of life at all anymore.
Paul Keenan, head of communications at Benenden Health, said in a press release that "People no longer see 'middle age' as a numerical milestone. Living a healthy and varied lifestyle helps people to keep feeling young. 'Middle age' is becoming a term with less and less significance."
And when does middle age end?
Britons do not see themselves as elderly until they are nudging 70, a survey for the Love to Learn online learning website reports.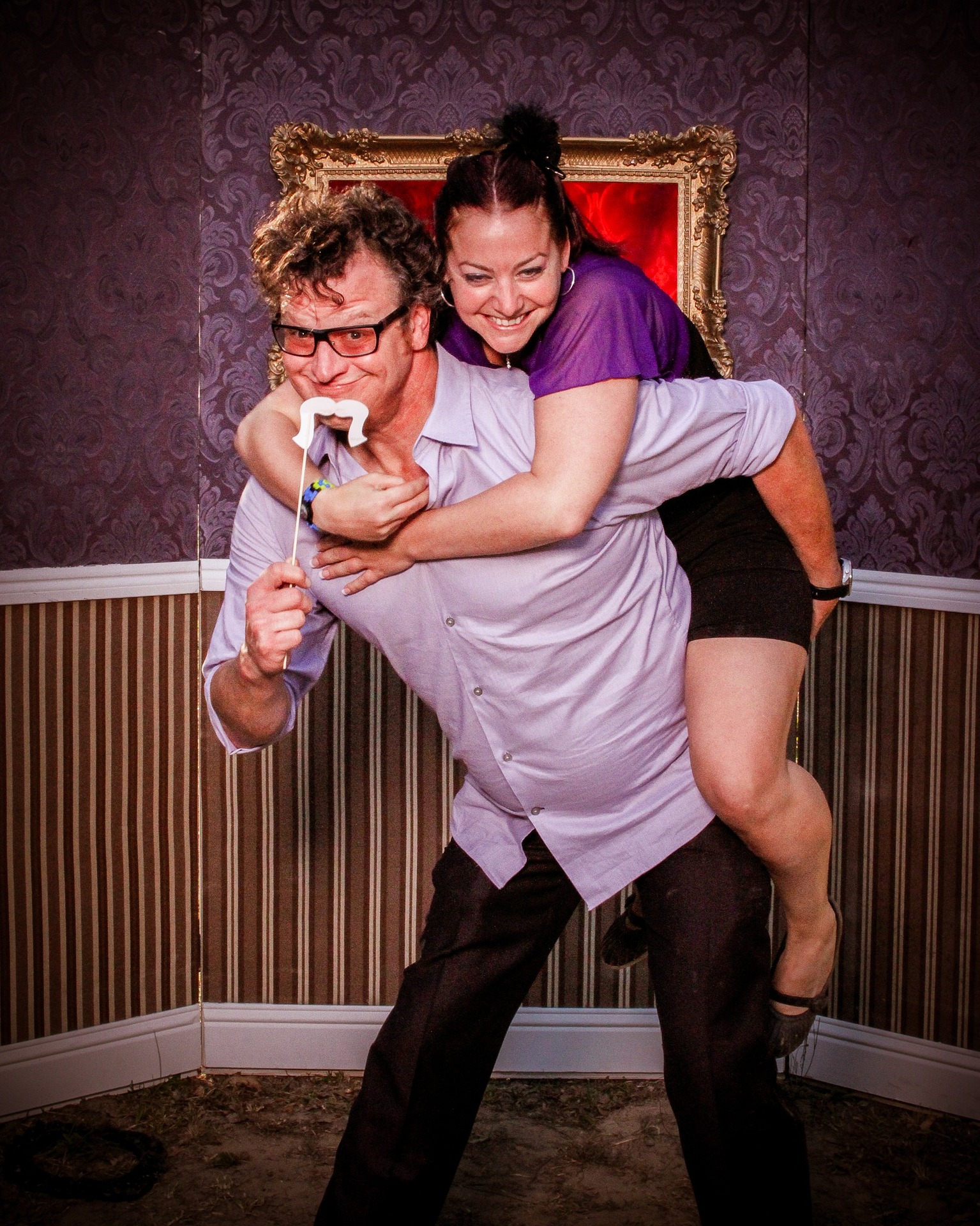 Join our City Adventurers club
Sign up for the newsletter for news and offers on City Adventures and Empty Nesters.