The Four UK Capital Cities in One Year Adventure.
Last year one of the City Adventures my husband and I undertook was to visit all four UK Capital cities in a year. Running Treasure hunts in London we get to visit London on a regular basis.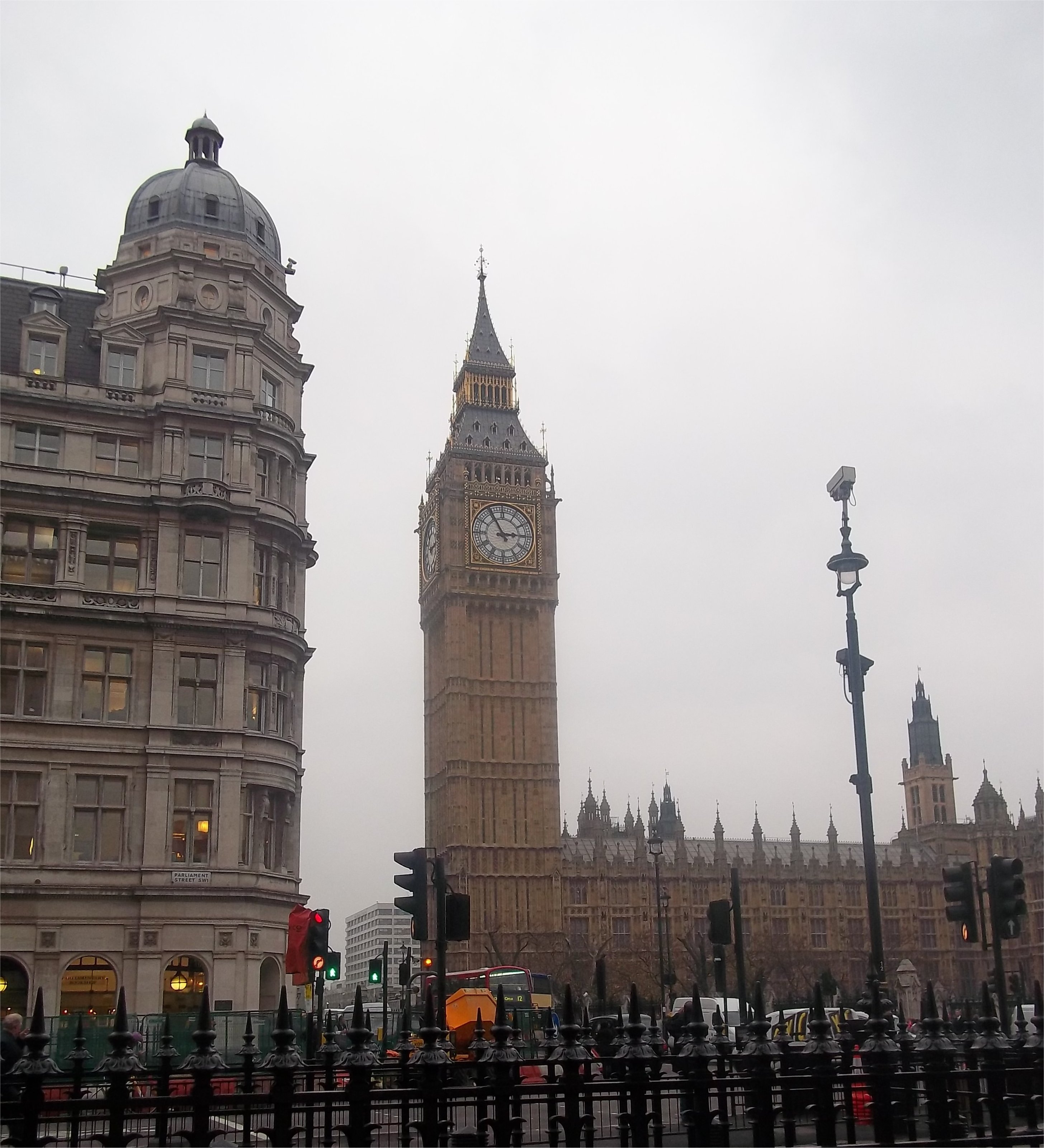 The challenge was to visit Cardiff, Edinburgh and Belfast as well as London.
We started with Wales, by visiting Cardiff in the Spring.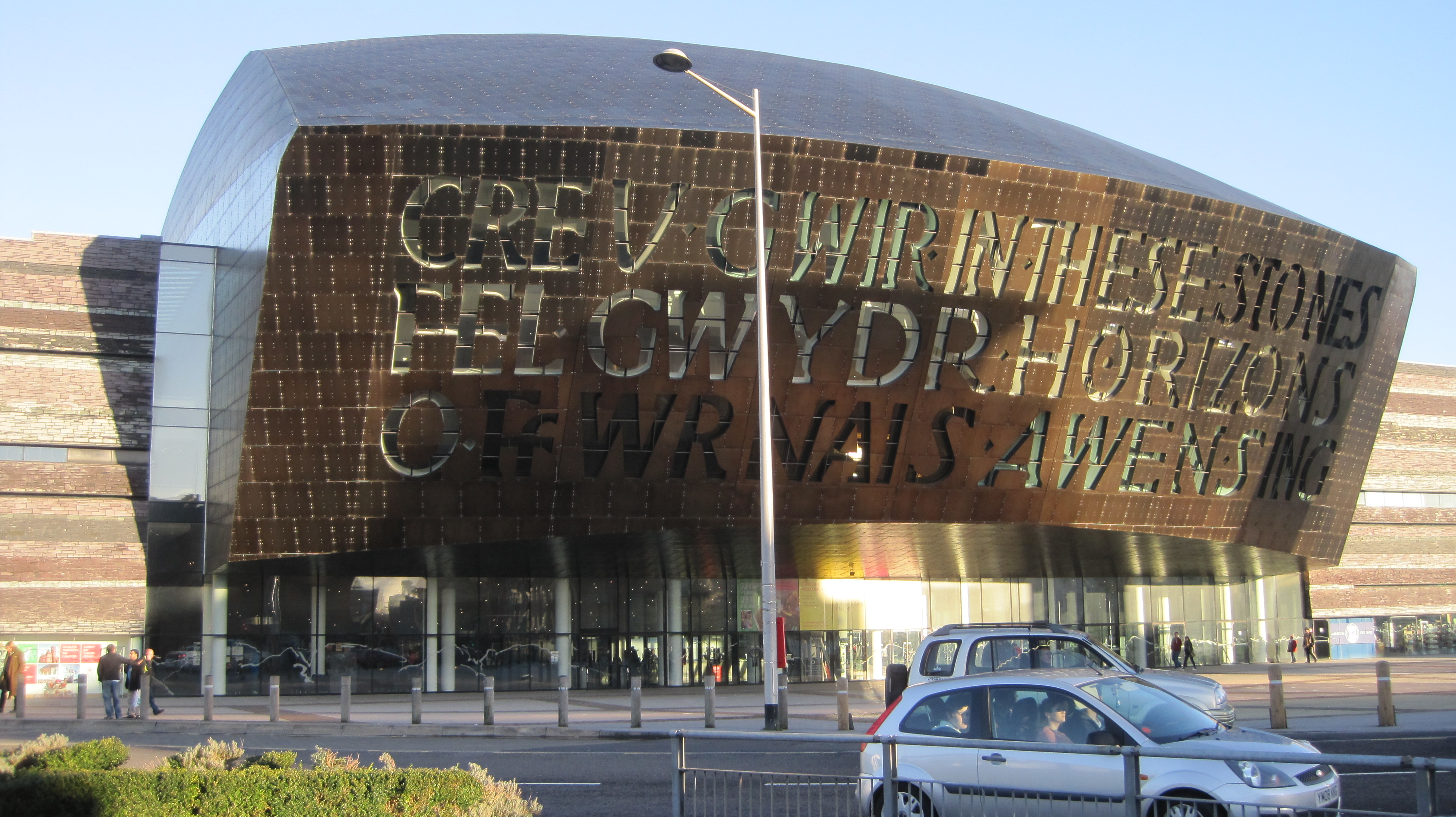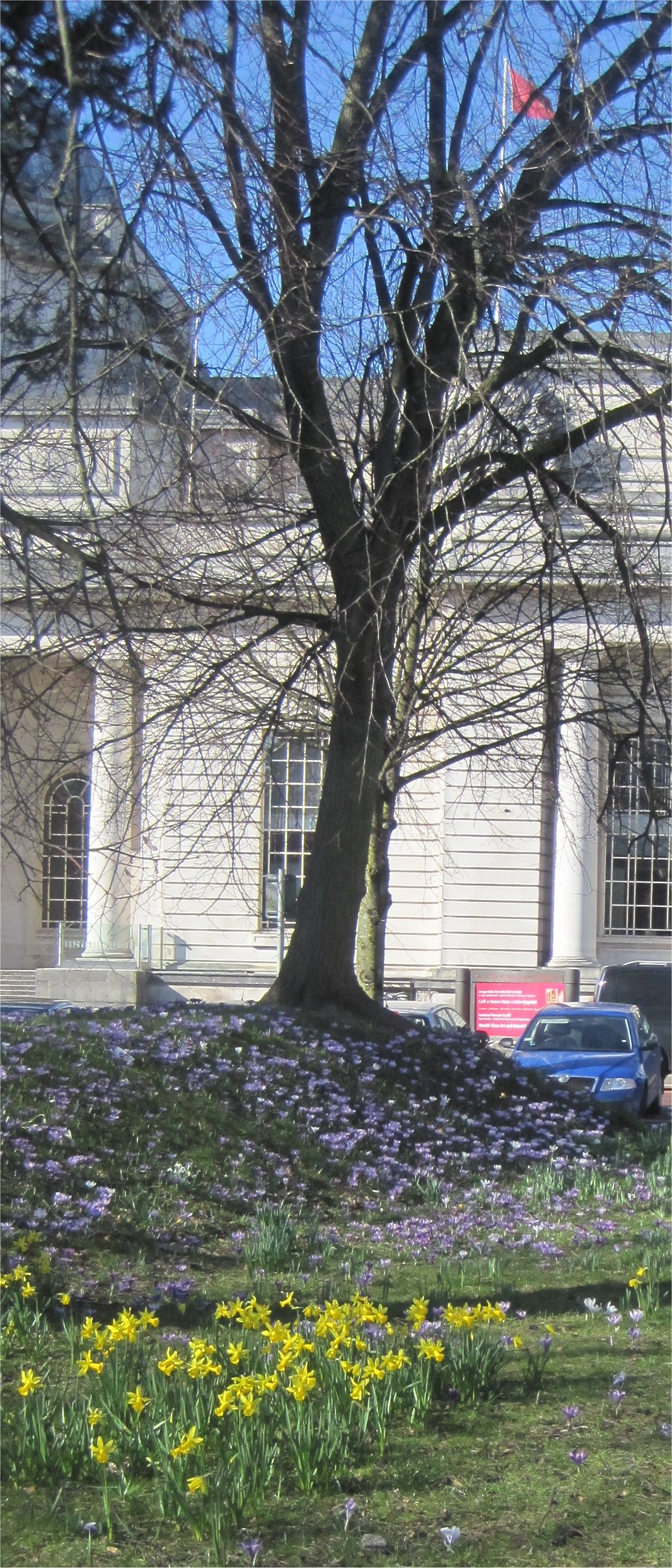 Then on to Scotland in the Summer, for the Edinburgh Festival and the Royal Edinburgh Military Tattoo.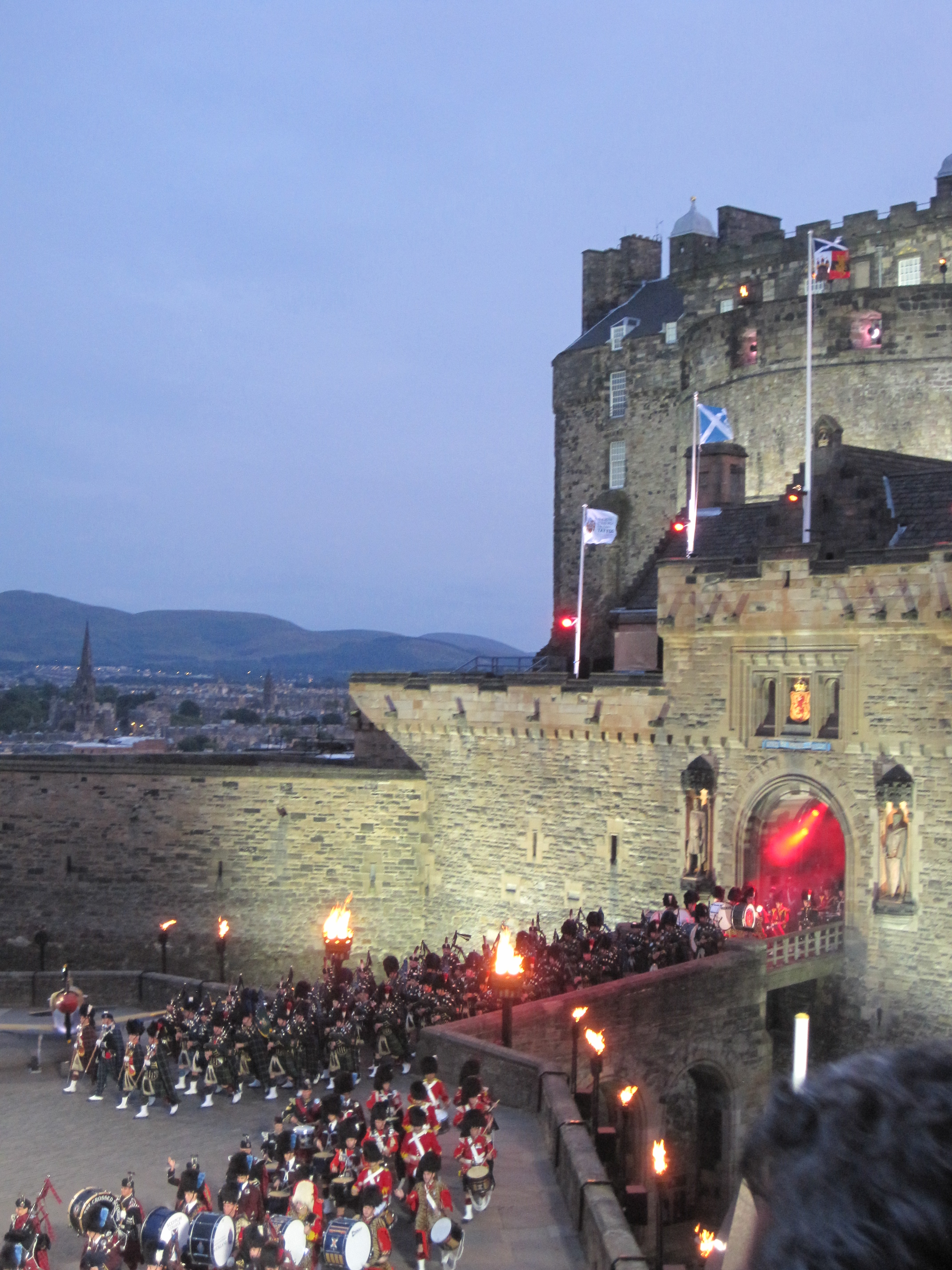 And finally made it to Belfast in time for the Christmas Market.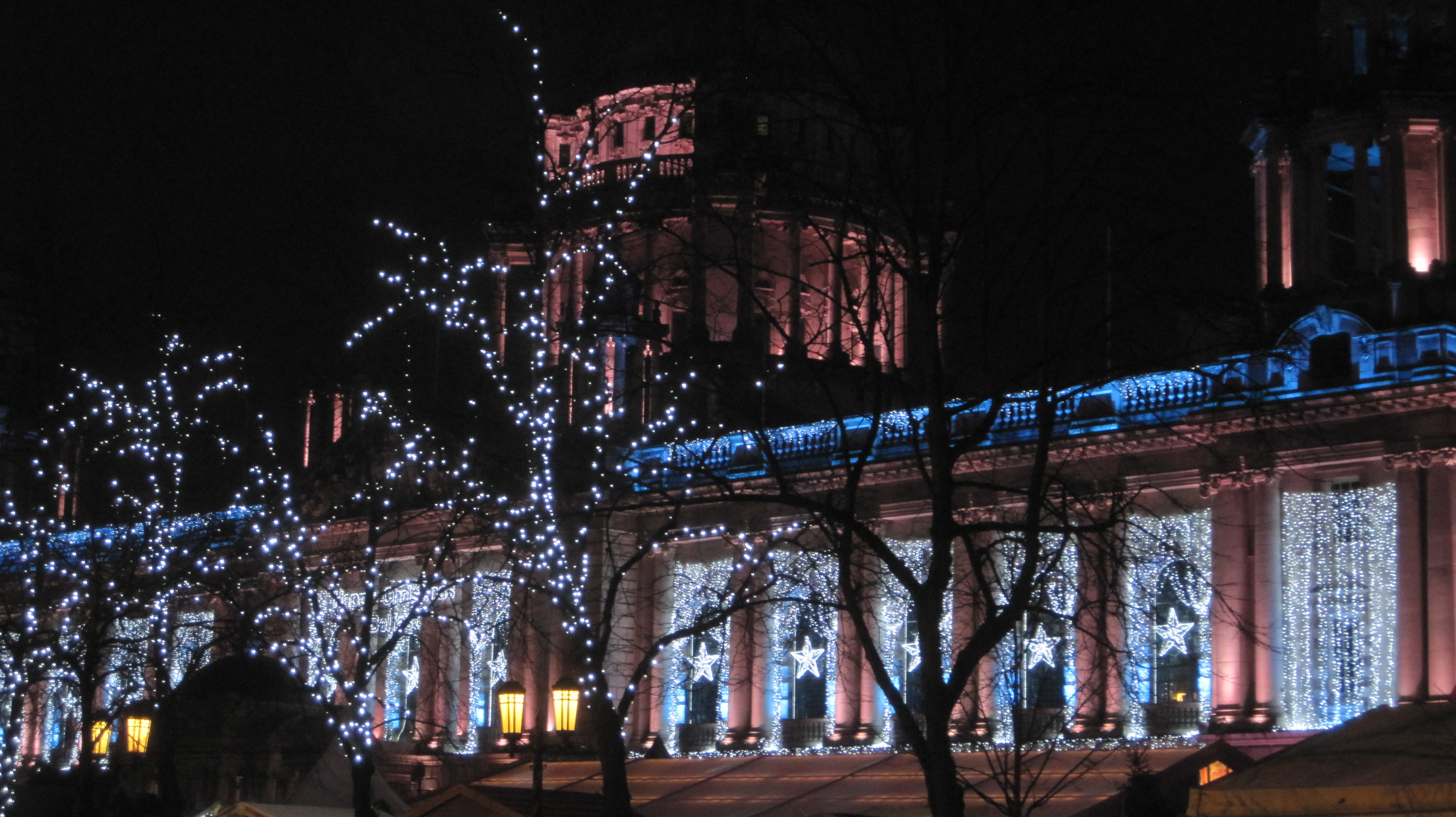 And City Adventures for 2016?
We have just started planning our next adventures.
What adventures have you got planned for 2016? Leave your comments below.
And Sign up for my newsletter with information for City Adventurers and special offers on events.
All photos copyright Juliamaud 2015