January is traditionally the peak month to book holidays. Not surprising as this time of year brings cold, wet weather and dark nights making you long for the sunshine.
One study by Jet2holiday showed more 21% of people are looking to book a holiday to cheer themselves up.
However, another study by MBNA  showed 82% of people surveyed had either already booked or are planning to book a holiday.
More than 5,000 people surveyed for the British Airways Holidays Travel Report revealed an average of four holidays will be taken by each Brit in 2016. People earning £15,000 are likely to take an average of three holidays, while those earning £55,000 expect to take seven trips.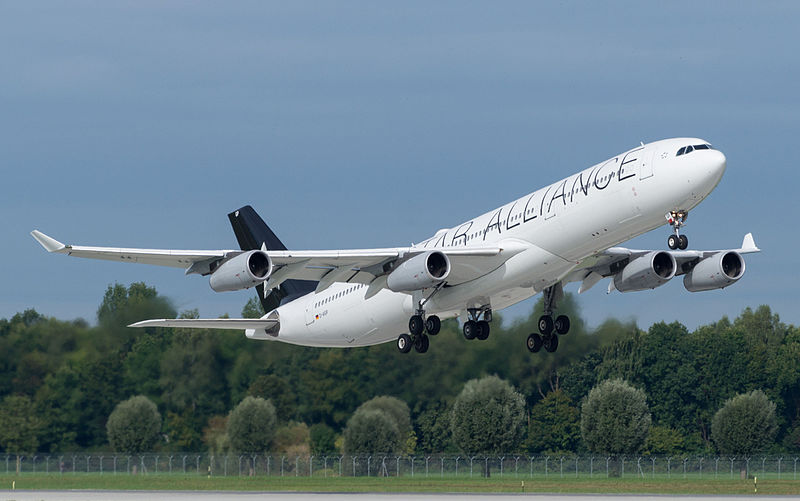 [photo - Das Foto wurde von der Lufthansa CityLine Unternehmenskommunikation 
zur Verfügung gestellt und für die Veröffentlichung freigegeben]
Where will you be travelling in 2016?
What adventures have you got planned for 2016? Leave your comments below.
And Sign up for my newsletter with information for City Adventurers and special offers on events.