Social team building is a way to get friends and family together building memories and having fun.
FREE BOOK
For a limited time you can get THE BOOK on Social team building – What are we going to do next? – absolutely FREE *!
This book shows how to find fun activities to share. It highlights adventures that build memories and happiness. Discover how  you can have puzzle solving fun and learn how you can experience adventure and mystery solving within the city. 
Grab your FREE BOOK here *
* Just pay £3.99 for p&p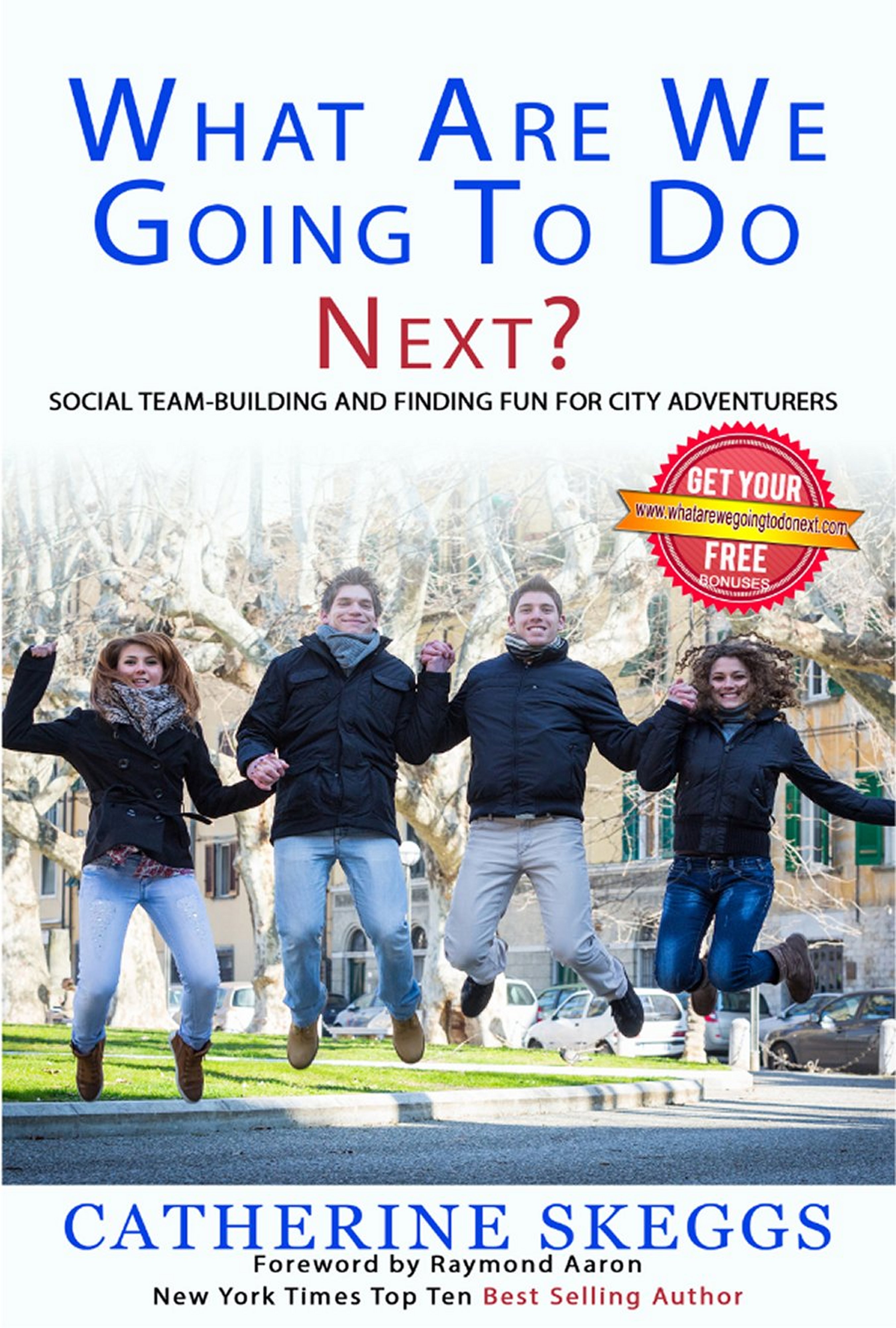 Stay informed.
Sign up for the City Adventurers newsletter for regular news and offers on Social team building adventures to experience with your nearest and dearest.