Just think of it…..You find yourself locked in a room, battling to solve puzzles and save mankind. There has been a disaster and YOU are the only one who can save the world.
Well, when we say you, we actually mean you and a team of others working together. Escape rooms are all about socialising, connecting with others and working together to achieve a common goal.
Escape Room? What's all that about?
Like taking part in a live action adventure, Escape rooms have sprung up all around the world. The goal is to use the clues and elements of the room to escape.
They start with you being locked in a room. The room is monitored by a Gamemaster, who can watch your progress and offer the occasional hint.
Escape rooms involve a lot of searching for clues and solving puzzles. They are designed so that multiple players can interact, ask for suggestions and share knowledge across the room. The puzzles are usually a mixture of code breaking, logic and physical problems.With puzzles having varying levels of difficulty, everyone gets to contribute, mentally and/or physically.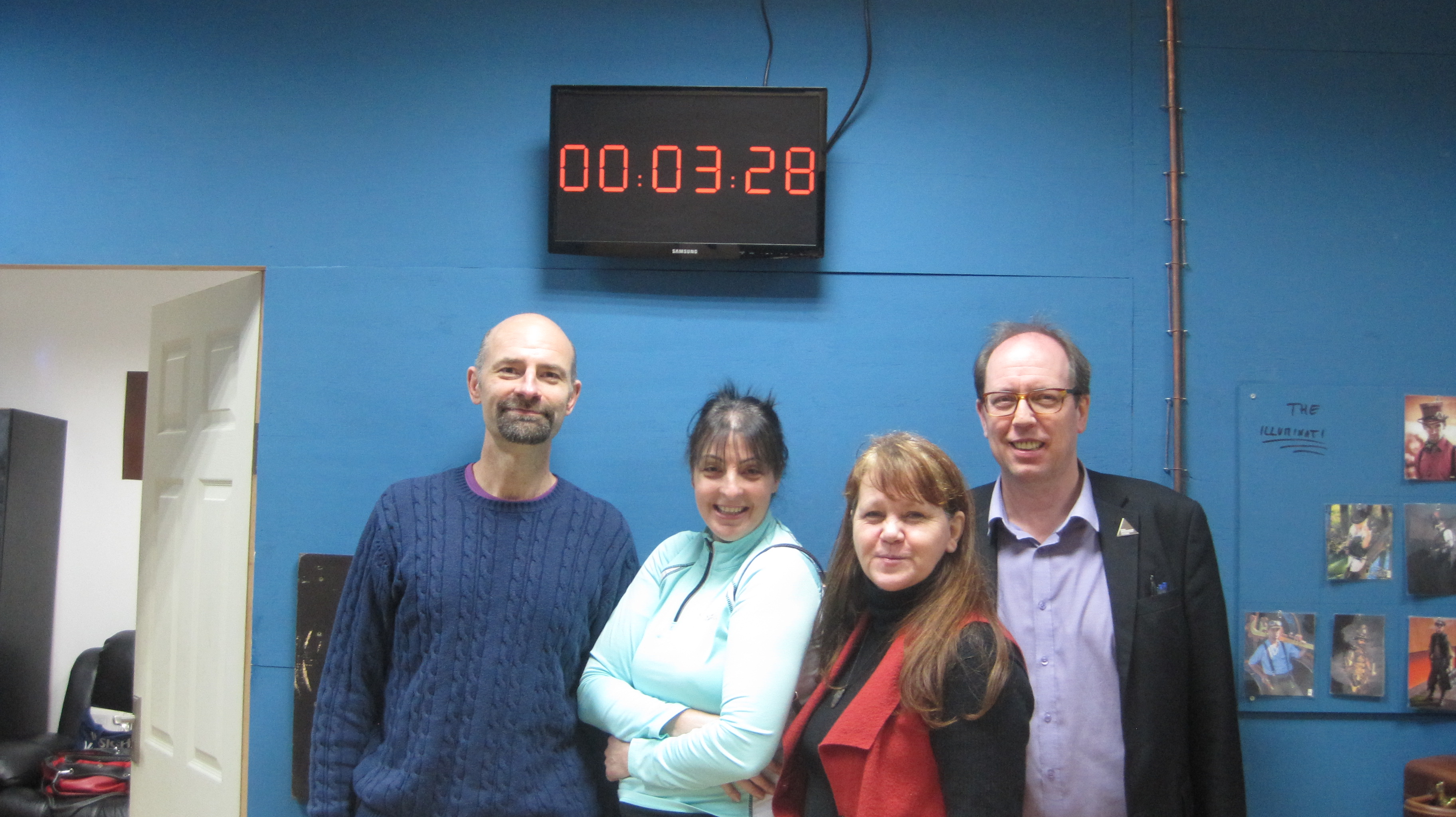 Want to Know More?
Subscribe to my newsletter to be kept informed about City Adventures, thought-provoking fun and that events that offer a sense of achievement.