William Shakespeare was born  on 23 April and died on his birthday in 1616. To mark the 400th anniversary of his death there are a number of commemorations taking place.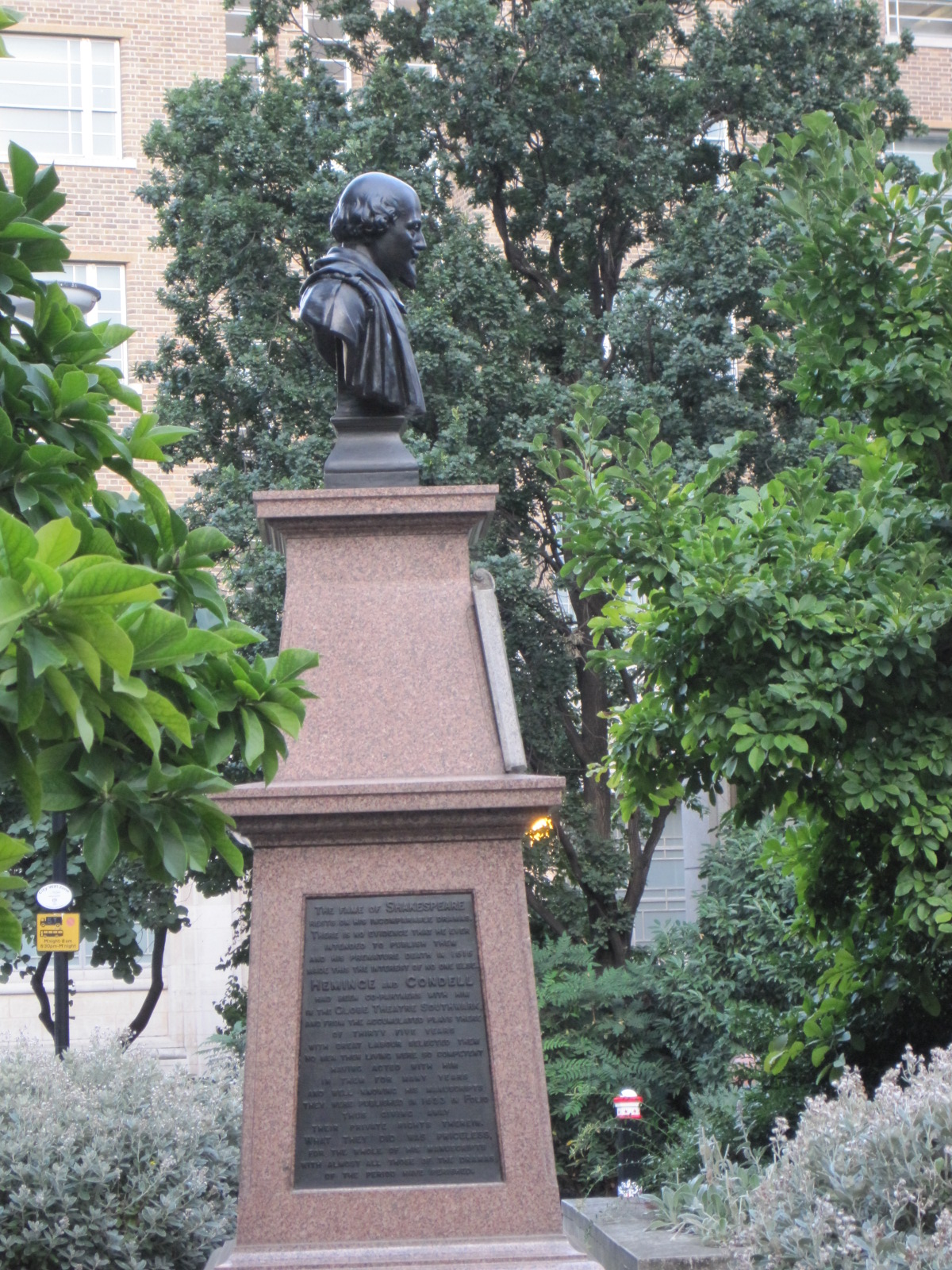 This weekend Shakespeare's Globe has organised a celebration of Shakespeare's plays called The Complete Walk. There will be 37 specially-made 10 minute films screened along the Thames between Westminster Bridge and Tower Bridge. Screening starts at 10am.
Literary treasure hunt
Southwark was home to many great writers, not just Shakespeare and the borough contains a lot of literary heritage. Tickets for the literary treasure hunt around Southwark by Treasure Hunts in London are sold out, but private bookings for future dates are available. Contact Treasure Hunts in London to discuss booking a private treasure hunt.
Commemorative coin
The Royal Mint has produced a set of £2 commemorative coins marking the 400th anniversary of Shakespeare's death. Sculptor John Bergdahl's designs reflect three aspects of the bard's work on three different £2 coins. The three designs represent the playwright's comedies, histories and tragedies.
Stratford-upon-Avon
There will also be a celebration on Saturday at Stratford-upon-Avon, although the celebration is for his 52nd birthday as well as commemorating his death.   There will be a birthday parade, live music, exhibitions and performances finishing with a firework finale. The 2016 Shakespeare's Birthday Parade starts at 10:30am.