Bao is a tale of a woman whose steamed bun comes to life.
Premiering before the Incredibles 2, it is written and directed by Domee Shi, the first female director of a Pixar short film.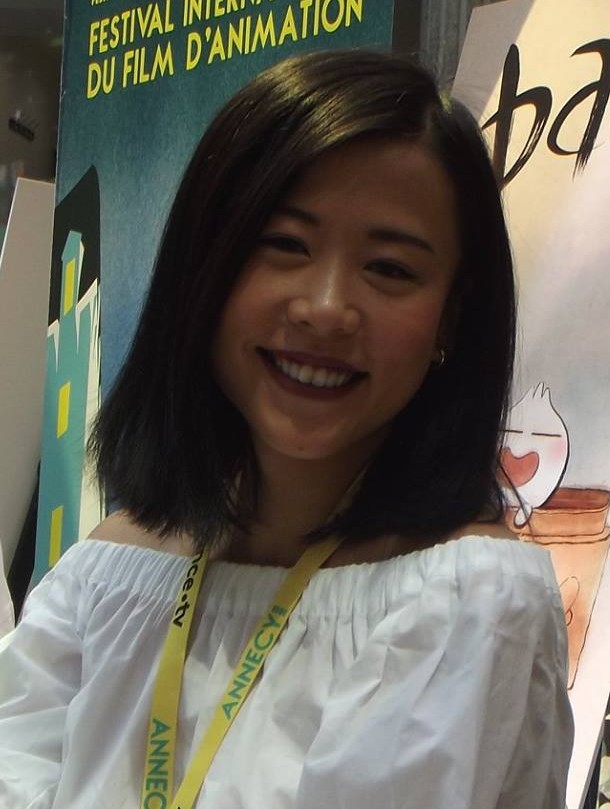 Domee Shi told  Carina Hsieh of Cosmopolitan that she wanted to tell the universal stories of food bringing family together and of overprotective parents learning to let go of their children. However Carina notes that some social media reports suggest the film is difficult to understand.
Poppycock.
*Contains spoilers*
The film tells the story of a mother watching her son grow to adulthood. Her little dumpling loves being with her at the start, but then is lured away to play sport with his friends, This turns into teenage rebellion and, ultimately, he replaces her role, as the woman in his life, with a fiancé.
As a mother whose "little dumpling" left home to live with his girlfriend last year, I was in tears.
And I'm not alone in that. Jess Lee of digitalspy was too. As she points out "Motherhood, loneliness, family, love, food bringing people together – these themes are hardly unique to Asian culture, and if somebody's refusal to look beyond their own experience leads them to miss the point of the short, then they're truly missing out."
There is a twist at the end of the film. The "little dumpling", ie the mother's real son, returns home and, pushed by his father, offers the mum a Chinese treat . Not a dry eye in the house.
I'd recommend this film.