Survivors
Recently I went out to dinner with some old friends. Now in our late forties to early sixties, we'd all met when we joined the National Childbirth Trust in the 1990's.
Over the years we'd supported each other through childbirth, teething, tantrums, first days at school, exams, first days at university, more exams and first jobs.
We'd watched our children grow. We'd seen them from first loves to first homes, through finding partners to getting married.
Along the way we'd seen our own friends go to university themselves, move away, change jobs, get made redundant, start retirement and set up their own businesses. We'd seen couples divorce and some remarry. We'd seen friends parents die.
All life's events had been played out over tea and sympathy or wine and laughter.
As we sat around the dinner table it struck me that we'd also seen each other through health traumas. Of the eight of us gathered that evening, four of us had had cancer. While that seems a shocking statistic, it is actually the norm. According to Cancer Research UK 1 in 2 people in the UK born after 1960 will be diagnosed with some form of cancer during their lifetime.
September is Womb Cancer Awareness Month
Not that you'd know it from the amount of press coverage it gets.
Womb cancer is the most common of the five gynaecological cancers (womb cancer, cervical cancer, ovarian cancer, vaginal cancer and vulval cancer) and the fourth most common cancer to affect women in UK. So why do few people know about it?
Well for a start, there is no national womb cancer awareness campaign in operation and apparently there are no plans for one. So WombCancerSupportUK have been working to raise awareness and share information. Womb Cancer Support UK are a small voluntary not for profit organisation based on Isle of Bute off west coast of Scotland. Covering the whole of UK, the charity has been in operation since April 2011.
This year's hashtags for fund raising events are #PeachTeaParty and #GiveWombCancerAVoice
Womb Cancer Support UK are part of Cancer52, which represents nearly 100 predominantly small patient support group cancer charities.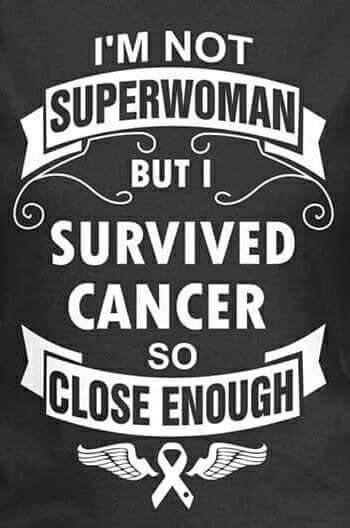 The Eve Appeal supported Gynaecological Cancer Awareness Month by hosting a Talking Taboos Event to get women talking about their bodies and taking away taboos and fears. They found that often the first time a woman hears of a gynae cancer is when they're sat in a room with a consultant being diagnosed with one.
They are calling on the Department of Education to amend their draft guidance to schools so that children can learn, in an age-appropriate way, information about the HPV Vaccination Programme and cervical cancer screening programme. Their campaign is Put Cancer on the Curriculum.
In the USA, for Gynae Cancer Awareness Month, the focus is on ovarian cancer.
October is Breast Cancer Awareness Month
A cancer with a much bigger profile is Breast Cancer. #ShareTheCare is the hashtag for the 2018 campaign by  breast cancer care that aims to raise awareness that "A woman is more than just her body. Cancer is more than a tumour."