#NationalBeerDay takes place in USA on 7th April 2017
National Beer Day is an American celebration that was first created in 2009 by Justin Smith of Richmond, Virginia. It was set up to commemorate the Cullen–Harrison Act being signed into law by President Franklin D. Roosevelt in 1933. The act allowed people to buy, sell and drink beer again after a 13-year Prohibition dry spell which banned the sale and consumption of alcohol.
Justin Smith is quoted as saying "National Beer Day is a chance to celebrate what beer is, and not necessarily what beer does. For me, beer is not a means to an end. It's not something that I drink because I like the effects of beer, but for the culinary opportunity to experience new flavors; be it while eating my favorite food, smoking a favorite cigar or just appreciating the nuance that a particular brewer was able to coax out of their interpretation of a particular style of beer. There is no other drink that can do what beer does to the extent that beer does it."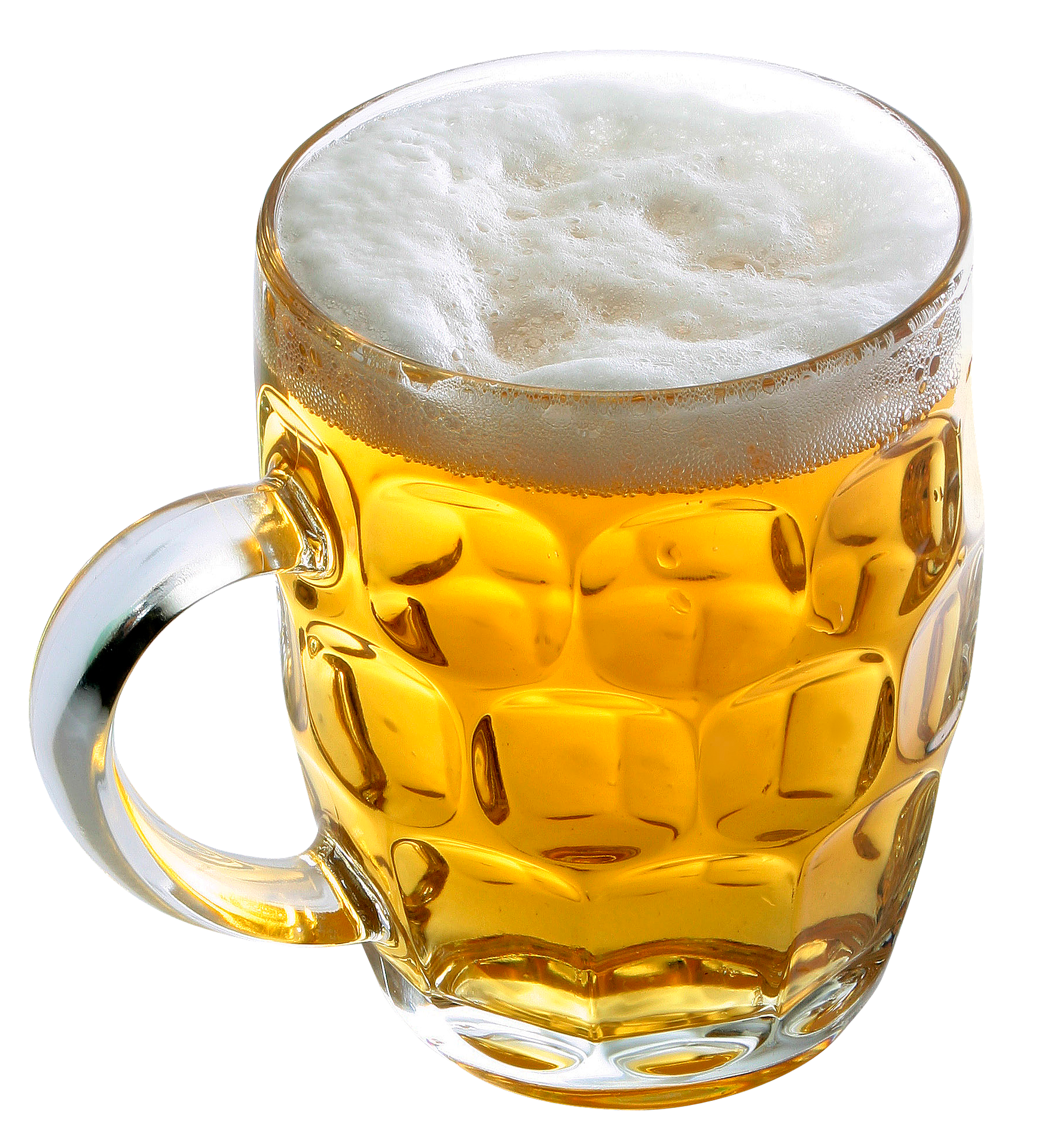 #CheerstoBeers – British Beer Day is on June 15th
This date is also the date that Magna Carta was sealed in 1215. There is a connection between Magna Carta and Beer. Ale is mentioned in Article 35 of the great charter.
'Let there be throughout our kingdom a single measure for wine and a single measure for ale and a single measure for corn, namely "the London quarter"'
Cheers to Beer even has its own Anthem. Jane Peyton and Catherine Houghton wrote the song for people to sing with their beer and bring back the habit of people singing in pubs.
Song courtesy of Youtube. Copyright retained by video producers.
Want to know more about the history of beer in Britain?
This book describes the social history of beer drinking.  A tale of yeast-obsessed monks and teetotal prime ministers; of how pale ale fueled an Empire and weak bitter won a world war; of exploding breweries, a bear in a yellow nylon jacket and a Canadian bloke who changed the drinking habits of a nation.