Want to visit the top of Snowdon but don't fancy the 3-4 hour hike? No problem. Let the train take the strain and book a trip on the Snowdon mountain railway.
Since 1896 visitors have been travelling to Llanberis, to experience this unique rail journey to the summit of the highest mountain in Wales.
The Journey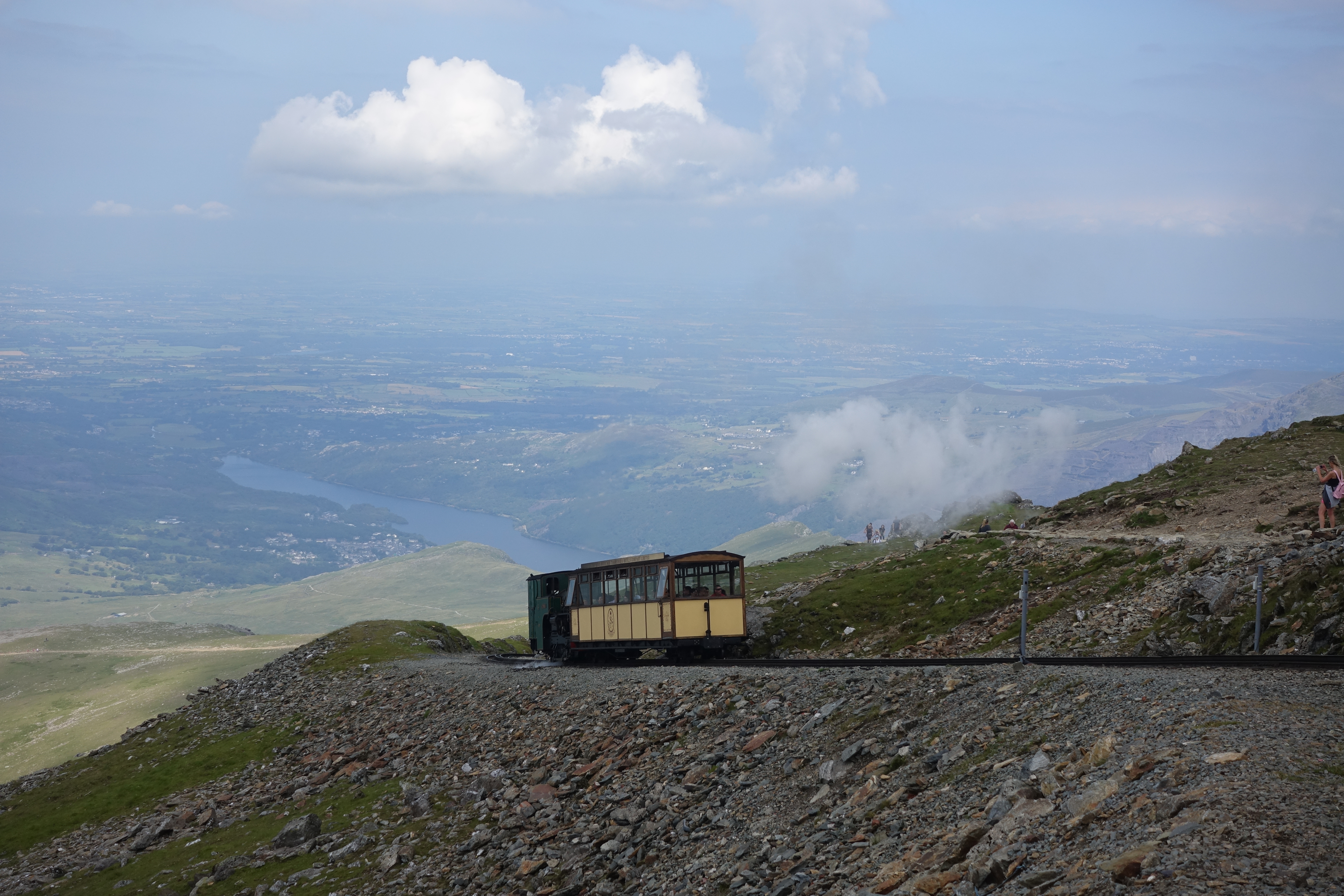 The station at the top
There is a cafe and toilets at the station at the top.
View from the top
On Top of  Snowdon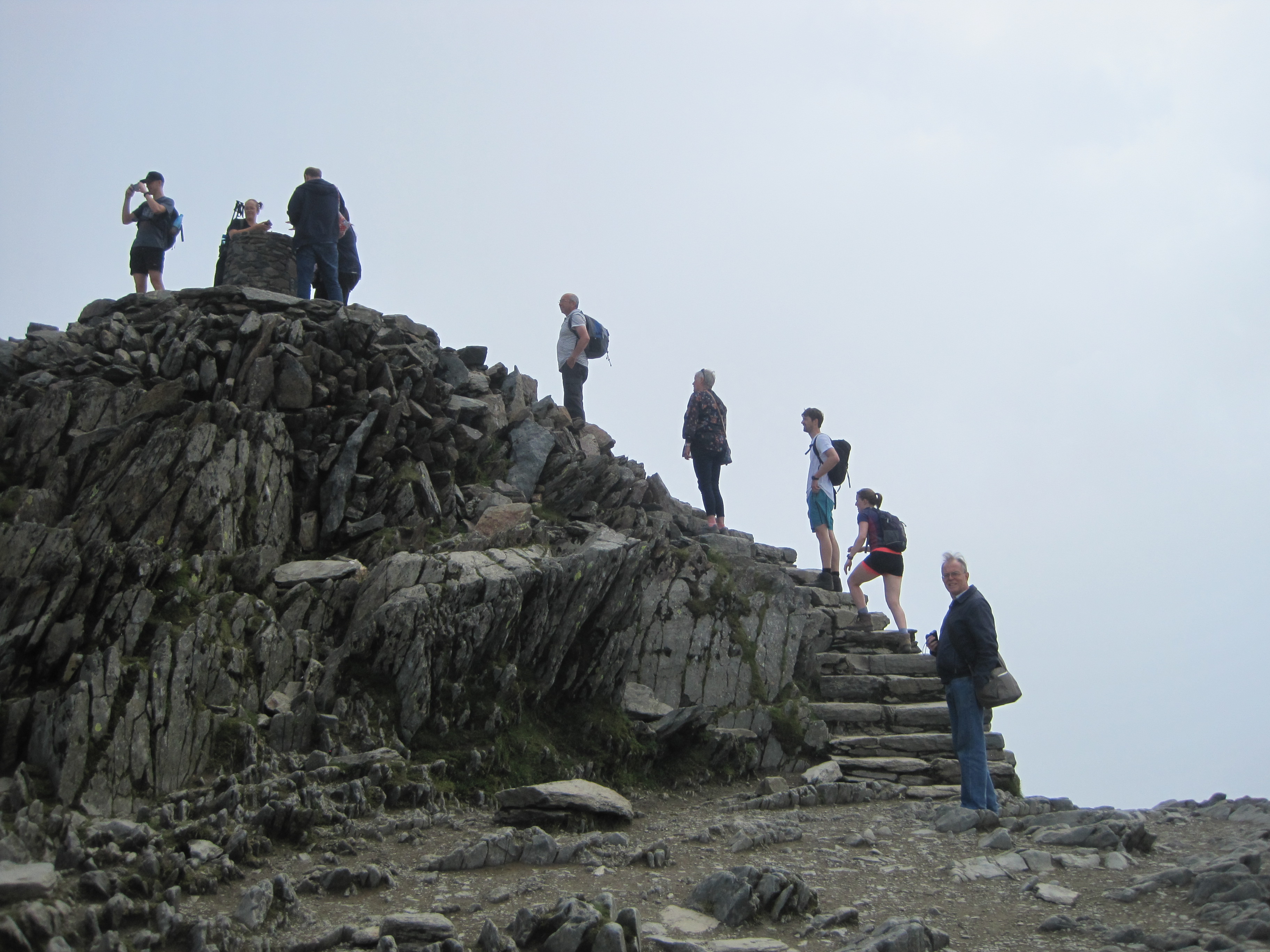 Join City Adventurers for Travel and Exploration
Join our club for people who want to find new adventures and live life to the full. Just click the link and join the club