The Temperate House
Following a major five-year renovation process, the Temperate House at Kew Gardens re-opened in 2018 to showcase the splendour of the world's temperate zones.
The Temperate House is the world's largest Victorian glasshouse. This Grade I listed building is twice the size of the Palm House. It is home to 1,500 species of plants from Africa, Australia, New Zealand, the Americas, Asia and the Pacific Islands which need to live in conditions above 10oC to survive.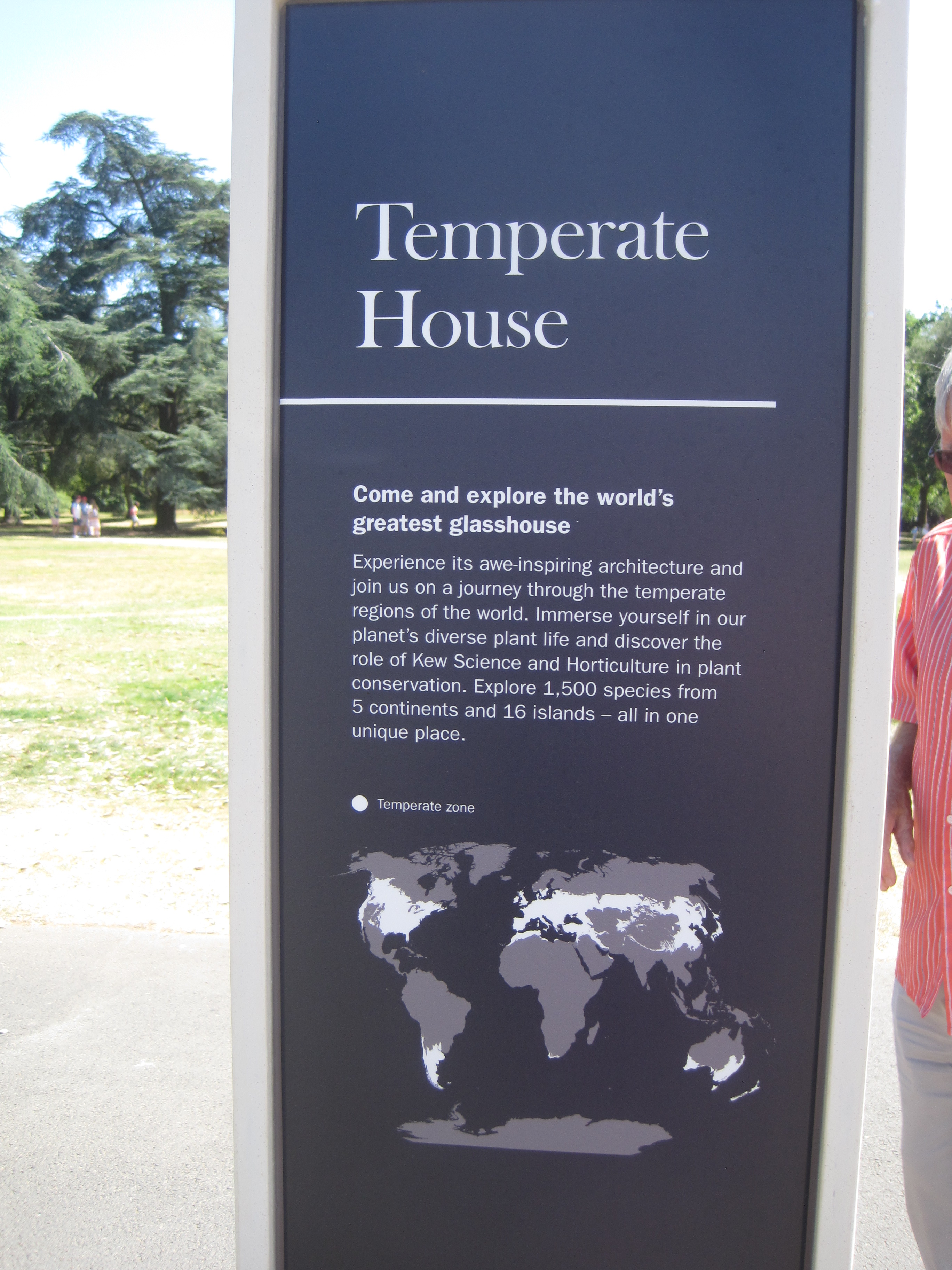 The Treetop Walkway
The Hive Sculpture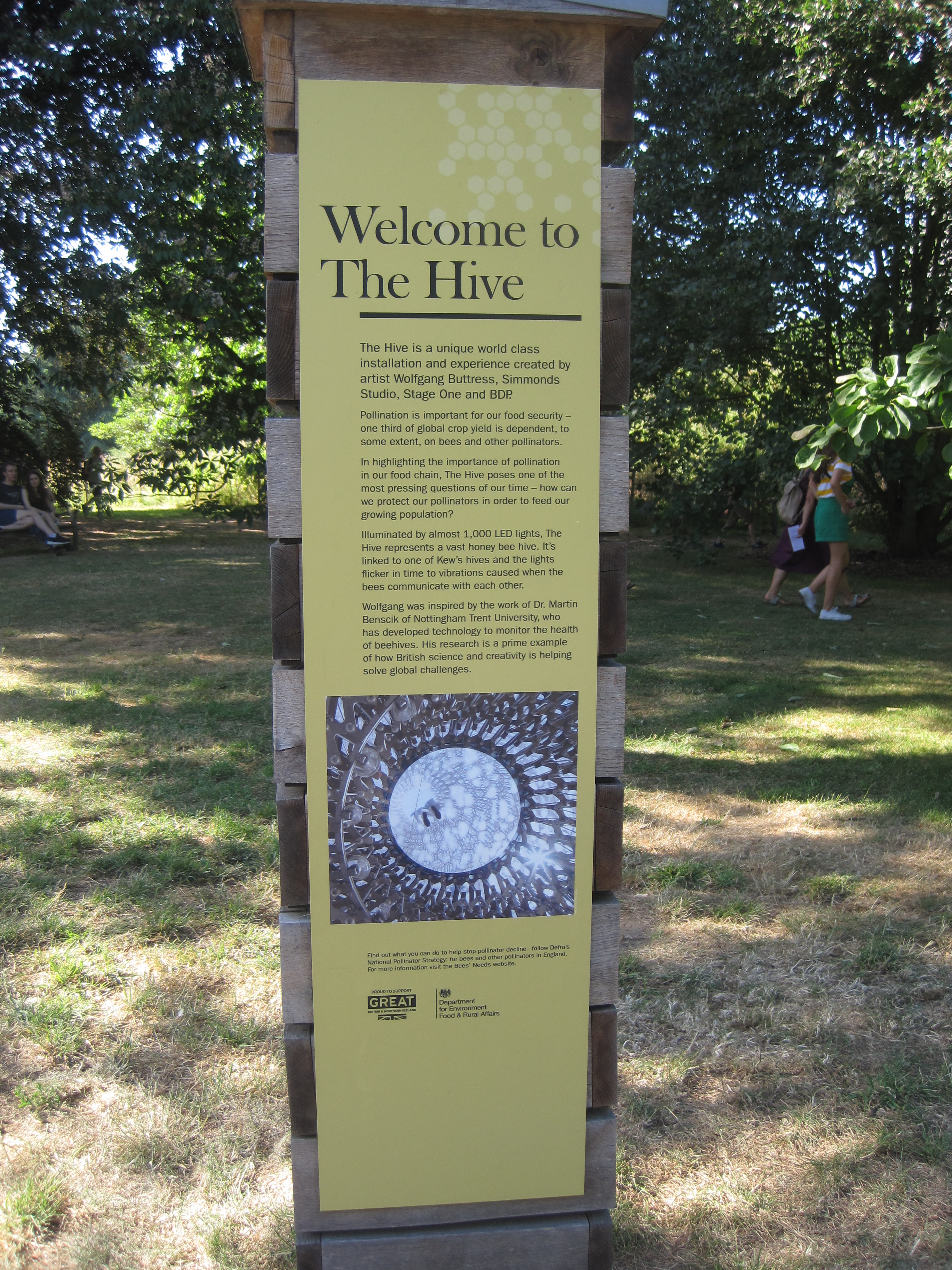 Has this made you want to visit Gardens and Parks?
Then join City Adventurers for people who want to explore, discover and  have adventures.
How much is this going to cost me?
Joining is free. You'll be sent regular emails with news and offers. You only pay to take part in activities or to buy products.
I refuse to join any club that would have me as a member.
OK, Groucho, you can unsubscribe at any time. Just hit the link at the end of an email.
Wow, that's great! How do I join?
Just click the link and fill in the form. It will be great to have you on-board.