This year help your dad to release his inner Indiana Jones by taking him on a Treasure Hunts In London adventure.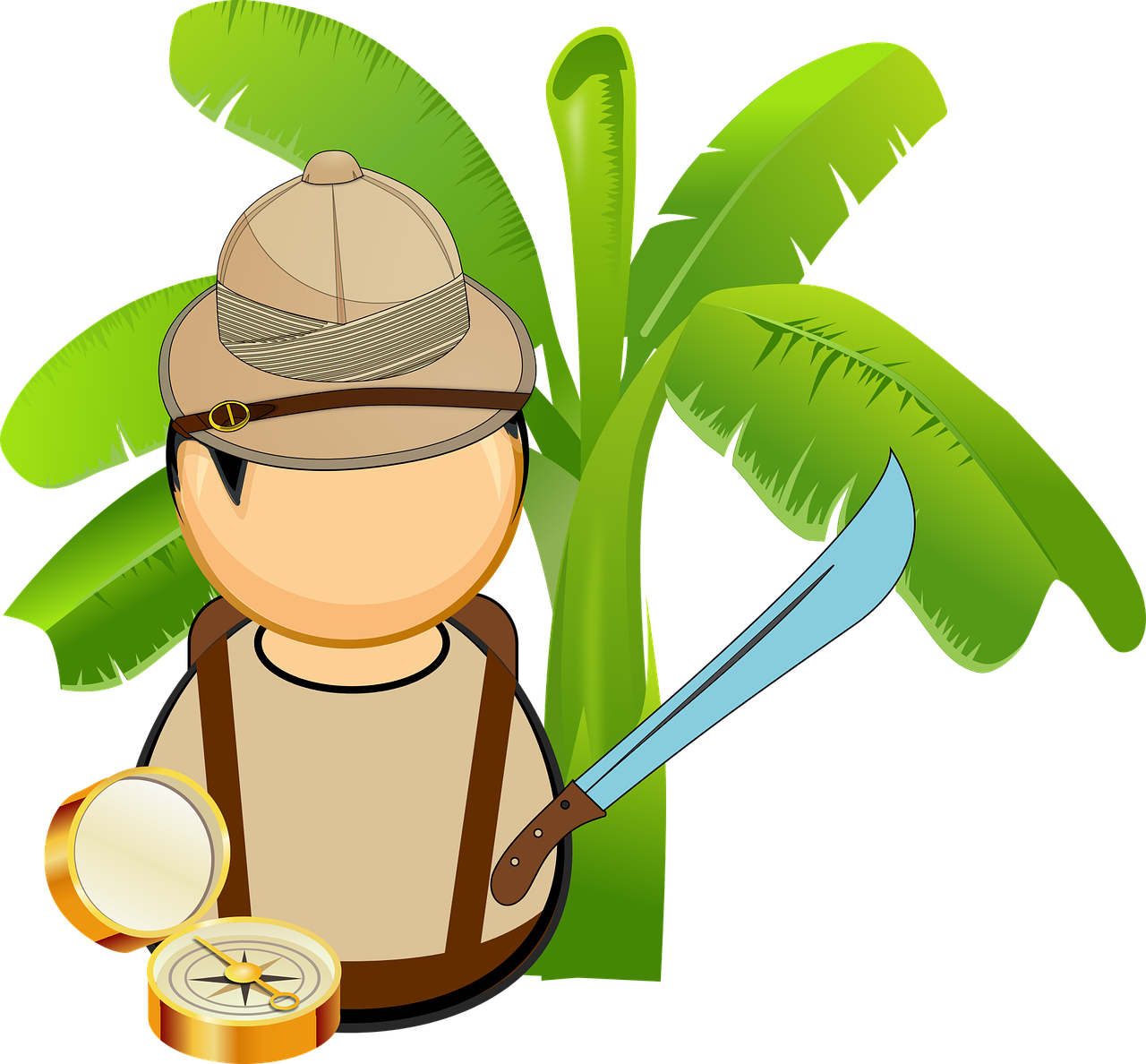 Taking place on Sunday 18th June 2017, this is an afternoon exploring the area around Piccadilly followed by drinks in a Listed building.
The theme of this heritage hunt is Naughty or Nice
By taking part in this intriguing quest, you'll discover commemorations to people who were nice as well as to some that were a little bit naughty. Search to find answers to the clues and take part in challenges and photo assignments. Try your best to win points as prizes are awarded to the winners and there are chances for bonus prizes along the way.
After the hunt, enjoy a drinks reception in a London bar that is housed in a Listed building.
With three hours of fun what are you waiting for?