If you want to get more out of your
next city break, go on
a treasure hunt.
Why a treasure hunt, and not a guided walk, you may ask. A guided walk will point out interesting features but a heritage-based treasure hunt has so much more to offer. It is a walk through history while solving puzzles plus the chance to explore.
Step outside on this fun summer activity and discover landmarks you would otherwise have missed.
Or venture inside and investigate what's held within top museum and gallery collections.
Treasure Hunts in London offer fully managed heritage treasure hunts for small groups. Chose your theme or location and let them plan your afternoon adventure followed by an after hunt drinks reception. Solve the clues, score the points and win the prizes.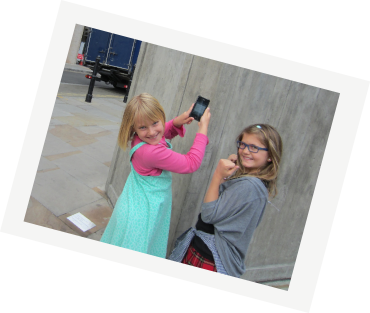 Want more flexibility to organise your own event? Then check out their downloadable hunts for your smartphone. Available for Android and iOS smartphones and tablets using the ClueKeeper app, these hunts are available for various UK locations.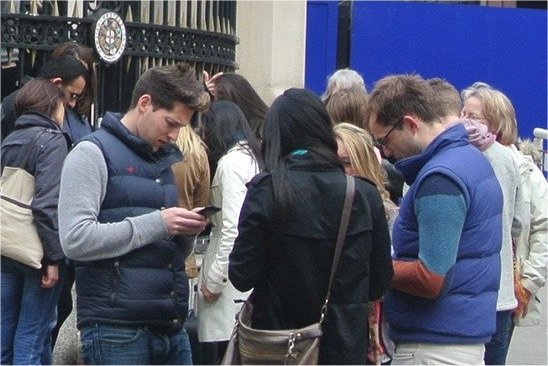 Embrace your inner Indiana Jones and go explore!