While visits to hospital are never usually fun, we paid a visit to St Bartholomew's museum that is on the same site as St Bartholomew's Hospital.
The hospital was founded in 1123. It's museum includes documents from the 12th to the 21st centuries. It also houses artifacts reflecting the changes to patient care, teaching and hospital administration.
The museum is located in the hospital's historic North Wing and overlooks the famous 18th century square designed by James Gibbs. It houses the permanent exhibition of original and facsimile archives, objects and works of art. The earliest document in the collection is the Rahere's grant of 1137.
As part of Henry VIII's dissolution of the monasteries in 1539, St Bartholomew's Hospital Priory was closed, although the hospital was allowed to continue. Concerned Londoners petitioned the king for the grant of four hospitals in the City including St Bartholomew's. In  1546 Henry VIII signed an agreement granting the hospital to the City of London. Along with Bethlem, Bridewell and St Thomas', St Bartholomew's became one of four royal hospitals administered by the City.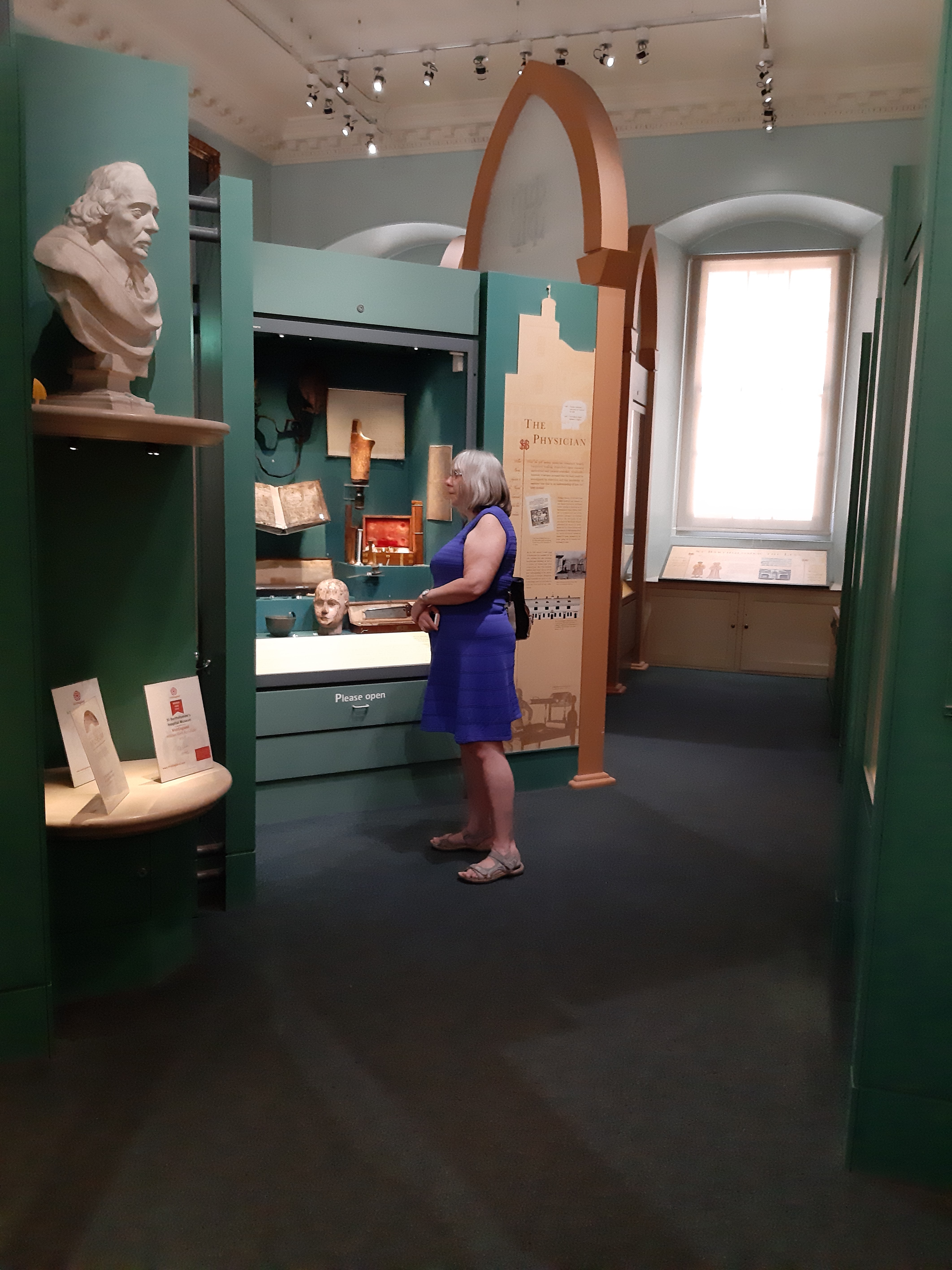 There is also a spectacular staircase showing paintings by William Hogarth.
Join City Adventurers and come exploring…..
Join our club for people who want to find new adventures to share with like-minded people. Just click the link and join the club