This post first appeared on Invitation To Events.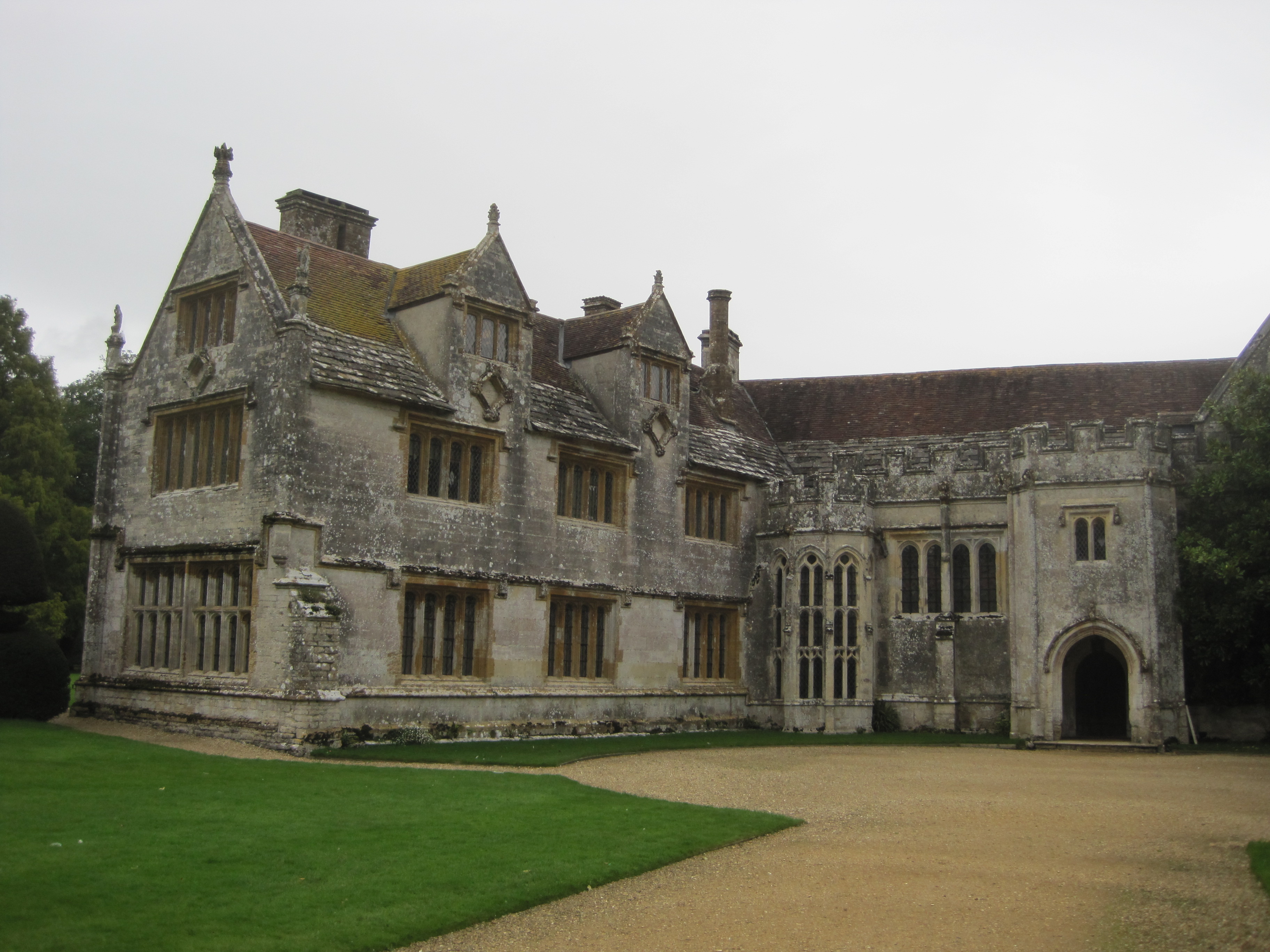 Located near Dorchester is Athelhampton House and Gardens.
The house is one of England's finest Tudor Manor Houses, with the Great Hall, built in 1485, an excellent example of early Tudor architecture. The house contains a collection of English furniture from the Jacobean to Victorian times.
Upstairs, the west wing houses a gallery of artwork by the Russian artist Marevna who lived at the house in the 1940s/50s. 
The gardens date from 1891 and are Grade I Listed. They contain Yew pyramids and have water as recurring theme.
Has this made you want to start exploring stately homes and gardens?
Then join City Adventurers for people who want to explore, discover and  have adventures.