The Treasure Hunters in London were exploring the

Museum of London

when they came across the leather bottle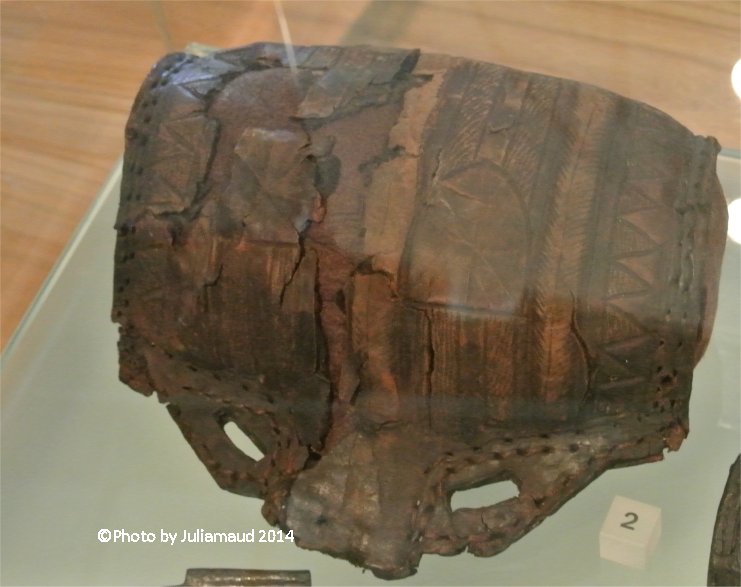 Treasure Hunts in London organised an alcohol themed treasure hunt called "Drink to me Only" at the Museum of London.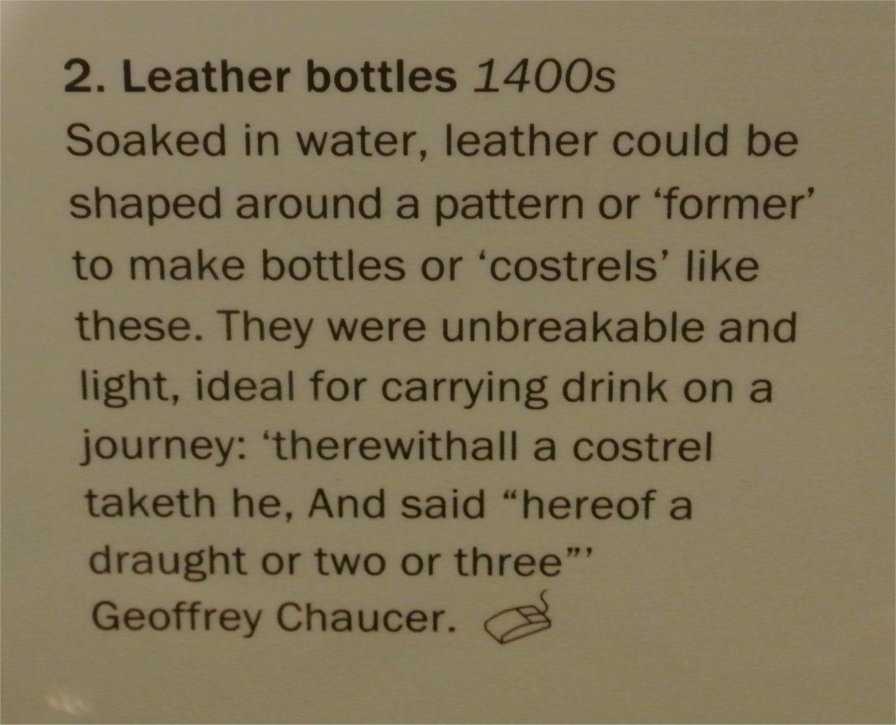 Details of the Museum of London collection can be found here.
Treasure Hunts in London fully managed treasure hunts throughout Greater London are a fun way to explore the Capital and discover it's arts, heritage and culture as well as a chance to meet new people and solve puzzles.
Like us at https://www.facebook.com/pages/Treasure-Hunts-in-London/165749760224416