"Eat Well For less" is back on our screens with series 4, helping the nation to see the error of their shopping habits.
In series 3 they visited the Taylor family that had kitchen cupboards chock full of food but still managed to wrack up a shopping bill of around £320 per week, over three times the national average.
Gregg Wallace and Chris Bavin rode the rescue as usual with advice on how to cut costs and improve nutrition. Gregg also got to talk to one of the participants about her fear of her cupboards being empty.
That programme got me thinking. Not so much about my kitchen cupboards, although they are well stocked. No, I was concerned about my overflowing wardrobe.
I seemed to be preparing in case of a clothing famine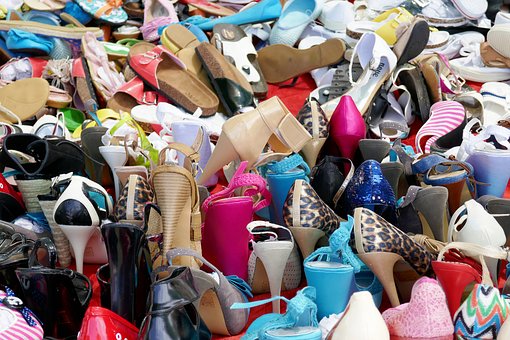 So what did I do?
I decided to bite the bullet and declutter my wardrobe.
And to help me I signed up with the Wardrobe That Works to get more organised.
Gregg would be proud. As he said in an interview in 2013 he has an exact number of items in his wardrobe. '18 jackets, 36 shirts, seven pairs of black shoes, seven pairs of brown shoes. I have to have the same number of everything. If I get another jacket, I have to throw one away.'
Maybe it's time to follow Gregg's lead and have a limited stock of wearable clothes…..
Happy decluttering.