London full of runners
April 26th 2015 sees London full of runners as the Virgin Money London Marathon takes to the streets. The London Marathon began back in 1981 with 6255 runners. Since then the event has grown in size, stature and popularity and is shown on television around the world.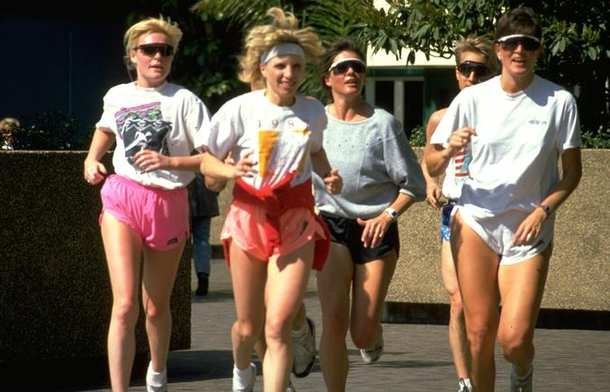 Fun runners use the race to raise millions of pounds for charity.
Virgin took over sponsorship of the London Marathon from Flora. The £17m deal started in 2010. At the time, Virgin Founder, Sir Richard Branson said he was delighted to sponsor  the "epic and inspirational event" which raises money for great causes. Virgin's aim was to "help runners smash the £¼ billion in five years."
By 2014, Virgin was able to report that the goal of a quarter of a billion pounds for charity in five years had been broken. As at September 17th 2014 the total raised for charity during the Virgin Money sponsorship stood at £261.4 million. That brought the total raised for charitable causes to more than £716 million since the race began.
The last five, of eight record years of charity fundraising, are given on the official Virgin Money London Marathon site as   :
2010 – £50.6 million
2011 – £51.8 million
2012 – £52.8 million
2013 – £53.0 million
2014 – £53.2 million
Data from https://www.virginmoneylondonmarathon.com/en-gb/
 Good luck to all the runners……